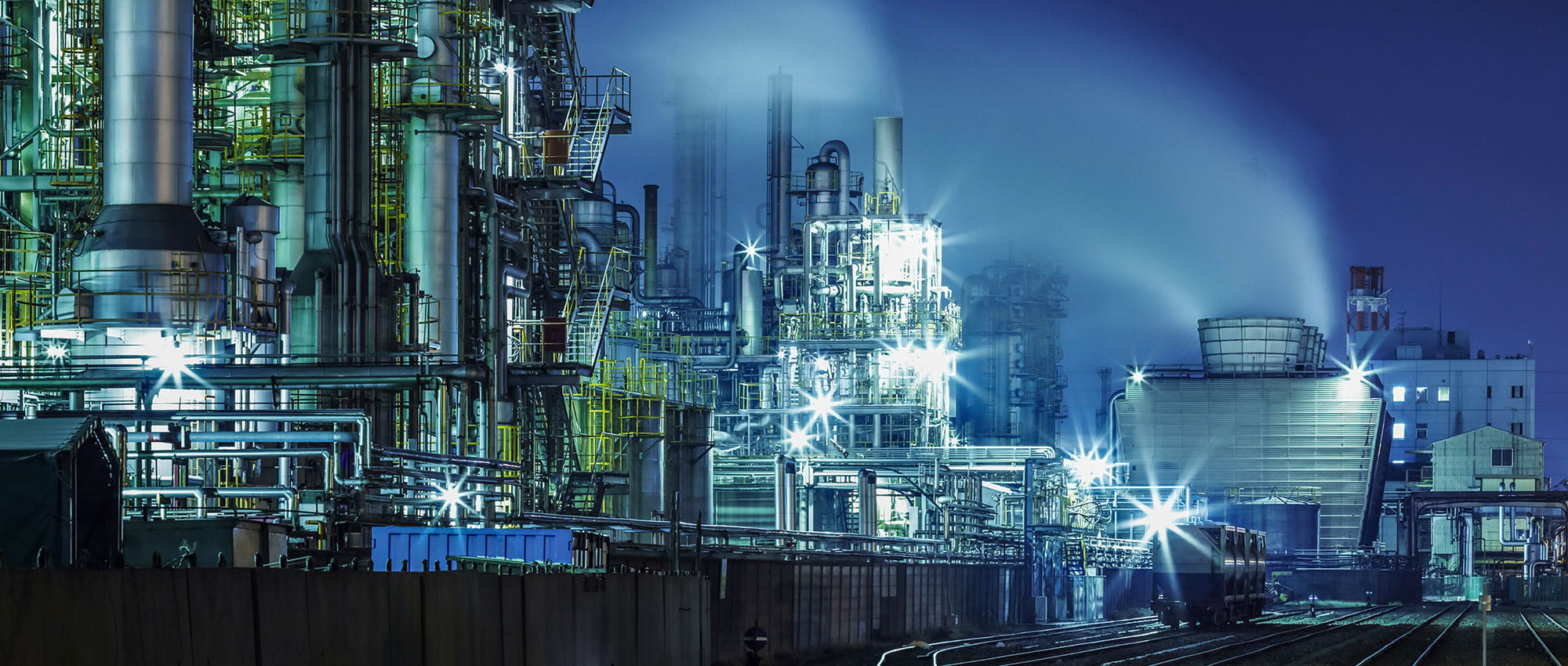 X-Rings
Four-Lip Seal for Static and Dynamic Applications
X-rings are twin-action four-lipped seals with an almost square cross-section profile. The sealing effect is achieved by being installed and compressed within an axial or radial installation housing. Under operating conditions, the pressure of the medium reinforces the sealing function. X-rings are used for the radial and axial sealing of flanges, sleeves and covers (static application) and for sealing of pistons and rod seals, rotating shafts and helical movements (dynamic). They are often used for quasi-static applications, such as adjustment and swiveling movements.
Benefits at a Glance
Square cross-section avoids twisting during installation
Reduced abrasion
Very good distribution of pressure over the cross-section
Good lifetime
Very good price-performance ratio
Suitable for many industrial applications
Important note: Dichtomatik products comply with common industrial standards and therefore are suitable for many applications excluding safety-critical ones like Automotive. Premium Freudenberg products are the right choice for all applications ensuring highest quality and safety standards and therefore optimal total cost of ownership.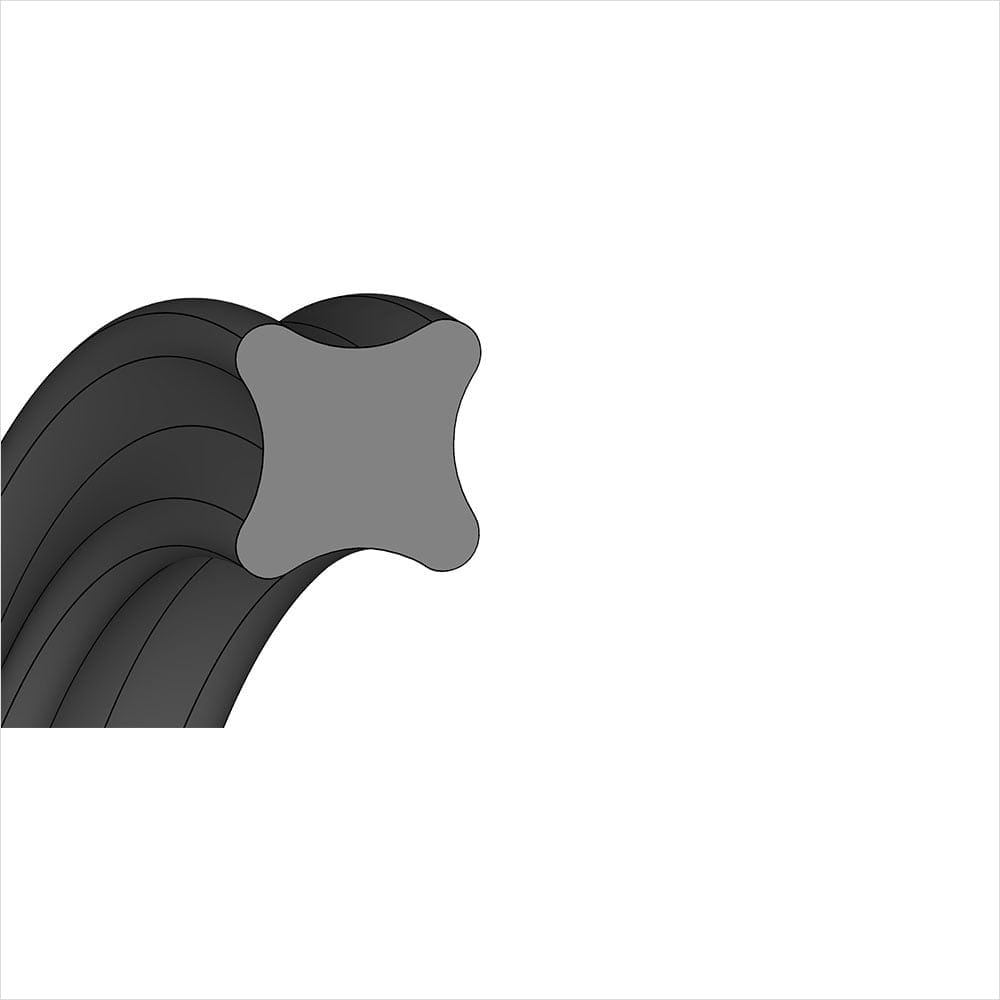 Choose the Right Product
Out of a Range of Material Types
NBR (temp.: -30 to +100 °C): good resistance to mineral oils and greases, hydraulic oils, flame retardant hydraulic pressure fluids HFA, HFB, HFC (up to +50°C) and water (up to max. +80 °C)
FKM (temp.: -15 to +200 °C): good resistance to mineral/synthetic oils and greases, engine, transmission and ATF oils (max. +150 °C), fuels, flame retardant pressure fluids (HFD), aliphatic, aromatic and chlorinated hydrocarbons, water (max. +80 °C), weathering, ozone and ageing resistance as well as to a wide range of chemicals
Additional materials such as VMQ, EPDM and HNBR are also available upon request.

Please note that resistances, pressures and temperatures are mutually influenced by various parameters.
Related Documents
X-Rings

X-rings are double-action four-lip seals with a nearly square cross-section profile. Dichtomatik brand X-rings are available from stock in NBR and FKM. Dichtomatik brand X-rings are available from stock in NBR and FKM.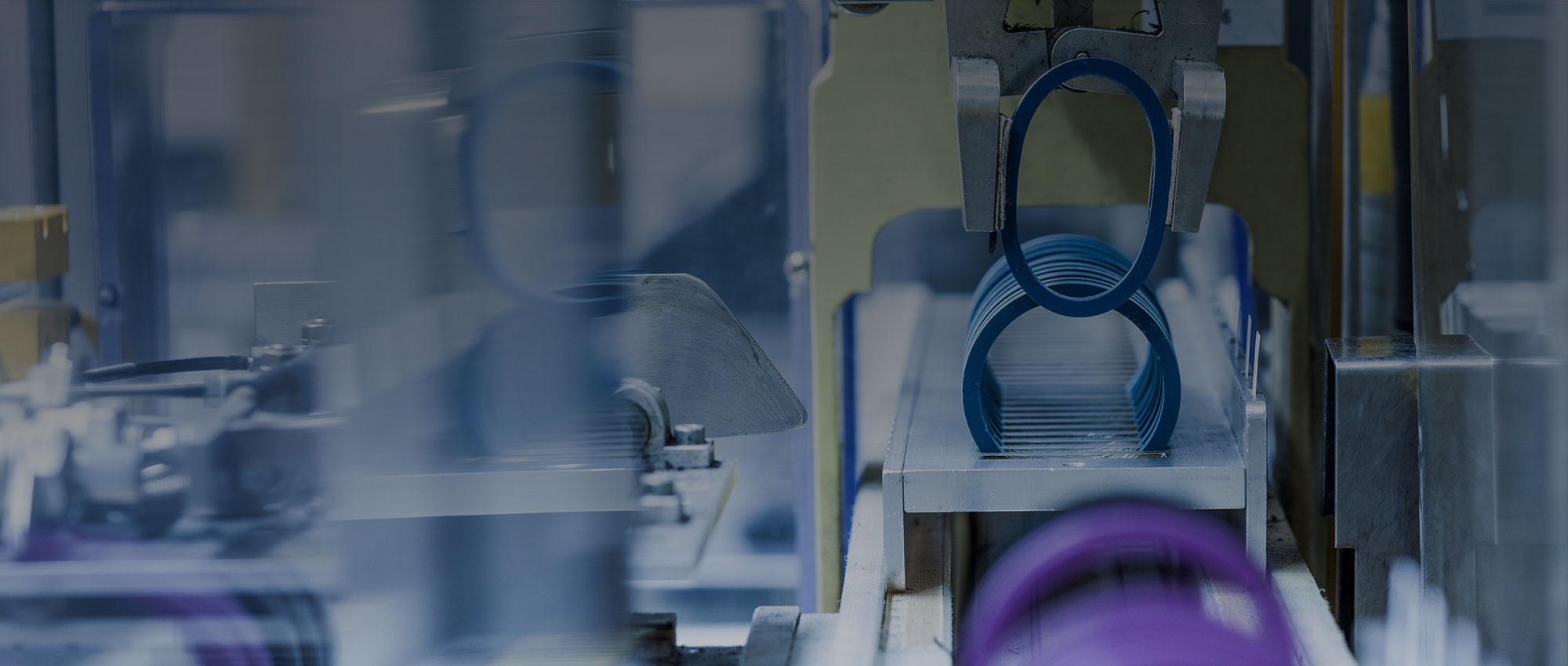 Freudenberg
Sealing products setting benchmarks
Premium products and individual sealing solutions of the Freudenberg brand are the perfect choice for any application. Uncompromising quality (0-defect strategy) and excellent performance ensure full safety and optimized total cost of ownership (TCO).
Freudenberg Product Portfolio