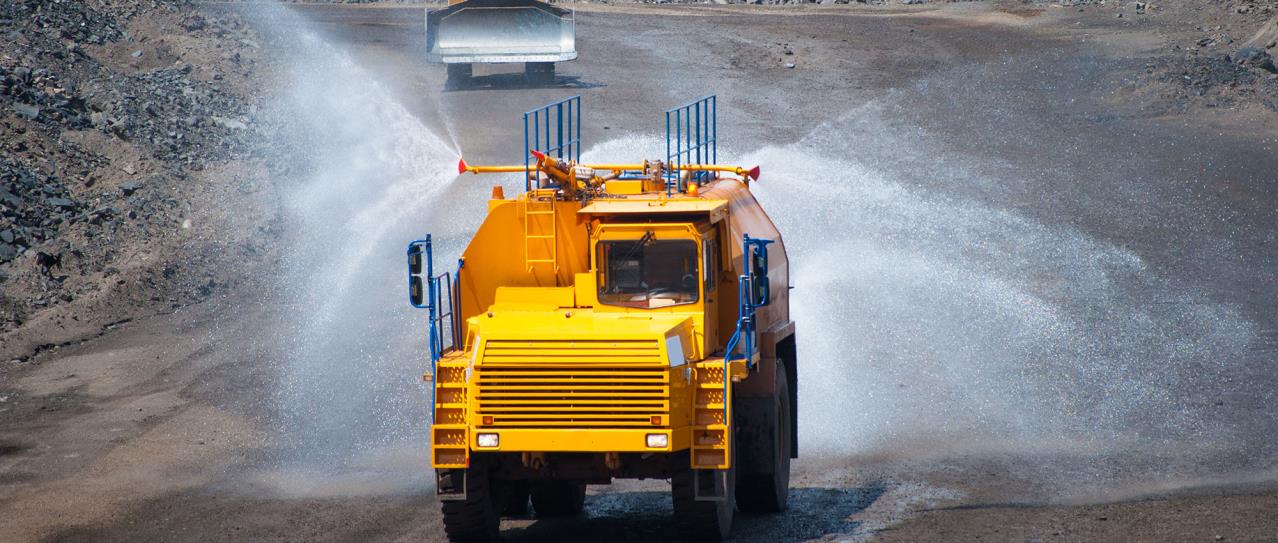 Spray Nozzles
Wide Range of Configuration and Sizes
Choose your plastic flood spray nozzle for spraying screens, conveyors and other industrial applications out of a variety of product types and sizes. Flat fan nozzles are made of PU and are mainly used for stationary or mobile applications and feature a standard thread. Mini flood nozzles feature a ¾" (19mm) thread and are made of molded plastic. They are primarily suitable for quarries, mines and other environments involving airbone dust. In addition, micro flood and heavy-duty nozzles are available. Spray nozzles are available in a variety of different sizes and colors to perfectly fit your requirements.
This item is only available at our locations in Australia.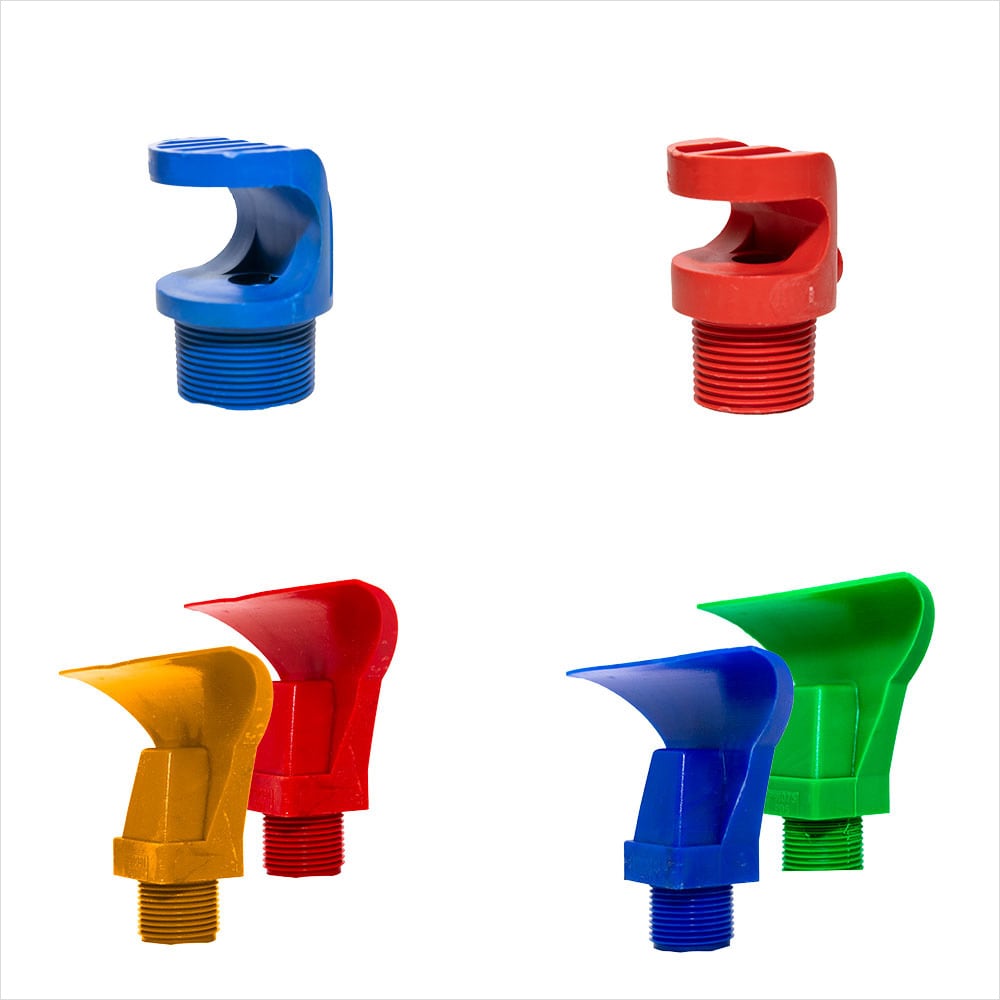 Choose the Right Solution for Your Needs
Out of Four Product Variants
Flat Spray Nozzles: have a flat fan spray pattern and creates a uniform water curtain with high operating efficiency
Flood Nozzles: have a flat fan spray pattern. They replace 2-3 conventional spray nozzles with one, by utilising the 120° spray angle
Micro / Mini Flood Nozzles: with 3/8" BSP thread are available for dust suppression, froth suppression, filter washing and a variety of other applications
Heavy Duty Nozzles: The orifice diameter for standard sizes (Heavy Duty - 25, 18, & 10mm) facilitates uninterrupted flow by reducing blockage problems due to contaminated water. Larger orifice sizes are blockage resistant
Related Documents
Spray Nozzles
This range of nozzles is designed to handle fluctuating solid contents without blocking.