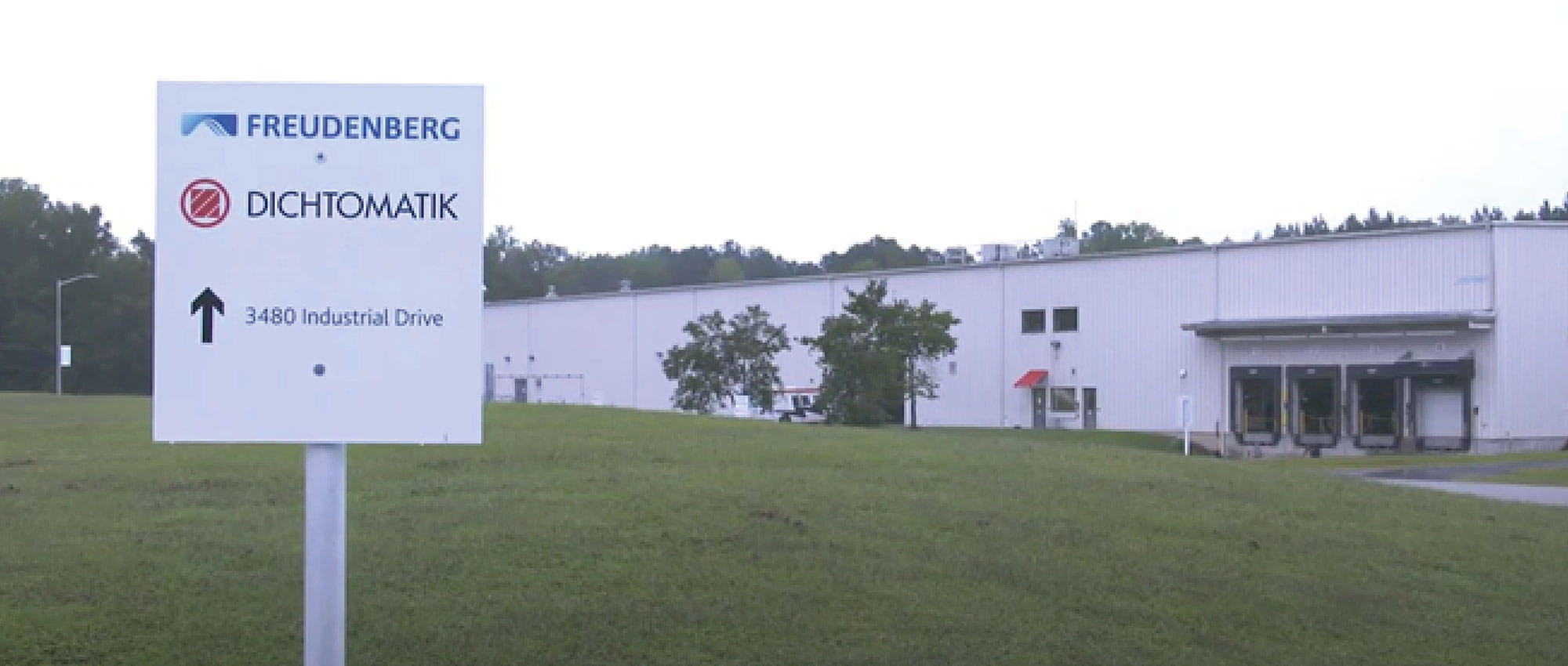 USA and Canada
We Introduce Our Locations in the US and Canada
In the US we have 3 warehouse and sales support locations and one in Canada which all relate to each other. Our offices are in Shakopee/Minneapolis which is our main office in the US and the other in Houston/Texas. As part of Freudenberg, we continue to maintain the entrepreneurial spirit that emerged from Transcom, American Seal, Nu Seal and International Seal.
In October 2020 our new, big warehouse in Durham has opened where we have numerous different types of seals in various materials available from stock. Our team of technical engineers is happy to advise you and help finding the right solution for your application.
In Canada the office is located in Markham, Ontario. We work closely together to best serve our customers' needs. Budlar Flexible Products Inc. has been serving multiple industries with quality rubber products and uncompromising customer service since 1970. They are now a part of the Freudenberg Industrial Services location in Canada which belongs to the Freudenberg group of companies.
On Oct. 1, 2021, the Shakopee, Houston and Durham sites were integrated into the Freudenberg system and will henceforth operate in the market under the Freudenberg-NOK General Partnership. Click here if you would like to learn more about this.
Freudenberg-NOK Industrial Services is an active member in the distribution associations: Bearing Specialists Association, Power Transmission Distributors Association and International Sealing Distributors.
Note: This location offers both brands, Freudenberg and Dichtomatik.
America's Services at a Glance
In the US we offer machined seals from Freudenberg Xpress®. We are able to produce customer specific seals in economic small series and fast deliveries even in industrial standard quality.
In addition we also offer Freudenberg Accumulators.
Freudenberg Xpress®
Custom-Molded Parts

Local warehouse ensures high availability and flexibility
More information on these and other services can be found on FST's Service Portal.
Contact us if you want to know more about our seals and service portfolio.
Questions? Contact Us.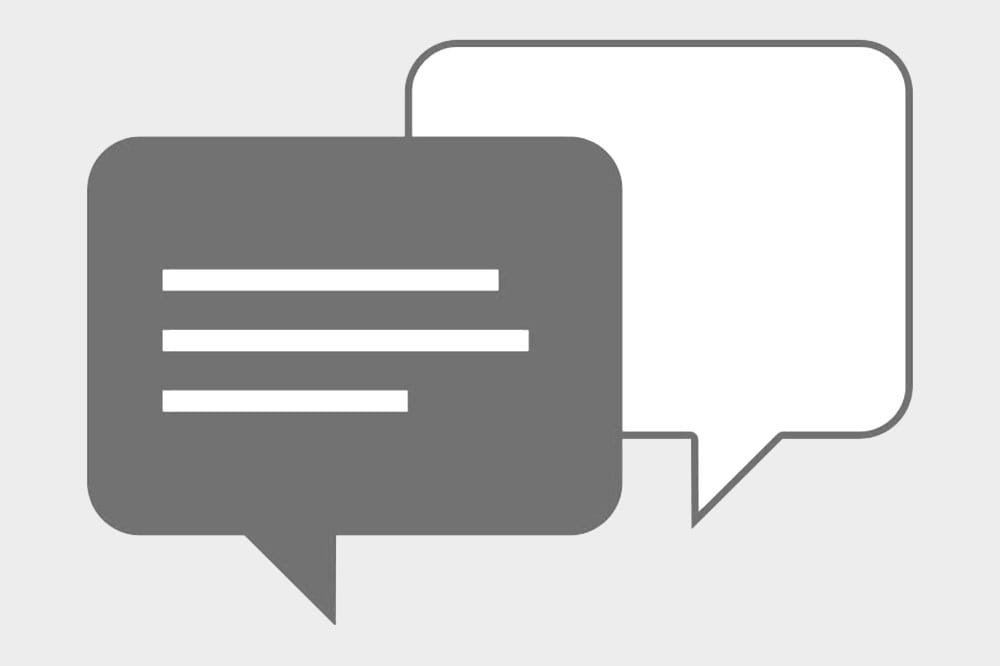 Freudenberg-NOK General Partnership, MN
1087 Park Place
Shakopee, MN 55379
United Sates
Tel.: +1 800 328 2840
Freudenberg-NOK General Partnership, TX
14445 Heathrow Forest Pkwy
Houston, TX 77032
United States
Freudenberg-NOK General Partnership, NC
3480 Industrial Drive
Durham, NC 27704
United States
Freudenberg-NOK, Inc.
3900 14th Ave #2
Markham, ON L3R 4R3
Canada
E-Mail: sales@fnst.com
Related Documents
ISO 9001:2015 English US

The management system of Freudenberg-NOK Industrial Services has been found to conform the Quality Management System standard ISO 9001:2015.
Dichtomatik Line Card US

With over 30 years of experience, we understand the dynamics of each industry we serve, which allows us to provide detailed service, and highly tailored solutions. Take a look at an overview of the wide range of our products.

Food and Beverage Seals Line Card

Seals face a multitude of environments in the manufacture of foods and beverages. FST offers with the product brand Dichtomatik a line of seals and materials specifically for demanding food and beverage applications that meet hygienic and application requirements.