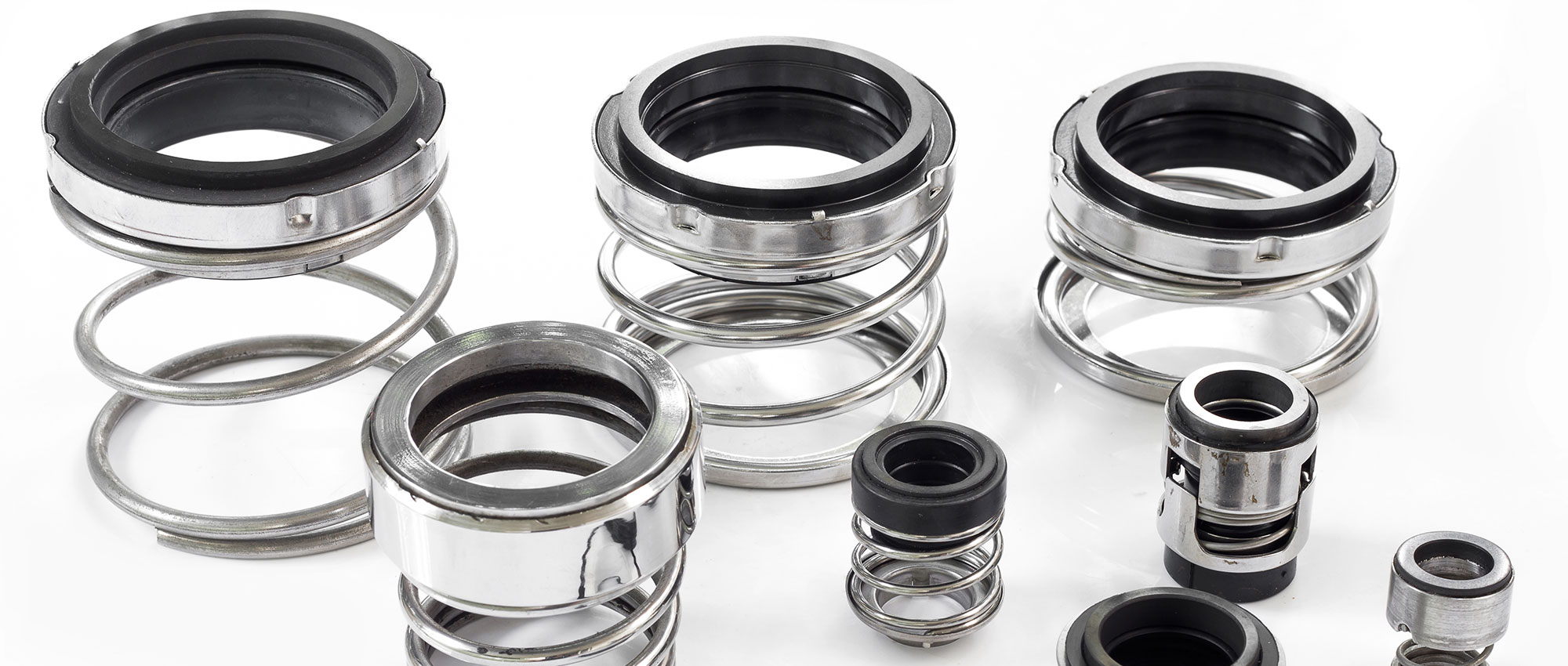 Mechanical Seals
Direct Replacements for OEM Parts
The Dichtomatik brand portfolio of mechanical seals includes a comprehensive range of seal types and sizes, backed by inventory. Seal and mating ring materials, as standard, are conforming with common industry norms and provide a reliable sealing function and very good performance. Standard Dichtomatik mechanical seal types and materials are suited for a multitude of industries like pulp & paper, water treatment, pharmaceutical, power, chemical, food & beverage and mining.
This item is only available in the USA and Mexico.
Important note: Dichtomatik products comply with common industrial standards and therefore are suitable for many applications excluding safety-critical ones like Automotive. Premium Freudenberg products are the right choice for all applications ensuring highest quality and safety standards and therefore optimal total cost of ownership.
Common Applications, Industries and Product Variants
Central heating systems
Irrigation
Light fluid duties
Refrigeration
Pumps & mixers
Food, beverage, & dairy
Relating Products
PTFE wedge seals
Parallel spring O-ring mounted seals
Conical spring seal
Parallel spring diaphragm seals, balanced diaphragm seal
Benefits at a Glance
Modern and proven designs will not damage pump shaft or sleeve
Self-adjusting seal springs reduce the need for daily maintenance
Reduced bearing contamination
Less corrosion due to fluids being contained in the pump
Less product waste or leakage
Airtight vacuum seals
Good lifetime
Very good price-performance ratio
Suitable for many industrial applications
Related Documents
Mechanical Seals 2020 US MX

Under the product brand Dichtomatik FST provides mechanical standard seal types and materials for use within in a multitude of hydraulic applications and industries.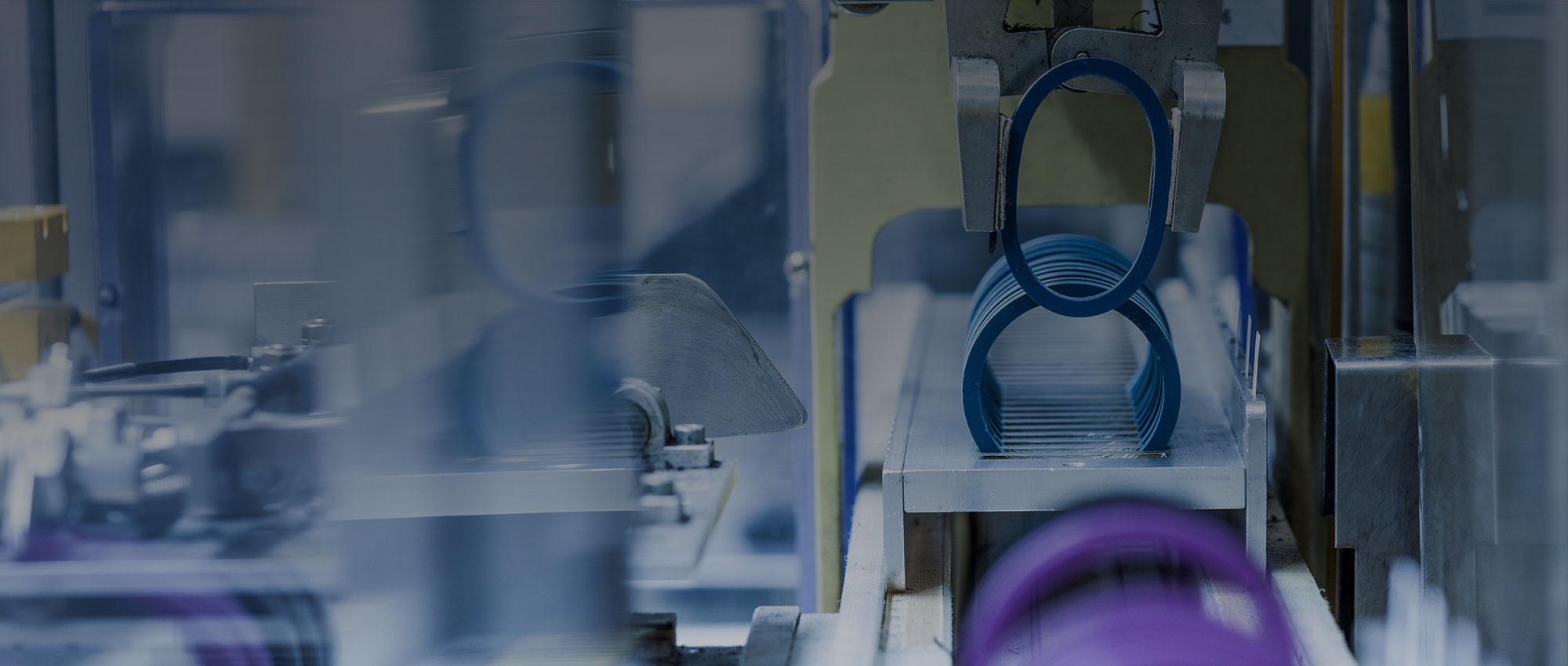 Freudenberg
Sealing products setting benchmarks
Premium products and individual sealing solutions of the Freudenberg brand are the perfect choice for any application. Uncompromising quality (0-defect strategy) and excellent performance ensure full safety and optimized total cost of ownership (TCO).
Freudenberg Product Portfolio