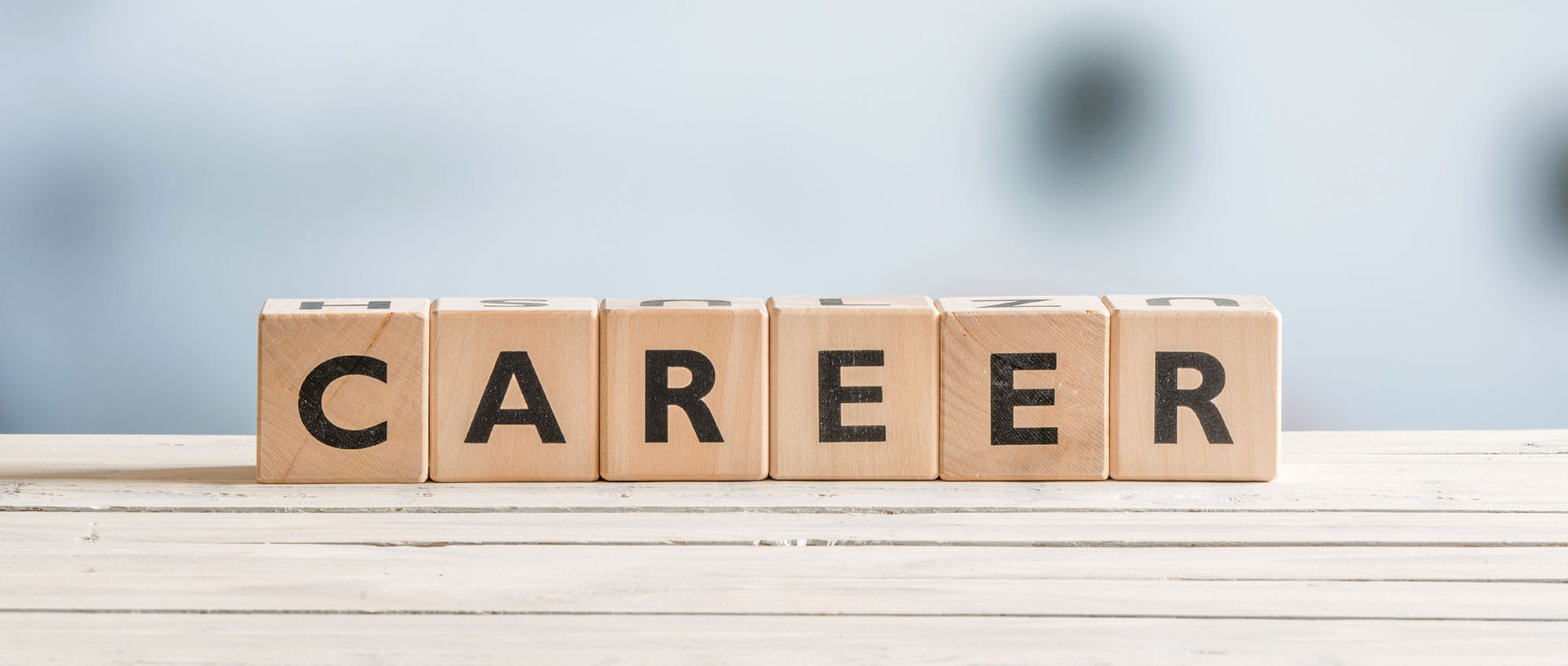 Are You Looking for a Job at Freudenberg?
Join Our Company and Become a Part of Our Global Network
Working at Freudenberg is more than just a job; it's a career. The opportunities are as diverse as the challenges that await you, regardless of whether you are right at the start of your career or if you are looking for new challenges.
Throughout the world, Freudenberg's values provide a solid basis for cooperation, both within the Group and with other companies. In the course of more than 170 years of corporate history, these values have become a deeply embedded culture. They provide clarity for our employees, reliability for our business partners and coherence for the entire group.
Customer value, a culture of innovation, leadership, trust, respect, responsibility and long-term orientation: wherever we are in the world, these are the values that Freudenberg lives every day.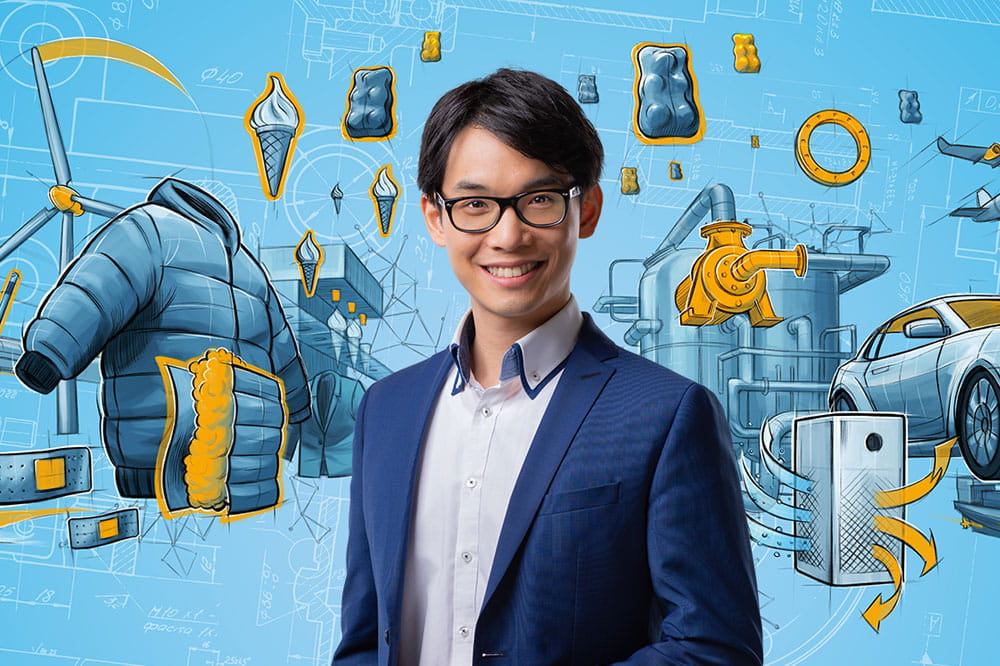 Your Career at Freudenberg
Freudenberg Sealing Technologies (FST) is one the world's leading producer of custom-developed elastomeric materials and precision-molded seals and products.
Please visit the career page of Freudenberg Sealing Technologies for more information.