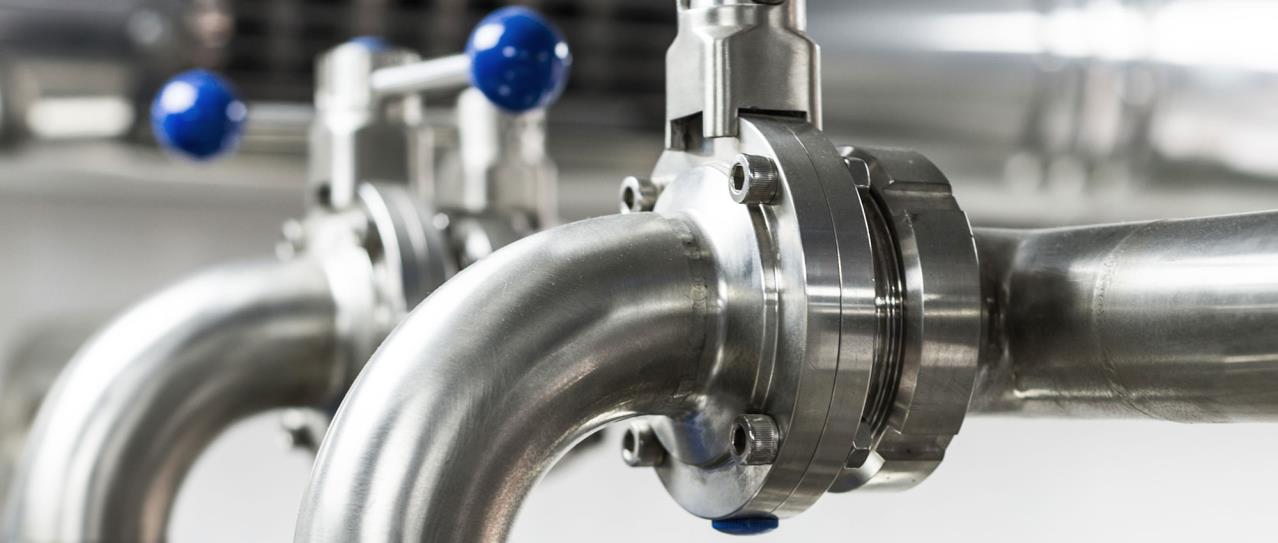 Backup Rings
Reliably Prevent Gap Extrusion
Back-up rings do not have a sealing function but are used to prevent gap extrusion. They can be used in combination with O-rings or X-rings, both for static and dynamic loads. The back-up ring prevents the seal from extruding into the sealing gap and thus enables sealing of higher media pressures. Back-up rings are often used in applications with pulsating or varying pressures, such as hydraulic valves and pumps, cylinder bases and heads.
Benefits at a Glance
Prevent gap extrusion
Range of variants to fit your individual application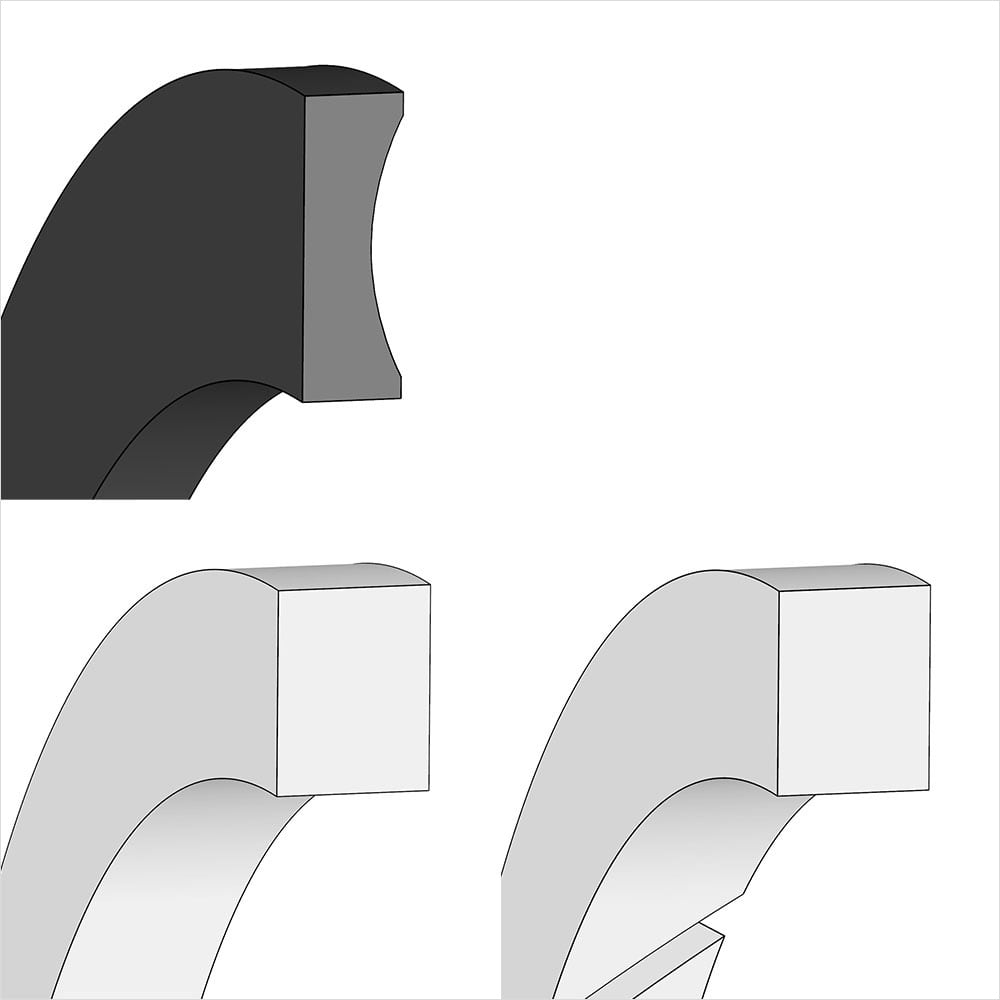 Choose the Right Solution
Out of a Range of Product Types
STR END (endless) and STR GS (30° slotted) made of POM
(temp.: -50 to +90°C) for use in mineral oils, fats and pressure media HFA, HFB, HFC
STR END (endless) STR GS (30° slotted) made of PTFE
(temp.: -200 to +260°C)

shows nearly universal resistance to acids, bases, alcohols, oils and pressure fluids

STU (endless with concave molding) made of NBR
(temp.: -30 to +100°C)

for use in hydraulic oils, mineral-oil based lubricants, non-flammable hydraulic pressure fluids (max. +50°C) and water (max. +80°C

)


Please note that resistances, pressures and temperatures are mutually influenced by various parameters.
Related Documents
Backup Rings
STU-type backup rings are used in combination with radial-sealing O-rings to prevent gap extrusion (extrusion of seals into the sealing gap).