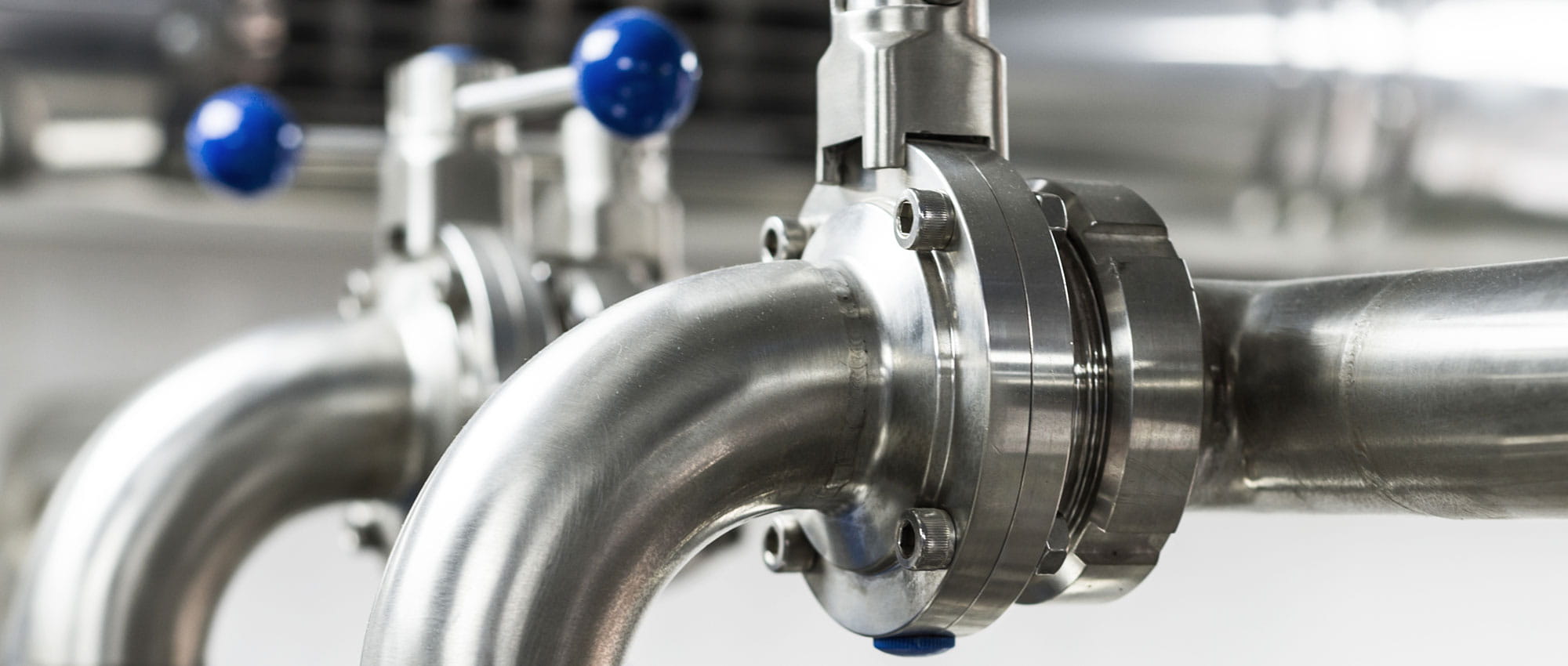 Back-up Rings
Reliably Prevent Gap Extrusion
Back-up rings do not have a sealing function but are used to prevent gap extrusion. They can be used in combination with O-rings or X-rings, both for static and dynamic loads. Back-up rings prevent the seal from extruding into the sealing gap and thus enable sealing of higher media pressures. They are often used in applications with pulsating or varying pressures, such as hydraulic valves and pumps, cylinder bases and heads.
Benefits at a Glance
Prevent gap extrusion
Combinable with O-rings or X-rings
Different product variants to fit your application
Good lifetime
Very good price-performance ratio
Suitable for many industrial applications
Important note: Dichtomatik products comply with common industrial standards and therefore are suitable for many applications excluding safety-critical ones like Automotive. Premium Freudenberg products are the right choice for all applications ensuring highest quality and safety standards and therefore optimal total cost of ownership.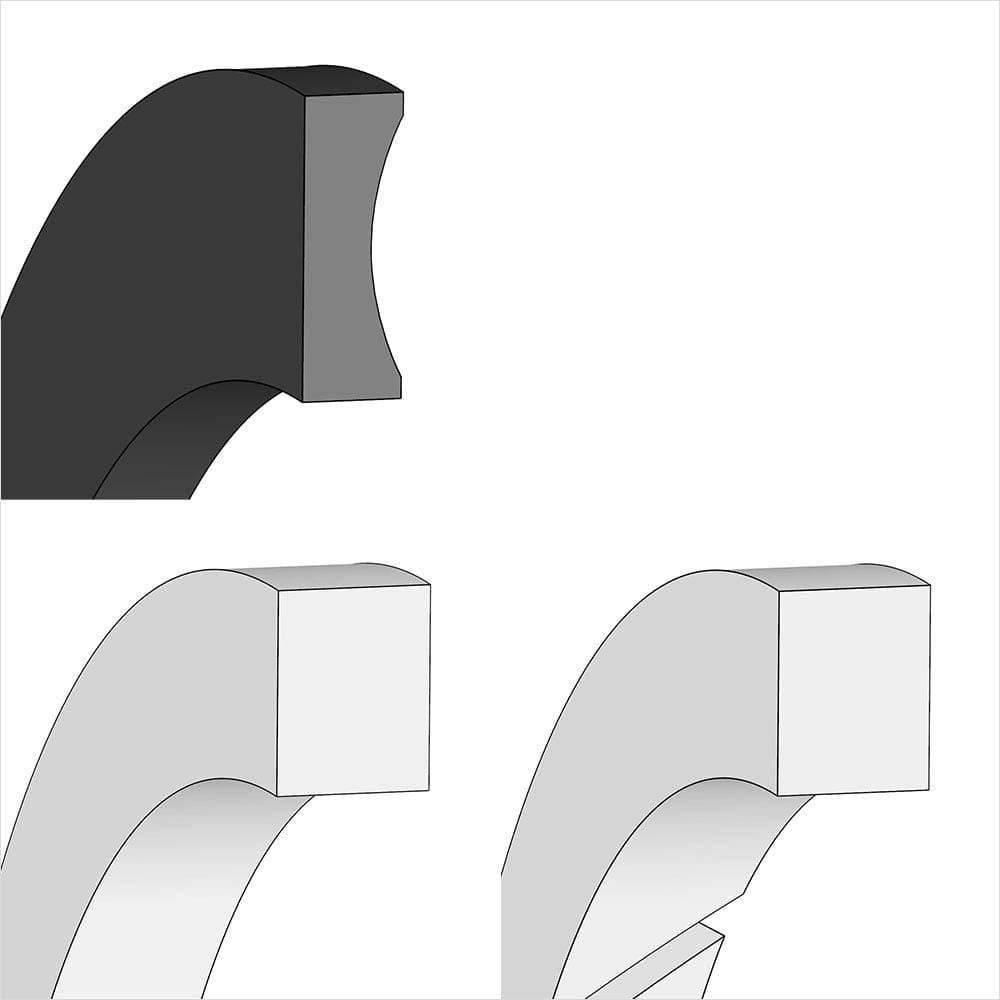 Choose the Right Product
Out of a Three Types
STR END (endless) and STR GS (30° slotted) made of POM
(temp.: -50 to +90 °C) for use in mineral oils, fats and pressure media HFA, HFB, HFC
STR END (endless) STR GS (30° slotted) made of PTFE
(temp.: -200 to +260 °C)

shows broad resistance to acids, bases, alcohols, oils and pressure fluids

STU (endless with concave molding) made of NBR
(temp.: -30 to +100 °C)

for use in hydraulic oils, mineral-oil based lubricants, non-flammable hydraulic pressure fluids (max. +50 °C) and water (max. +80 °C

)


Please note that resistances, pressures and temperatures are mutually influenced by various parameters.
Related Documents
Backup Rings

STU-type backup rings are used in combination with radial-sealing O-rings to prevent gap extrusion (extrusion of seals into the sealing gap).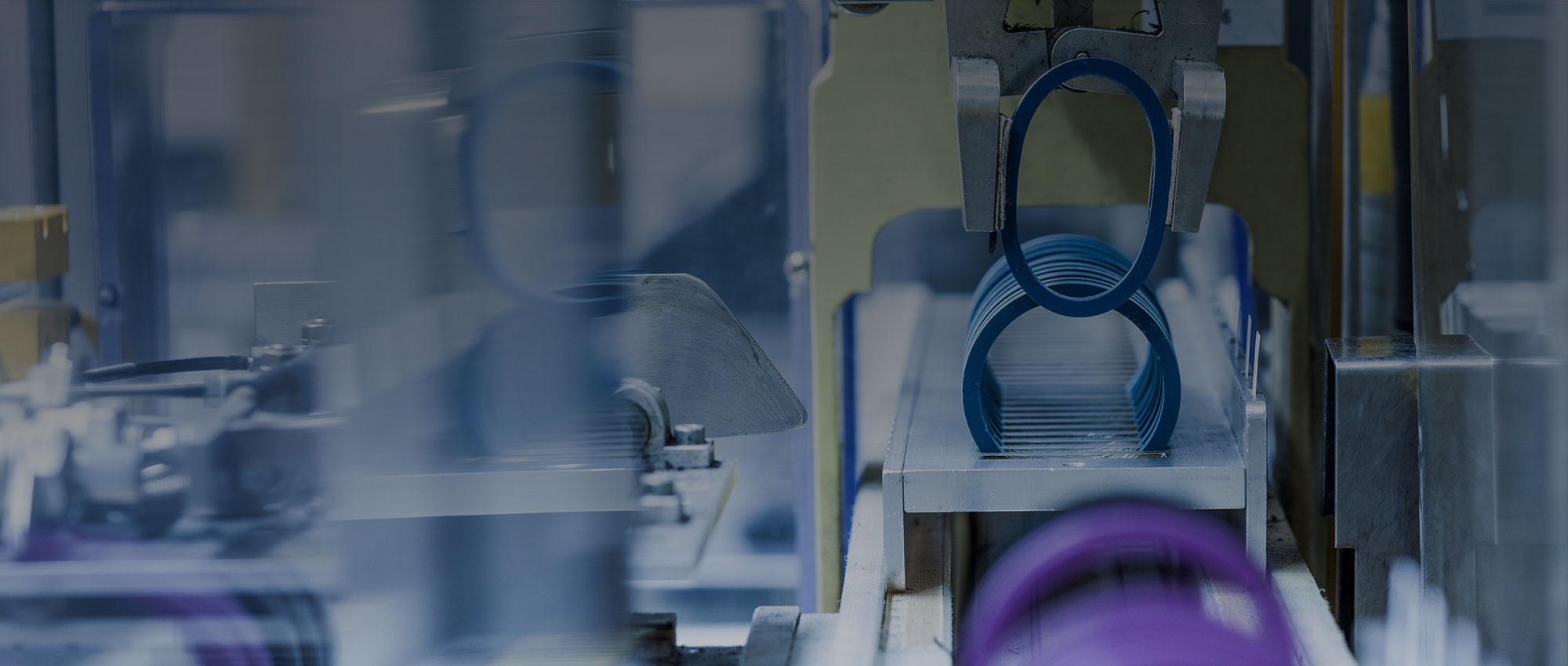 Freudenberg
Sealing products setting benchmarks
Premium products and individual sealing solutions of the Freudenberg brand are the perfect choice for any application. Uncompromising quality (0-defect strategy) and excellent performance ensure full safety and optimized total cost of ownership (TCO).
Freudenberg Product Portfolio