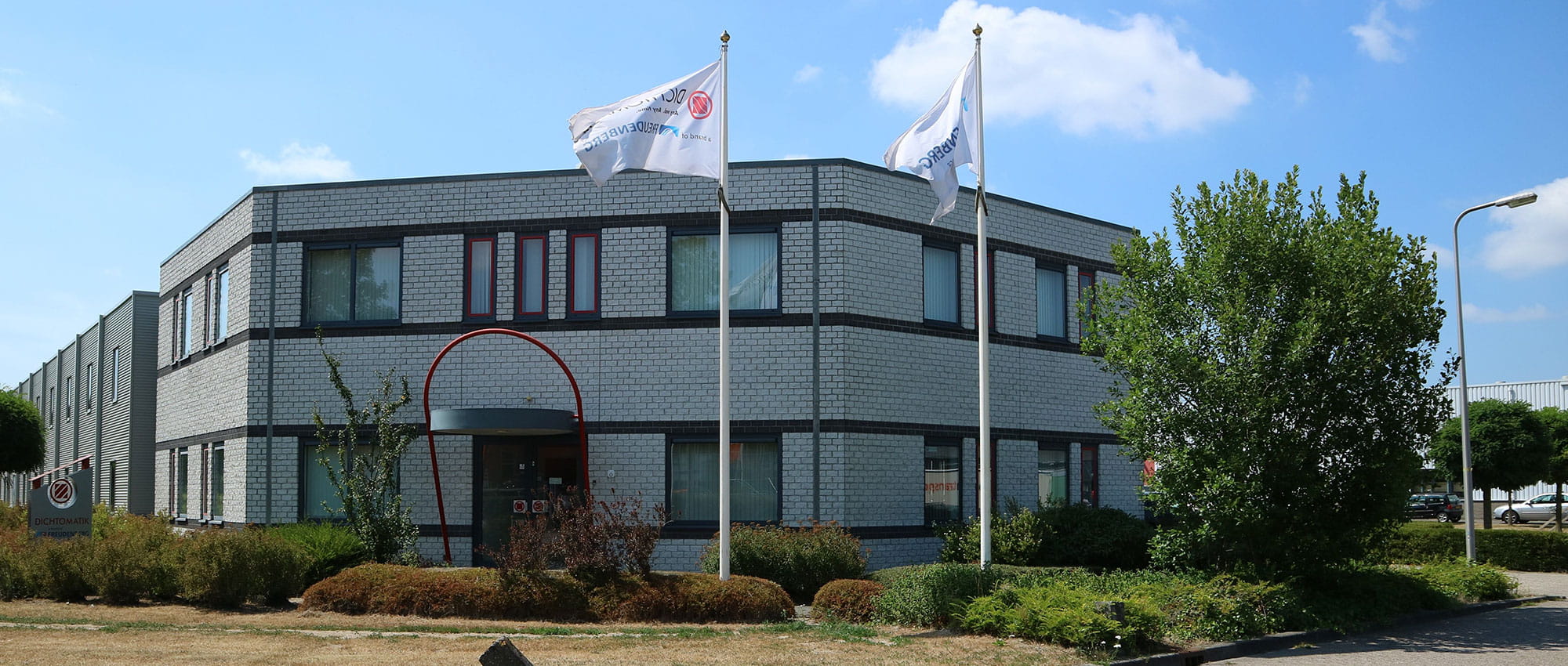 Our Site in Zwolle, the Netherlands
Two Brands From a Single Source – Experience Zwolle
Our site in Zwolle offers a solution for all your issues related to sealing products. We guarantee top quality products, technical know-how and a wide range of solutions that are available from stock. Our personal commitment and high level of service is our mission. In addition to the industrial standard products from the Dichtomatik brand, our site in Zwolle offers the complete range of premium Freudenberg products as well as Lube & Seal-related products from the Freudenberg company Klüber.
Furthermore, our site here has 2 CNC turning machines and a wide range of materials from stock to guarantee quick supply. Our portfolio also includes stock and special supply materials and products for the Food & Beverage industry in cooperation with Freudenberg Process Seals. Please contact us. We would be happy to advise you.
On December 1, 2021 our site in Zwolle has changed the name into Freudenberg Industrial Services B.V. Read more about this new incorporation here.
Zwolle's Services at a Glance
Our sites around the globe offer many services to best serve our customers. The site in Zwolle offers next day delivery from stock within the BeNeLux region, kitting, special labeling, manufacturing of O-ring cord-rings as well as gasket stamping & platting. Furthermore, we also offer the Freudenberg Xpress® services with CNC turning from Zwolle thanks to our on-site machines.
Freudenberg Xpress®
Lube & Seal
Spliced & Bonded O-rings
Cutting of Custom Gaskets
Quality Management
Custom-Molded Parts
Kitting
Compound Certifications & Documentations
Customer Specific Packaging and Labeling incl. Customer Logo
Express Delivery (Next Day)

Local warehouse ensures high availability and flexibility
More information on these and other services can be found on FST's Service Portal.
Contact us if you want to know more about our seals and service portfolio.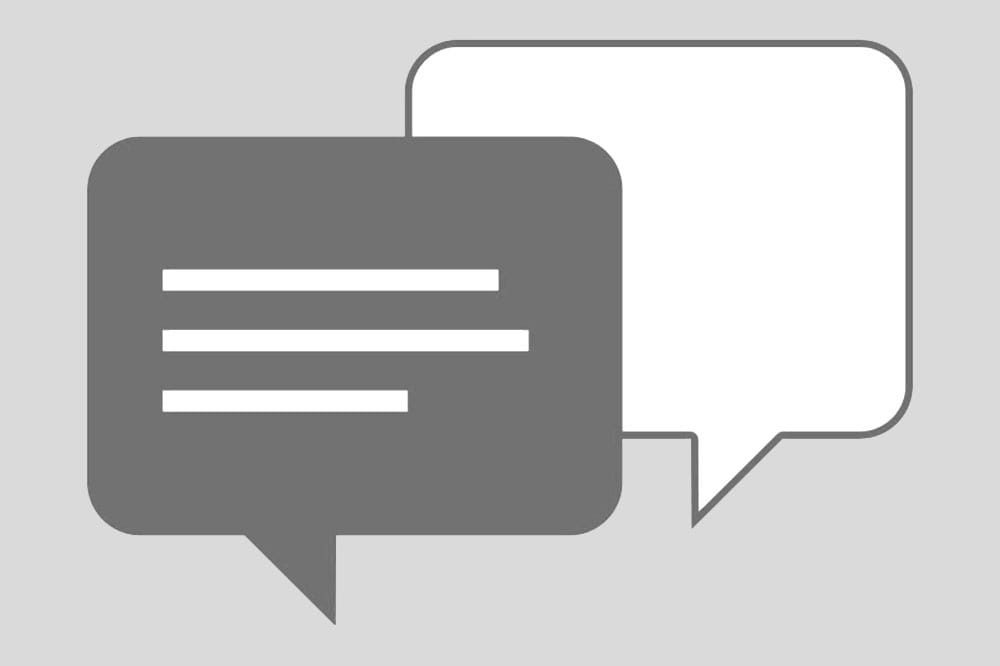 Questions? Contact Us.
Freudenberg Industrial Services B.V.
Benjamin Franklinstraat 6
8013 NC Zwolle
The Netherlands
Tel.: +31 (0)38 460 16 06
E-Mail: saleszwolle@fst.com