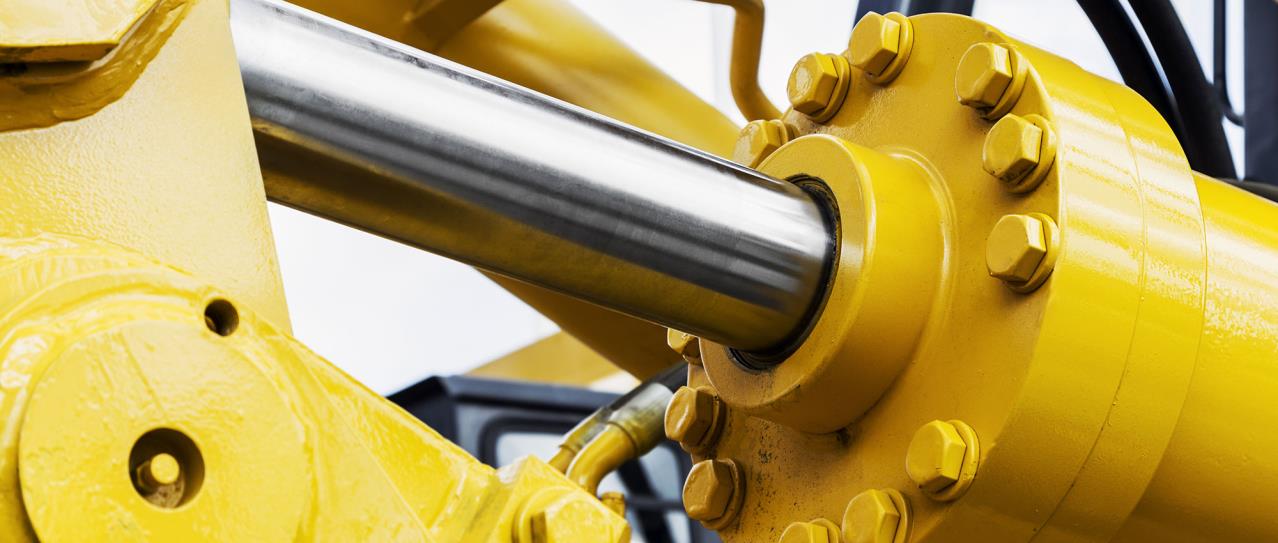 Greases
Proven Greases for Perfect Fit With Our Sealing Solutions
Silicone Grease® is the perfect solution for applications with high temperatures up to +200°C. Our high-performance silicone based translucent grease is typically used for dielectric insulation, surface protection, release and specialized lubrication. It shows a very good resistance against tracking and corona discharge and makes surfaces resistant to water. In addition, it prevents that machined surfaces stick to gaskets and acts as electrical insulator.
Magnalube®-G teflon grease is mainly used for extreme conditions in regards of temperatures up to +288°C, loads to 7,000 psi, chemicals and wear within heavy machinery and precision equipment. In addition, it protects against rust in moist environments. In general, it provides a six times better performance than conventional grease.
These items are only available at locations in Australia.
Choose the Right Solution for Your Needs
Out of Two Product Variants
Silicone grease® is available in 100g, 1kg and 4.5kg tubs.
Magnalube®-G teflon grease: is available in numerous tub sizes.
Related Documents
Silicone Grease®
Major recommended use in lubricating, mould releases, vacuum seals and high voltage applications. Ingredients approved for incidental food contact.

Magnalube® Grease
One application of Magnalube® Grease will do the same job as six applications of conventional grease – thus smaller grease inventory.