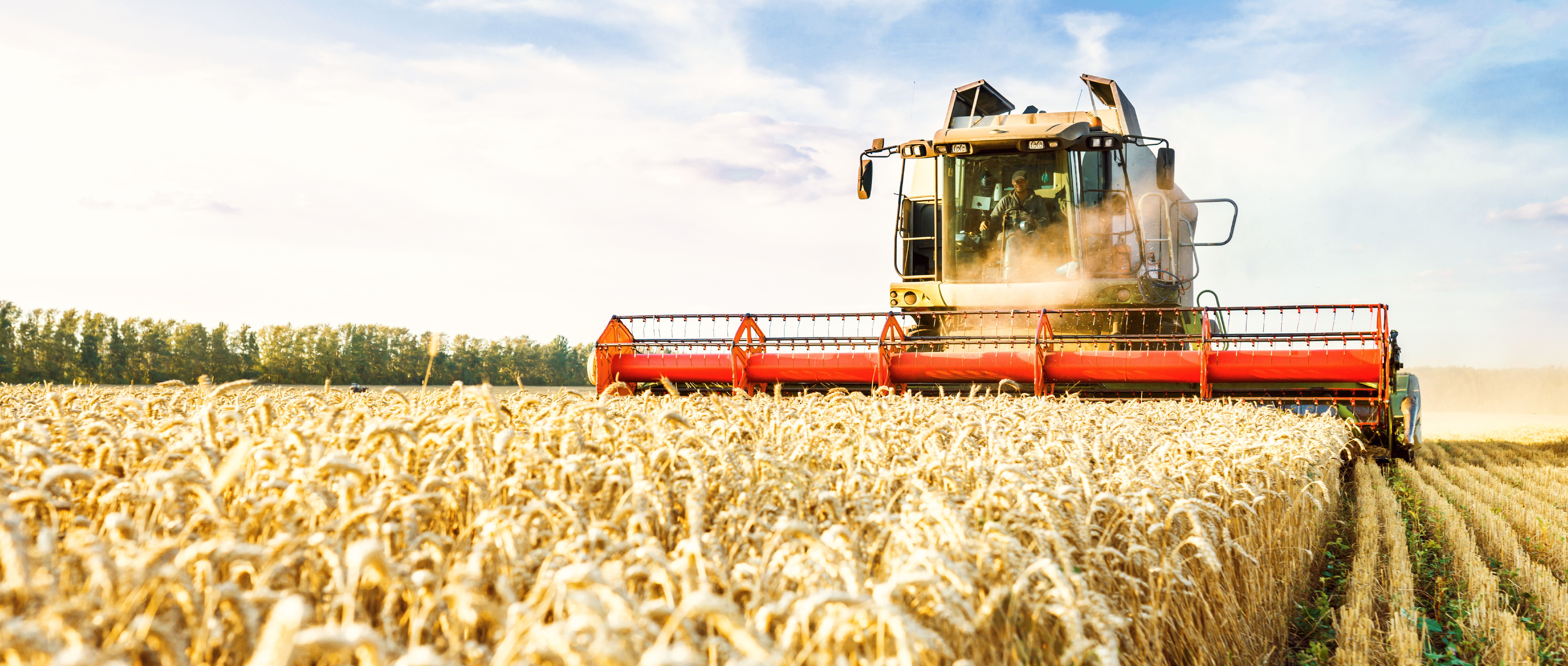 Piston Seals
Dynamic and Static Sealing of the Piston Against the Cylinder Barrel
To build up pressure in the piston chamber, piston seals seal the piston against the cylinder barrel. Due to the wide range of requirements in hydraulic applications (such as pressure, pressure peaks, sliding speeds, temperatures, and process media) choosing the right piston seal is very important. The Dichtomatik product brand portfolio offers a wide range of elastomer and thermoplastic seals, such as the K, KK, KNA, KPOR, or N series. The piston seals are used for hydraulic cylinders in mobile hydraulics, agricultural machinery, construction machinery and presses.
Benefits at a Glance
Broad range of product types and materials
Temperature and media resistant
Very good wear behavior by reduced friction and therefore good lifetime
No stick-slip effect
Single- and double-acting piston seal types
Symmetrical and asymmetrical piston seal designs
Product types for especially high loads
Very good price-performance ratio
Suitable for many industrial applications
Important note: Dichtomatik products comply with common industrial standards and therefore are suitable for many applications excluding safety-critical ones like Automotive. Premium Freudenberg products are the right choice for all applications ensuring highest quality and safety standards and therefore optimal total cost of ownership.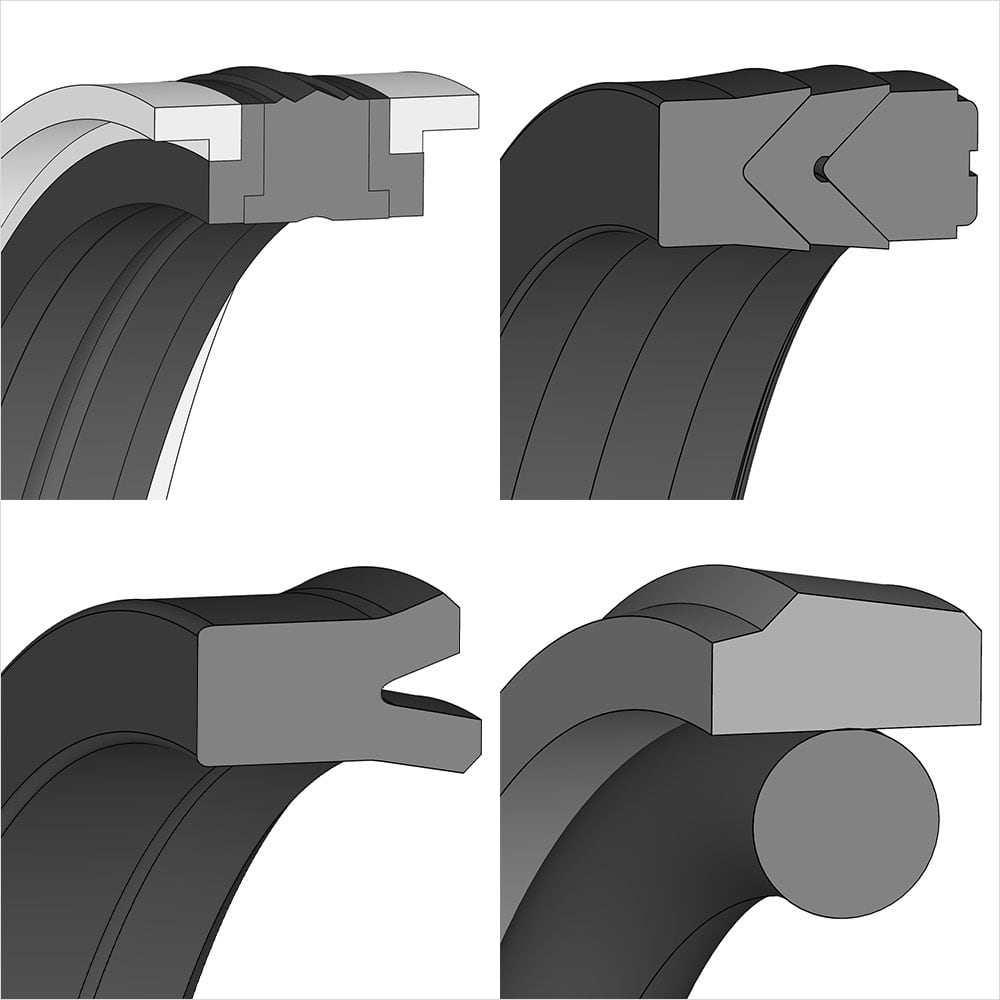 Choose the Right Product
Out of Six Types
KNA series: asymmetrical U-ring for one-sided pressure load
N series: symmetrical U-ring being suitable for one-sided pressure load (can also be used as a rod seal)
KPOR series: combination of a PTFE-bronze sealing element and an O-ring (NBR) that serves as a pre-tensioning element
KK series: compact seal consisting of a sealing element combined with a backup ring and a guide element
KDS01: three-part sealing system for one-sided pressure load with pressure- and back-up ring as well as V-packing made of NBR fabric
K series: double-acting piston seals made of TPU and an elastomeric pre-tensioning element. (K70 with an O-ring and K84 with a rectangular ring)
Please note that resistances, pressures and temperatures are mutually influenced by various parameters.
Related Documents
Product Overview

Tailor-Made Seals and Service Portfolio

Hydraulic brochure

Information about sealing solutions for hydraulic applications, which are mainly used to seal reciprocating moving components.
Piston Seals

Piston seals have the function of sealing the piston against the cylinder tube to ensure a pressure buildup in the piston chamber. Here the sealing material and the profile of the piston seal must be selected on the basis of the application and the conditions of use.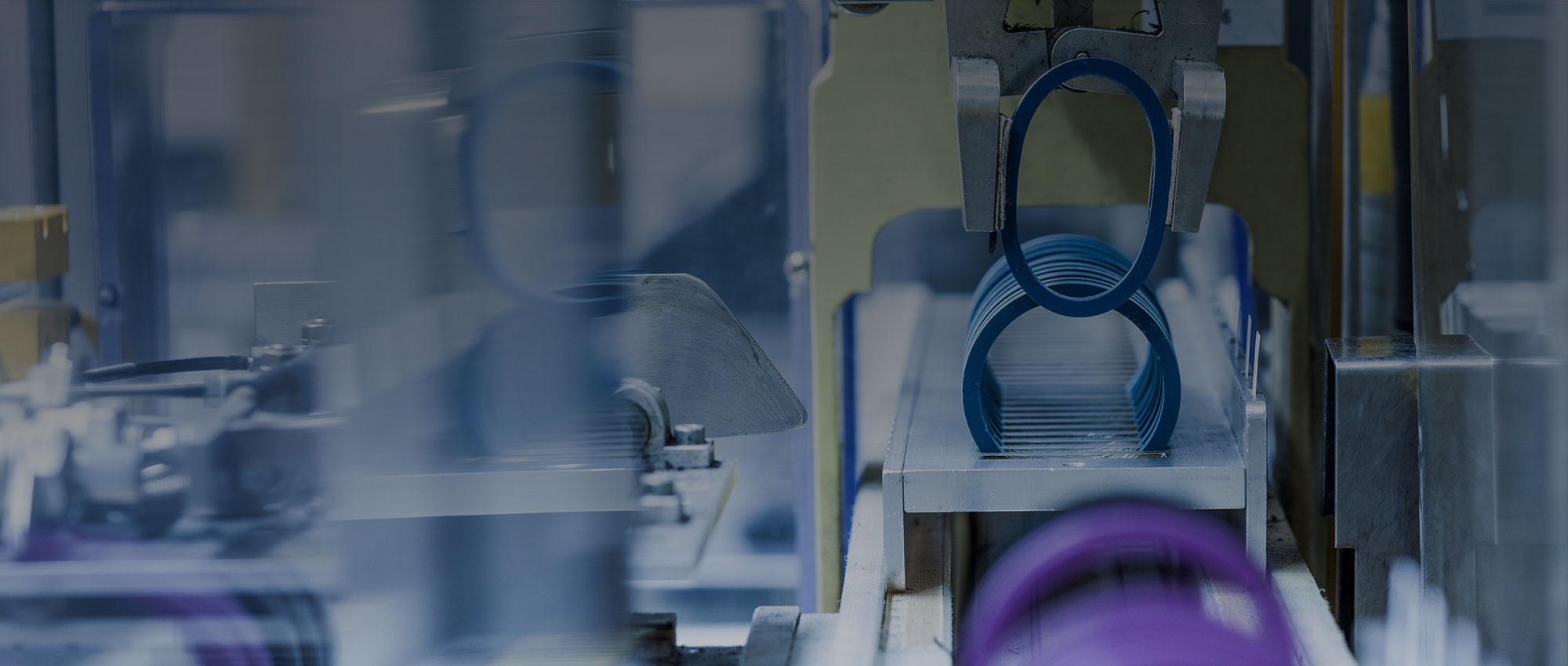 Freudenberg
Sealing products setting benchmarks
Premium products and individual sealing solutions of the Freudenberg brand are the perfect choice for any application. Uncompromising quality (0-defect strategy) and excellent performance ensure full safety and optimized total cost of ownership (TCO).
Freudenberg Piston Seals