Axial Seals
Sealing of Rotating Shafts Against Contamination
Axial seals are often used in combination with rotary shaft seals, to reliably protect against dirt, grease or fluids as modular sealing elements. Typical applications of use are electric engines, transmissions, pumps, agricultural machinery, machine tools and washing machines. The two axial seal types, VRM01 (standard) and VRM02 (with extended metal ring for use as labyrinth seal) provide a good sealing effect on the running surface. Both of them consist of a coated metal ring and a mould vulcanized elastomeric sealing element. The metal ring protects the seal against damage and acts as a flinger.
Benefits at a Glance
Reduced friction
Small installation width
VRM ring is fixed on the shaft by press fit
No additional axial stop required
Good lifetime
Very good price-performance ratio
Suitable for many industrial applications
Important note: Dichtomatik products comply with common industrial standards and therefore are suitable for many applications excluding safety-critical ones like Automotive. Premium Freudenberg products are the right choice for all applications ensuring highest quality and safety standards and therefore optimal total cost of ownership.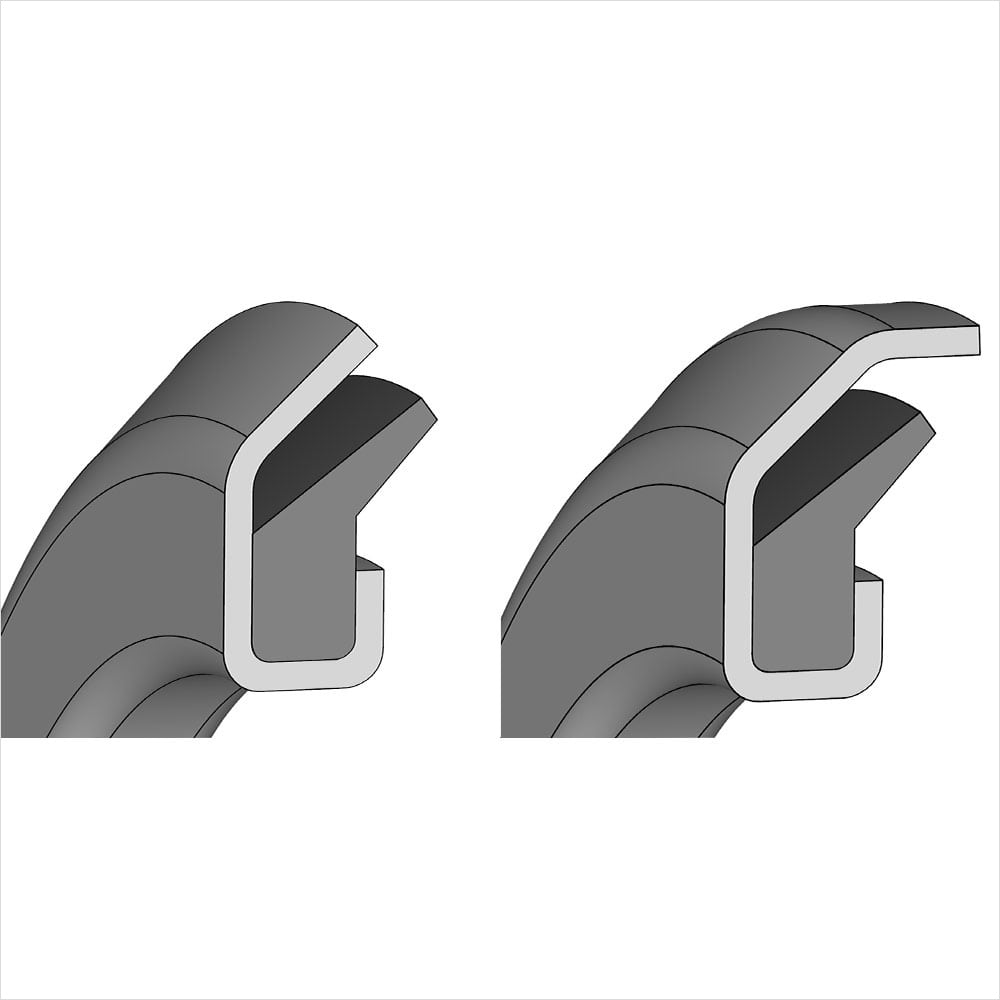 Choose the Right Product
Out of Two Types in Two Materials Each
NBR (temp.: -40 to +100 °C) shows good resistance to many mineral oils and greases
FKM (temp.: -30 to +180 °C) shows good resistance to mineral and synthetic oils and greases, engine, transmission and ATF oils, fuels, aromatic and chlorinated hydrocarbons, chemicals and solvents
Metal ring standard: coated steel 1.0204 (SAE 1008)
Metal ring upon request: also made of stainless and acid-resistant steel
Please note that resistances, pressures and temperatures are mutually influenced by various parameters.
Related Documents
Axial Seals

In combination with radial shaft seal rings, VRM axials seals from the product brand Dichtomatik are an outstanding sealing system for diverse applications in powertrain technologies and machine-building.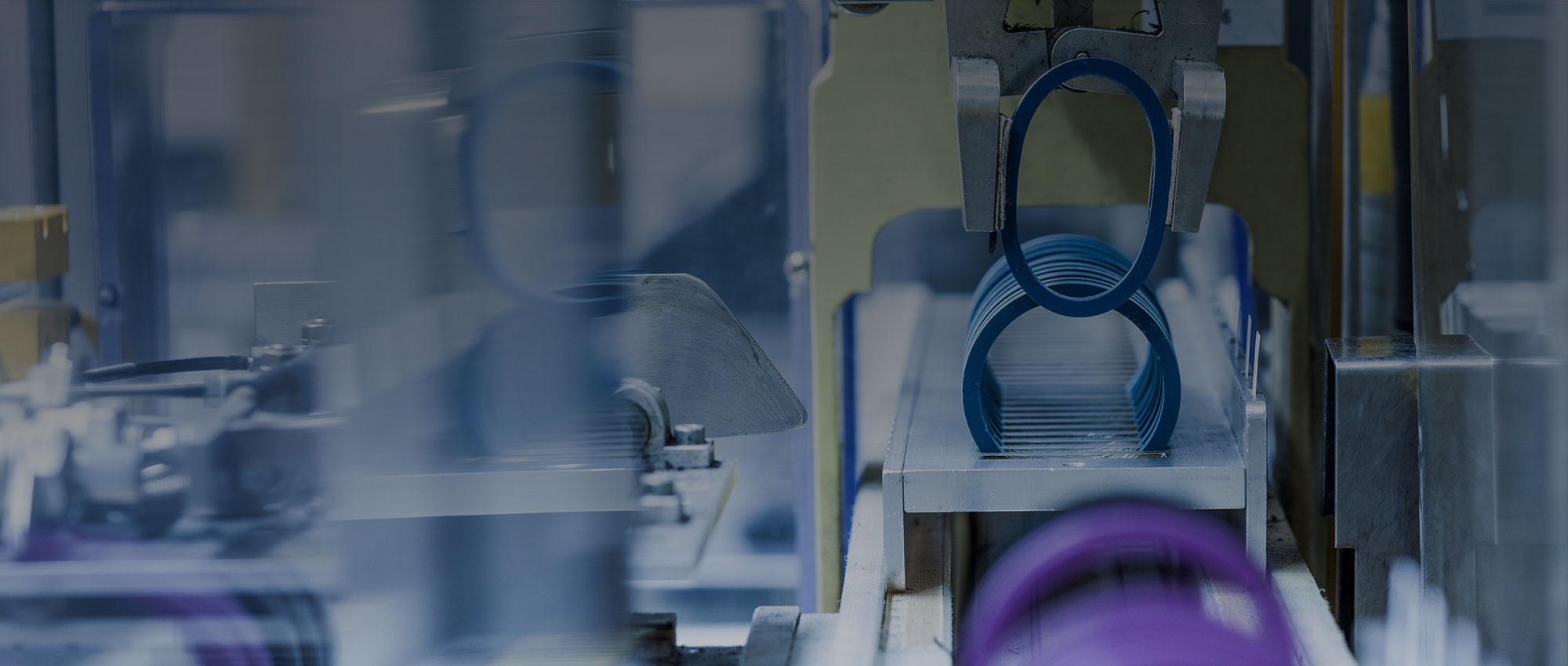 Freudenberg
Sealing products setting benchmarks
Premium products and individual sealing solutions of the Freudenberg brand are the perfect choice for any application. Uncompromising quality (0-defect strategy) and excellent performance ensure full safety and optimized total cost of ownership (TCO).
Freudenberg Product Portfolio