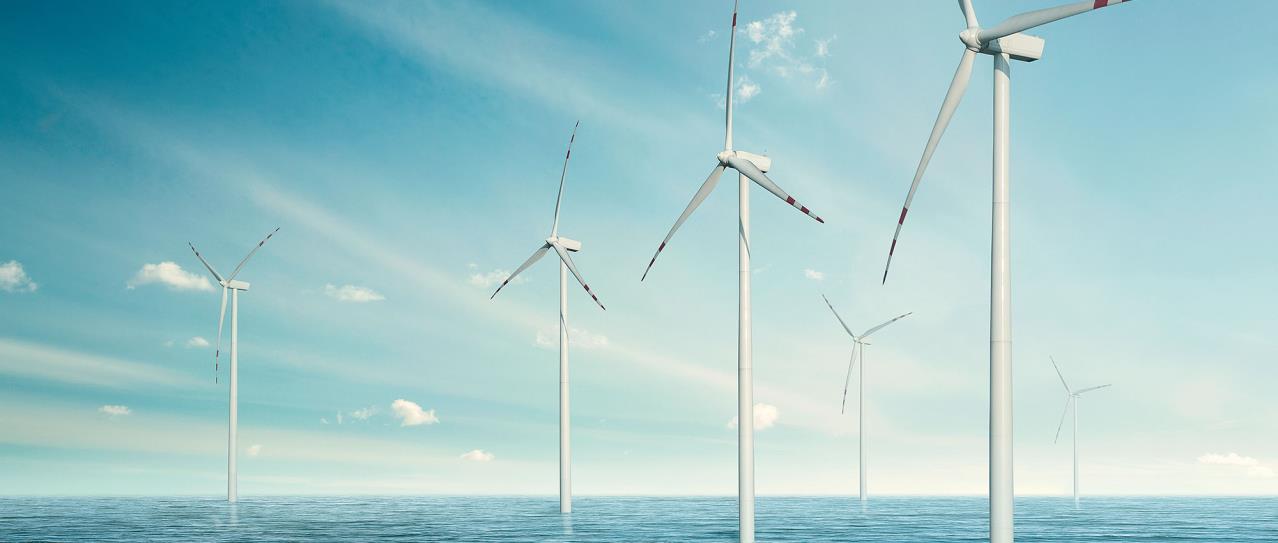 V-Rings
Sealing Against Dust and Splash Water
V-Rings serve as lip seals or flinger rings. They are used to seal against dust, dirt, grease, oil or water splashes from the outside. The V-Ring rotates with the shaft while sealing axially against the counter surface. V-Rings are mainly used in combination with other seals, like radial shaft seals, but also as pre-sealing element for bearings. Being available in different types, V-Rings provide high flexibility in usage for pressureless operations. Typical applications for V-Rings are rolling mills, farm machinery and electric motors.
Benefits at a Glance
Easy mounting

Flexible use

Reduced running friction

with increasing speed

Low requirements for the surface quality of the counter surface

Compensation for slight axial movements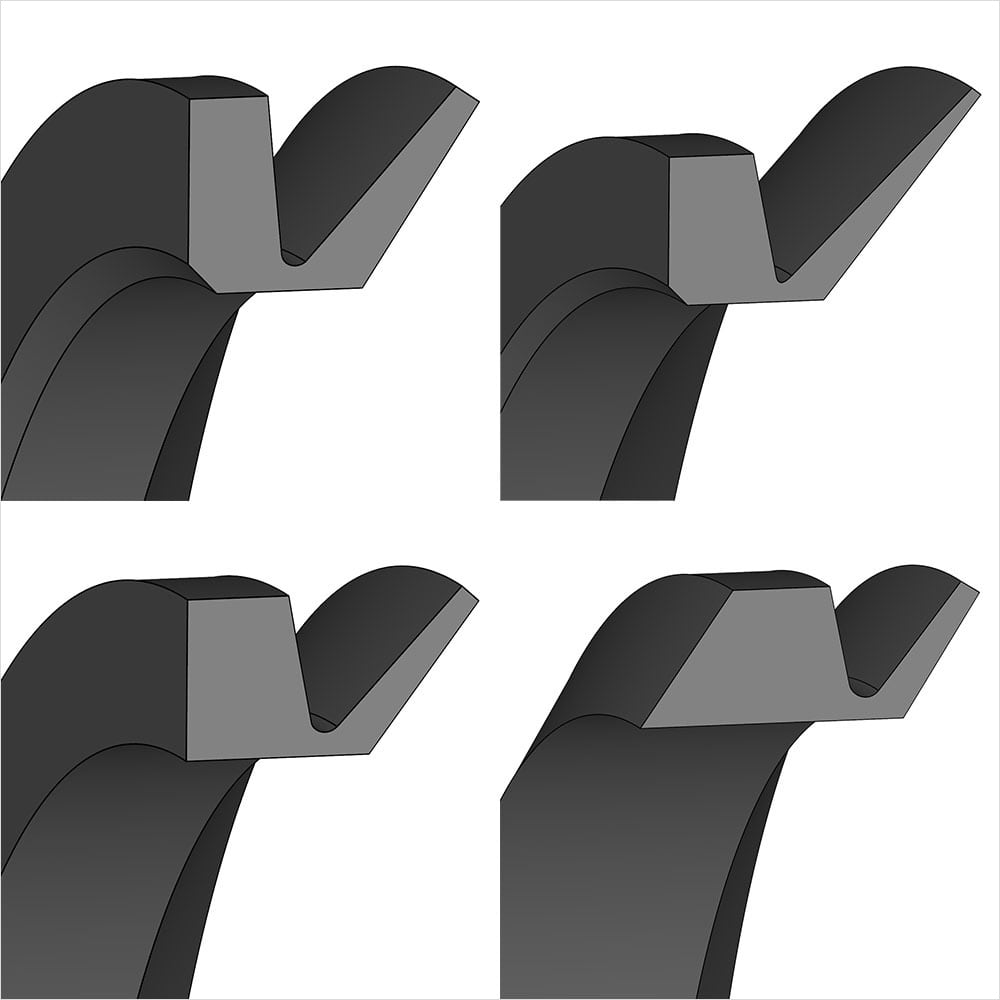 Chose the Right Solution
Out of Four Product Types
VA: standard design
VS: with reinforced stiffening body element

and beveled back

VL: thin profile
VE: for large diameters
V-Rings made of NBR (temp.: - 40 to + 100°C) and FKM (temp.: - 20 to + 200°C) show a good chemical resistance to many greases and mineral oils. For harsh environmental conditions or extensive effects of earth or gravel masses, the use of axial seals with metal casing (VRM01 or VRM02) is recommended. Other materials and designs (e.g. for use with tension band) are available upon request, according to your requirements.

Please note that resistances, pressures and temperatures are mutually influenced by various parameters.