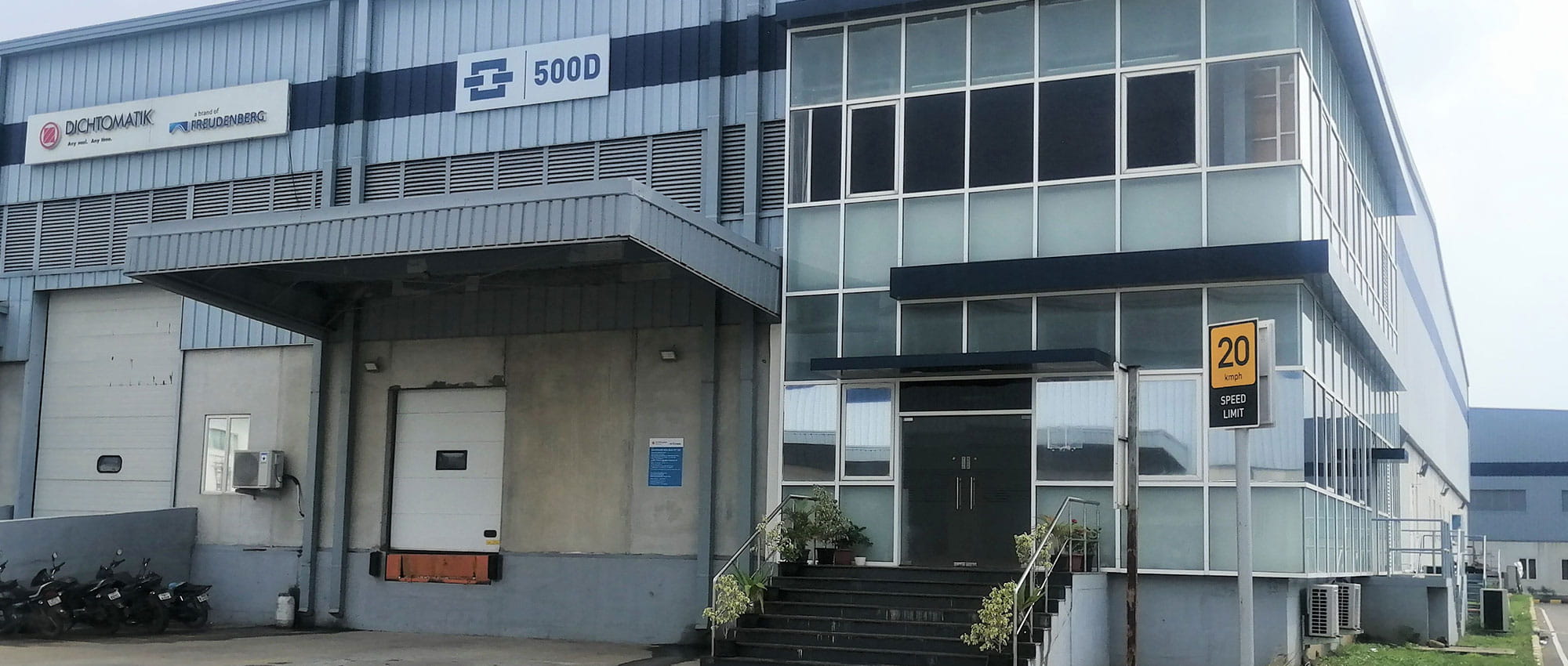 Our Location in India, Chennai
Our Most Recent Location From Which Our Customers Can Obtain Two Brands From a Single Source
Our sales organization opened its doors in 2016, bringing the renowned Dichtomatik brand to Indian shores. This was an effective step to be close to customers, enhancing the GLocal concept and using the global network locally to address customer-specific demands with the fastest delivery possible.
We focus on a myriad of applications across different industry verticals, providing effective solutions across market segments – Power Transmission, Fluid Power, Mobile Machinery, Material Handling, etc. Specialized solutions for F&B, Pharma and Chemical industries, complying with global standards are also available. Accumulators is yet another segment we offer. The highly energized team is motivated to understand your application needs and happy to advise you on the best possible sealing solution that improves the overall efficiency of your application.
Chennai's Services at a Glance
Besides the premium Freudenberg and industrial standard Dichtomatik brands, Chennai also offers you products machined by Freudenberg Xpress®. From the state of the art, 'in-house' setup, you have access to customized sealing solutions, economic small series and fast deliveries.
More information on these and other services can be found on FST's Service Portal.
Contact us if you want to know more about our seals and service portfolio.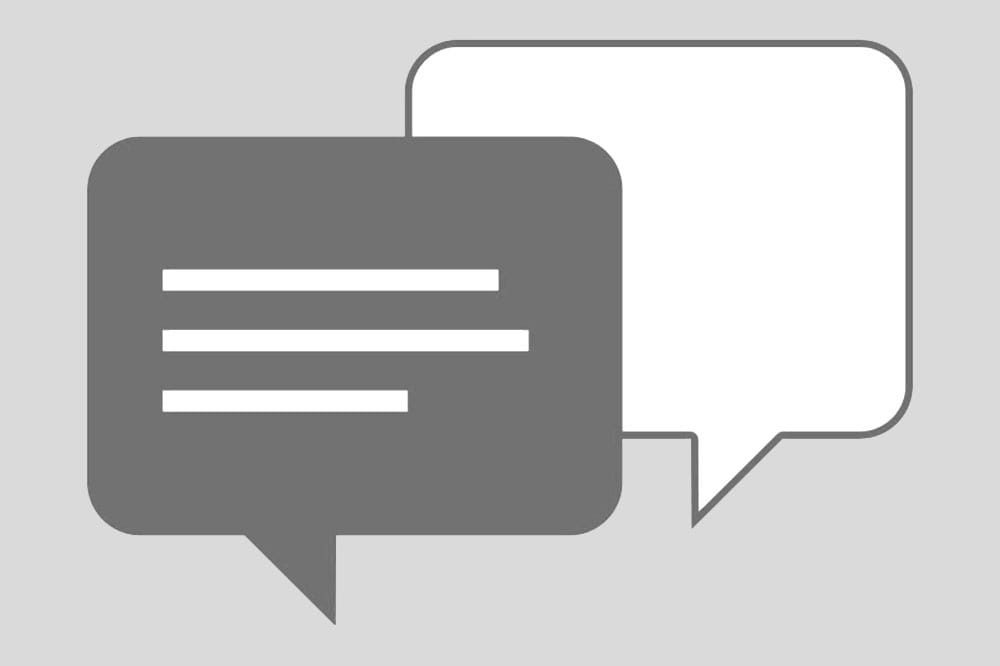 Questions? Contact Us.
Dichtomatik India Seals Private Limited
Old No.1, New No. 2, 6th Avenue, Ashok Nagar
Chennai TN 600083
India