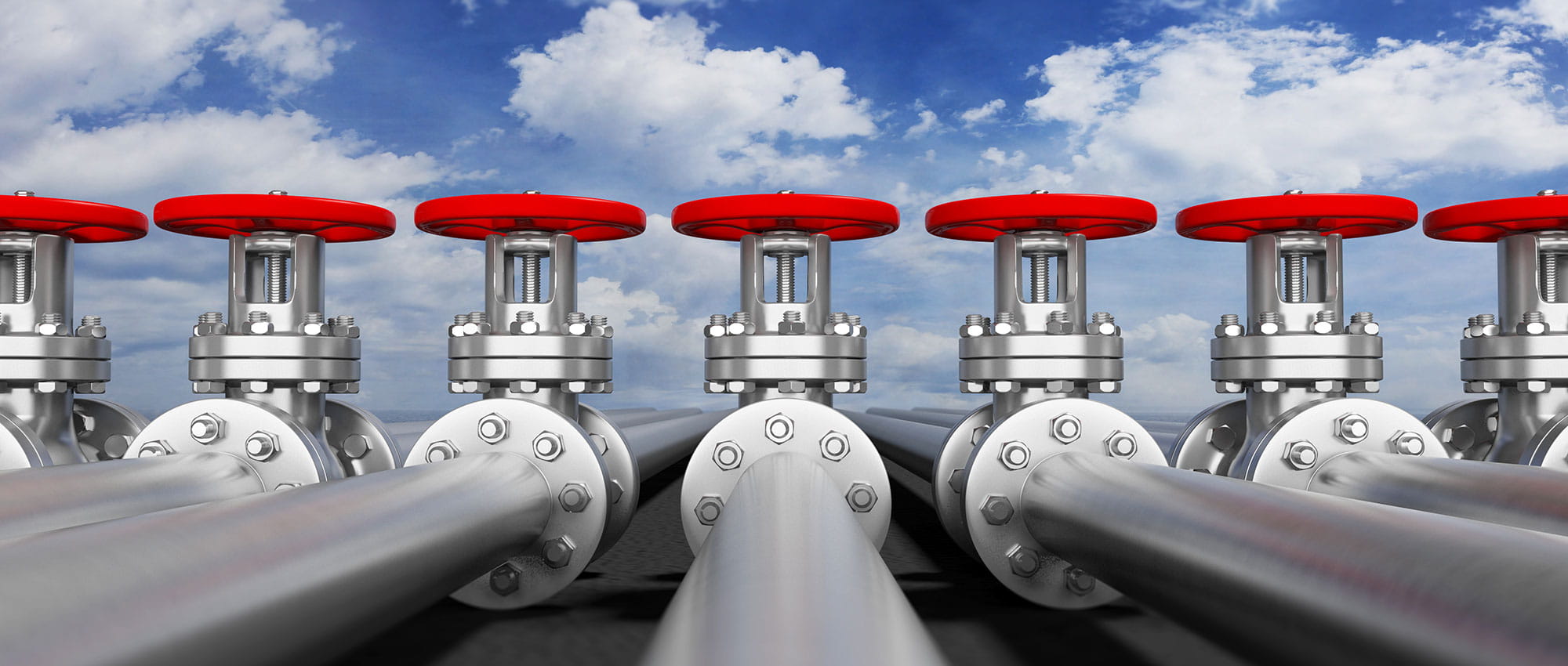 Flange Seals
Static Sealing for SAE J 518 Flanges
The FLAN89 flange gasket is made for SAE J 518 flanges in many applications. SAE J 518 is the most frequently used connection in mobile and stationary hydraulics. It is easily mounted by hand in the axially accessible installation space.
Benefits at a Glance
Easy mounting
Pressure range up to 60 MPa
Very good functional reliability
Usable at relatively high levels of surface roughness
Exchangeable with O-rings and four-edge rings
Very good abrasion and extrusion resistance
Good lifetime
Very good price-performance ratio
Suitable for many industrial applications
Important note: Dichtomatik products comply with common industrial standards and therefore are suitable for many applications excluding safety-critical ones like Automotive. Premium Freudenberg products are the right choice for all applications ensuring highest quality and safety standards and therefore optimal total cost of ownership.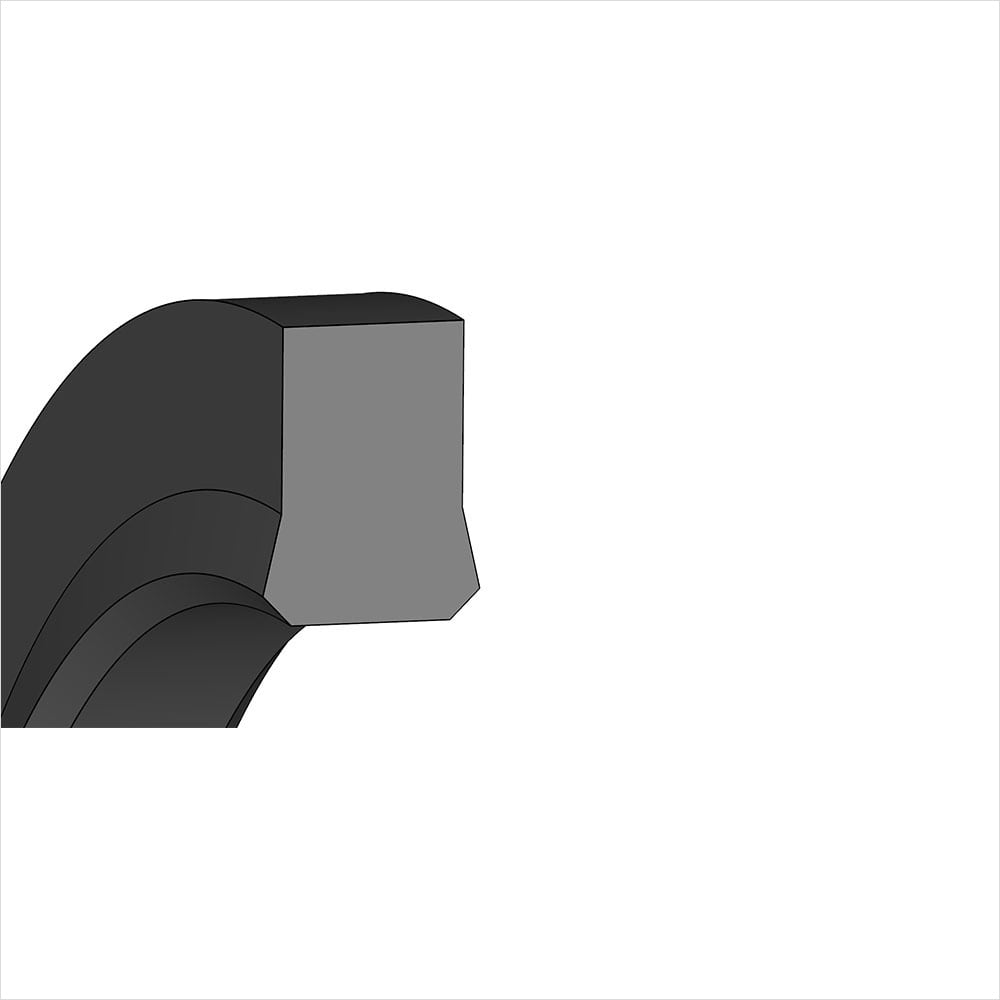 Product Characteristics
Flange gaskets of the Dichtomatik brand are available in thermoplastic polyurethane (TPU) with an operating temperature of -30 to +100 °C and up to a pressure of 60 MPa. They are resistant to hydraulic oils to DIN 51524 Parts 1-3, H, HL, HLP and flame-retardant hydraulic fluids (HFA, HFB, HFC) as well as lubricating oils, mineral oil-based lubricating greases, silicone oils and greases and water up to +60 °C as well as aliphatic hydrocarbons.
Other types like FLA flange seals are available on request (offers may vary per region).

Please note that resistances, pressures and temperatures are mutually influenced by various parameters.
Related Documents
SAE Flange Seal FLAN89

The flange seal FLAN89, which is made of TPU, was designed for the static sealing of SAE J 518 flanges.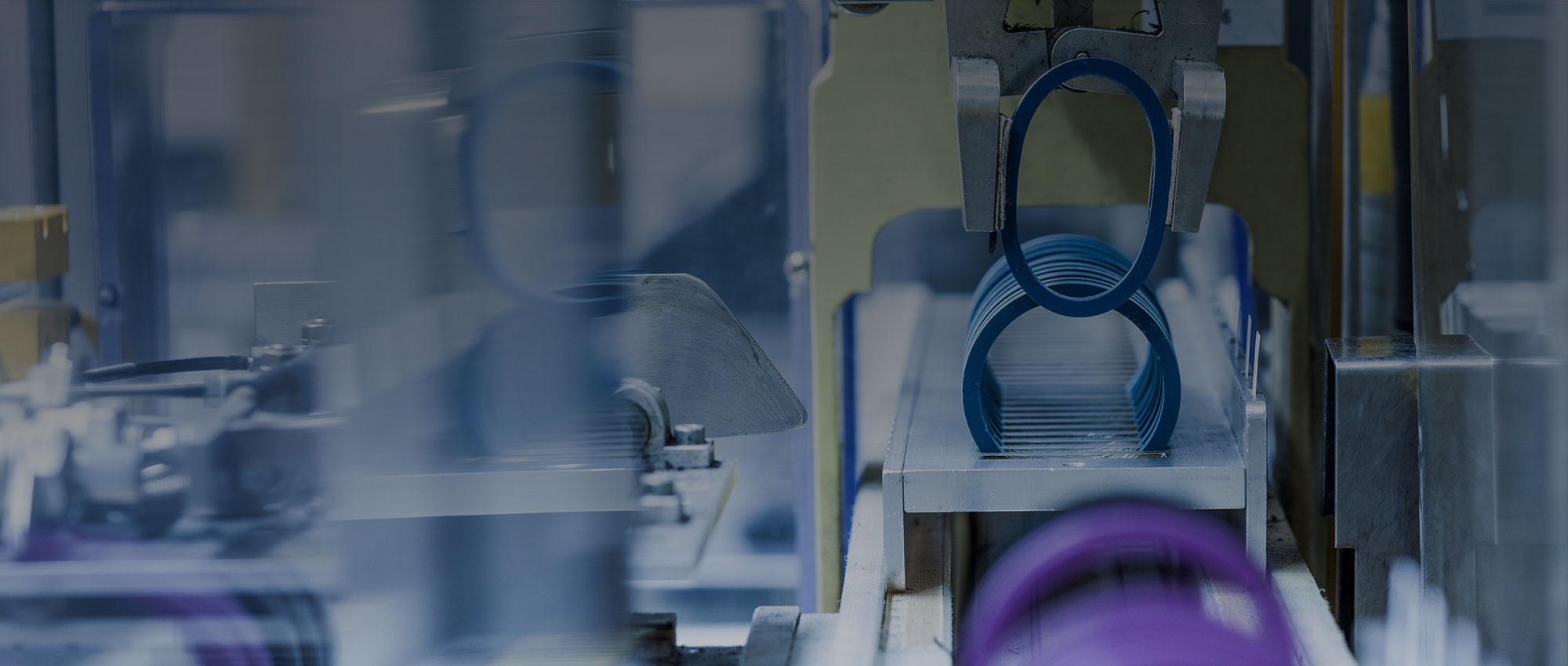 Freudenberg
Sealing products setting benchmarks
Premium products and individual sealing solutions of the Freudenberg brand are the perfect choice for any application. Uncompromising quality (0-defect strategy) and excellent performance ensure full safety and optimized total cost of ownership (TCO).
Freudenberg Product Portfolio