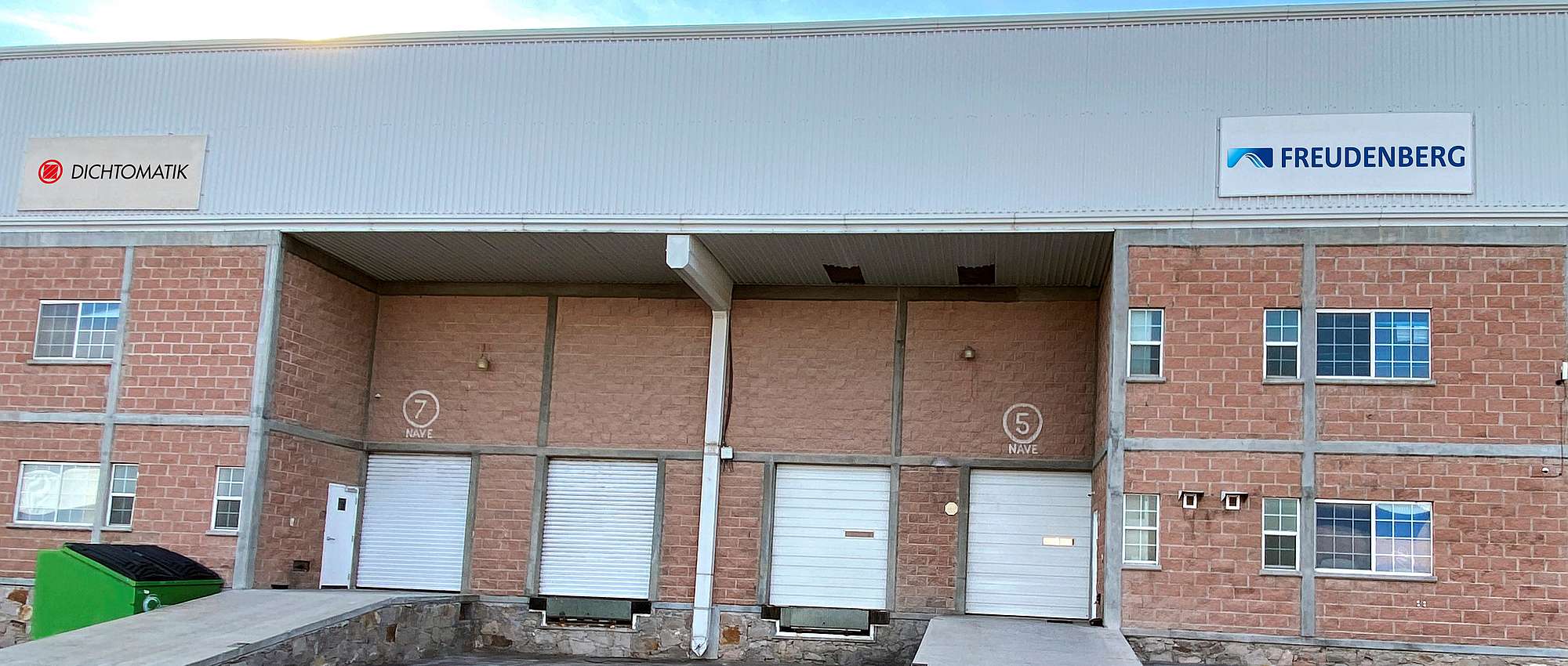 Experts in Sealing Solutions and Service
With Many Locations Throughout Mexico and Headquartered in Queretaro, Mexico We are Service
Our corporate office is in Querétaro, Mexico. Our main warehouse here allows us to service our customer throughout Mexico and beyond. We have an outstanding network of branches, professional staff, and sales engineers to help provide sealing solutions throughout Mexico. From our various locations we can service all your sealing needs with sealing experts available to provide solutions. With our 19 branches in Mexico we can provide quick answers and have the sealing solution close to you when you need it. We are honored to service a wide variety of customers from small repair shops, distributors, OEMs and end-users. Contact us or stop by one of our many locations to see why we are the sealing solution specialist for all of Mexico.
Mexico's Services at a Glance
Freudenberg Xpress® quick turnaround machined parts & seals:
With Freudenberg Xpress® our computerized numerical control (CNC) machine allows us to create quick, high quality solutions for fluid power sealing applications in a fraction of the time. As a result, you will receive high quality sealing products at competitive pricing in shorter times. Our CNC machine has the ability to machine rubber, plastic, and silicone-based sealing products.
Furthermore, we offer following services from Mexico
Kitting
Cutting of Custom Gaskets
Custom-Molded Parts
Rods & Tubes
Freudenberg Xpress®
Plant Survey DS3
Inventory Management

Local warehouse and pick-up-stores ensures high availability and flexibility
More information on these and other services can be found on FST's Service Portal.
Contact us if you want to know more about our seals and service portfolio.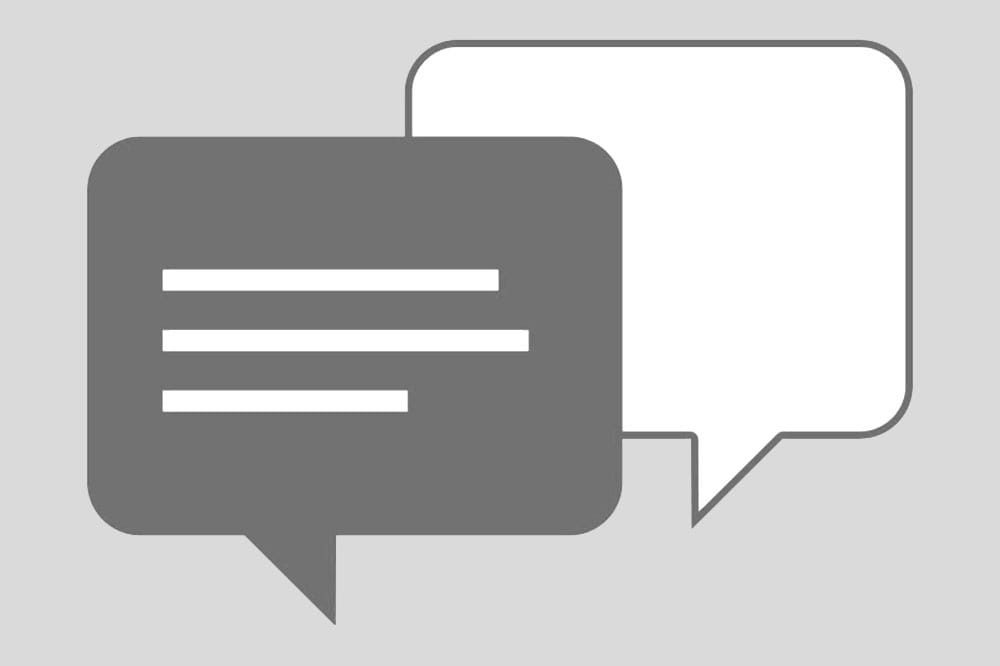 Questions? Contact Us.
Freudenberg-NOK Sealing Technologies de México, S.A. de C.V.
Av. de las Misiones No. 1 Int. 5 Fracc. Industrial Bernardo Quintana, 3a Etapa
El Marqués, Querétaro. C.P. 76246
Mexico
E-Mail: ventas@fnst.com
Mobile/What's App: +52 442 394 7386