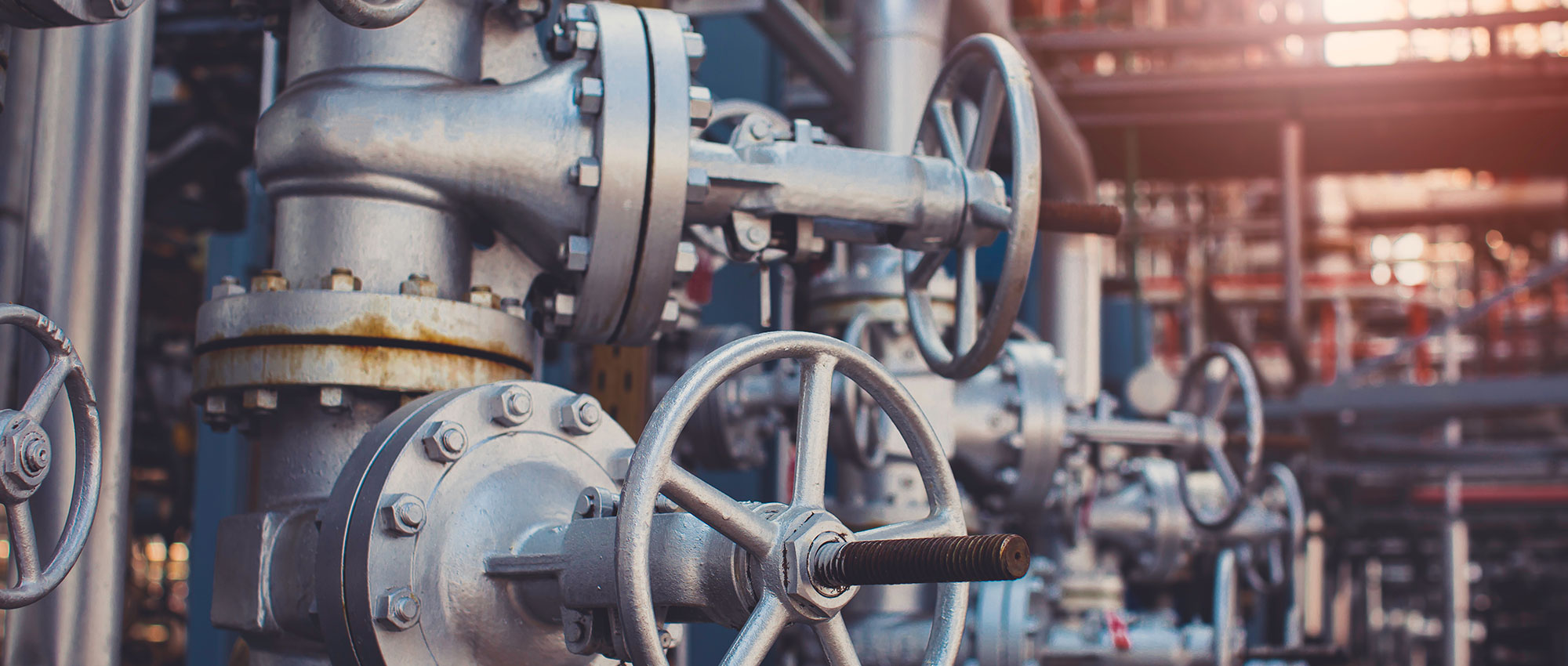 Bonded Seals
Bonded Washers for Static Sealing
Bonded seals are metal washers with a vulcanized trapezoidal elastomer sealing lip being used as static seals for screw connections and flange seals. By tightening the screw, the elastomer sealing lip is compressed and thus generates the sealing effect. The USS design includes a sealing lip that is formed to be self-centering. This ensures correct fitting and loss-free assembly automatically. Bonded seals of the Dichtomatik brand are available in standard steel and stainless steel, with an elastomer sealing lip made of NBR or FKM.
Benefits at a Glance
Available in numerous European thread sizes and different materials from stock

Very good price-performance ratio and option to reuse

Simple and loss-proof assembly

Transfer of high tightening torques

Good lifetime

Suitable for many industrial applications
Important note: Dichtomatik products comply with common industrial standards and therefore are suitable for many applications excluding safety-critical ones like Automotive. Premium Freudenberg products are the right choice for all applications ensuring highest quality and safety standards and therefore optimal total cost of ownership.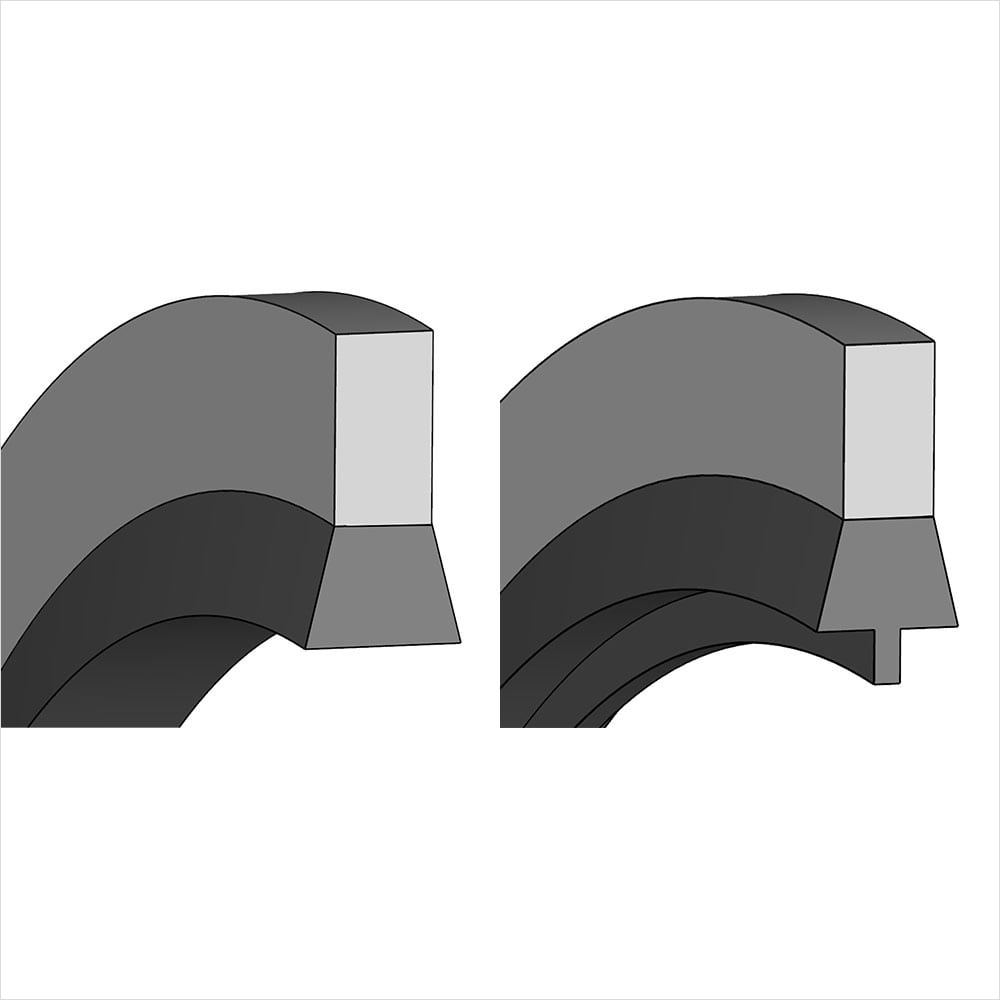 Choose the Right Product
Out of Two Types
NBR 70 (temp.: -30 to +100 °C): good resistance to mineral oils and greases, hydraulic oils, flame retardant hydraulic fluids (max. +50 °C)
FKM 70 (temp.: -15 to +200 °C): good resistance to mineral/synthetic oils and greases, ATF oils (max. +150 °C), flame-retardant hydraulic fluids HFD, aliphatic, aromatic and chlorinated hydrocarbons, weather, ozone and ageing. Pressures of up to 25 MPa are possible for installation without counterbore
Pressures of up to 25 MPa are possible for installation without counterbore
Metal ring made of standard steel SAE 1008 (1.0330) with a zinc-chromated surface (Cr VI free); rust and acid resistant steel AISI 304 (1.4301).
Further special types such as bonded seals with elastomer sealing lip vulcanized to the outside (UA type) or according to customers' drawings are available upon request.

Please note that resistances, pressures and temperatures are mutually influenced by various parameters.
Related Documents
Bonded Seals

The US and USS versions of bonded seals are flat metallic rings with a vulcanized-on trapezoidal elastomer seal lip on the interior diameter.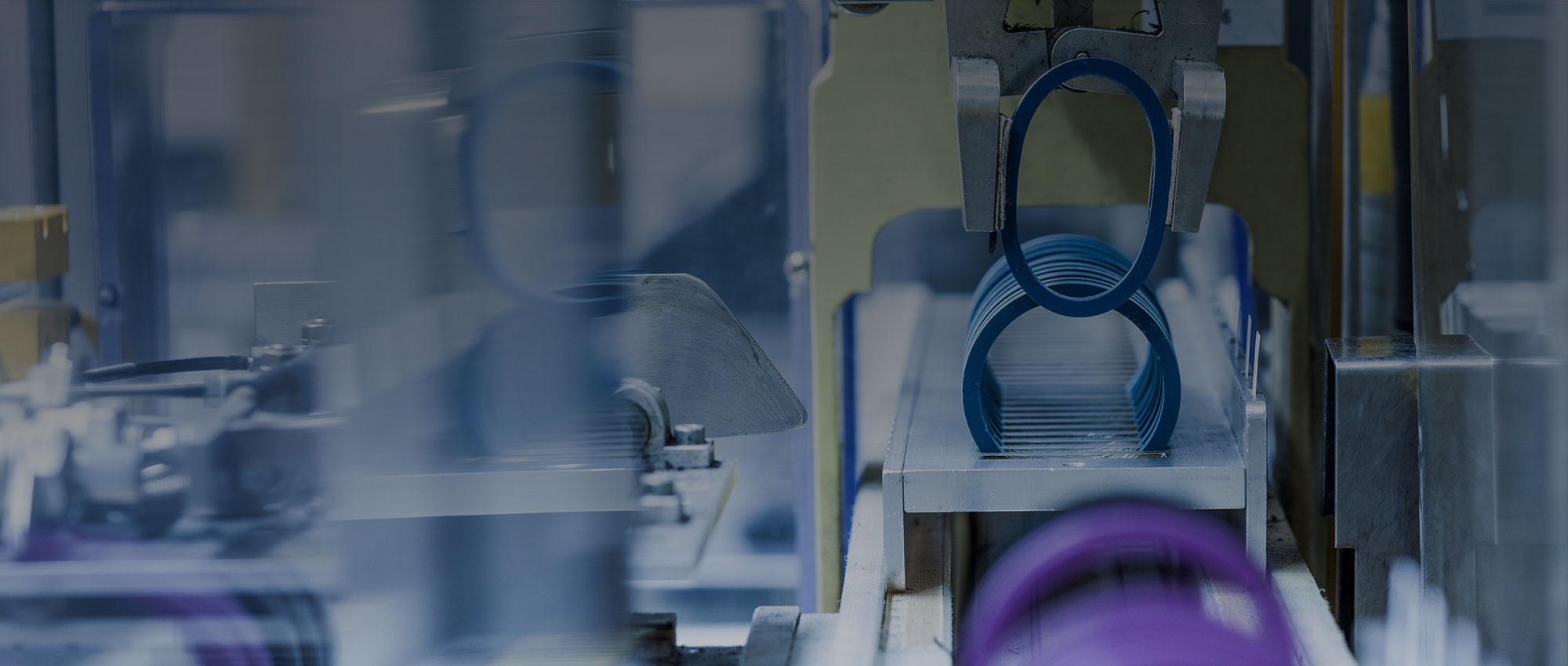 Freudenberg
Sealing products setting benchmarks
Premium products and individual sealing solutions of the Freudenberg brand are the perfect choice for any application. Uncompromising quality (0-defect strategy) and excellent performance ensure full safety and optimized total cost of ownership (TCO).
Freudenberg Product Portfolio