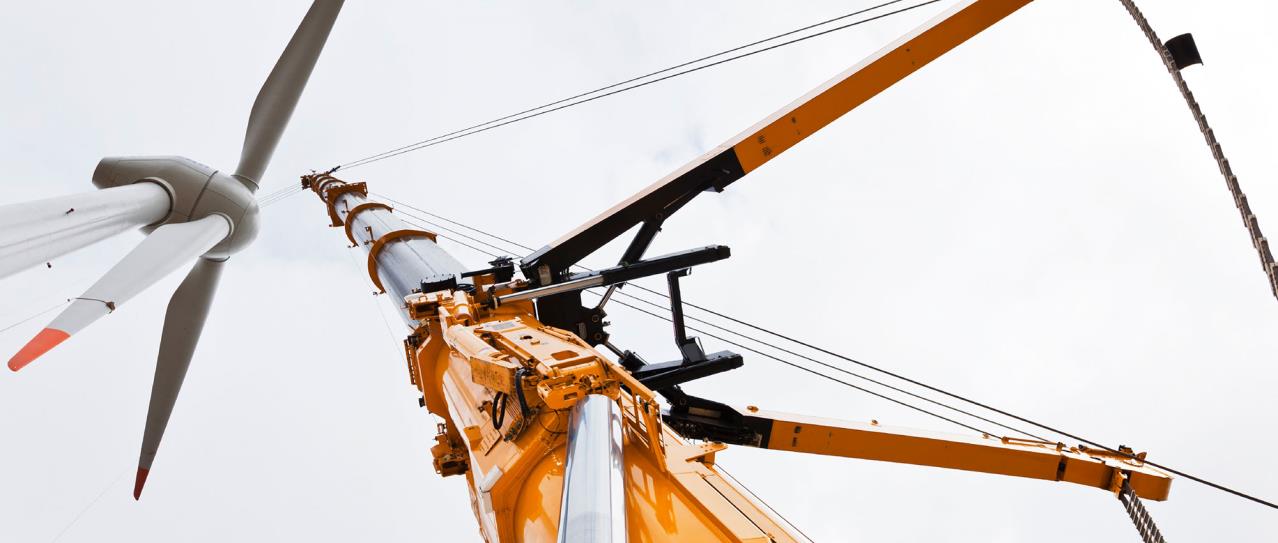 Products
Rotational Seals
End Caps
End Caps
Secure Sealing of Openings for Shaft or Axle Apertures
End caps securely seal mounting bores in housings statically using axial press-fit installation. These are available in 3 versions:
The VER01 has a smooth elastomer outer sheath to provide a secure sealing, even in split and light metal housings and with thin-bodied or gaseous media. The semi-shoulder version of our end cap (VER02) combines the advantages of the elastomer-sheathed sealing element and those with a metallic outer sheath in a single product. The version with grooved elastomer sheath (VER03) allows easier assembly and use in housings with high thermal expansion.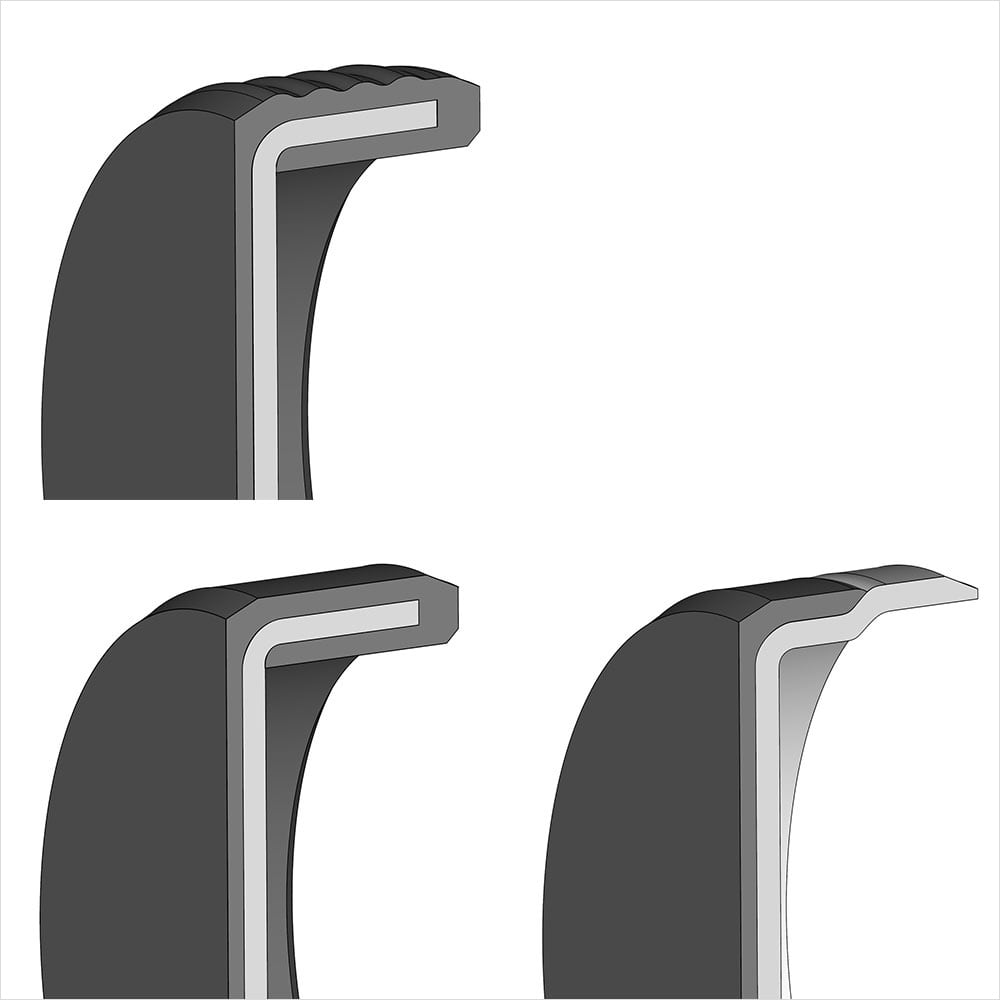 Choose the Right Solution
Out of a Range of Product Types
End cap VER01 with an elastomer outer surface
End cap VER02 with semi-shoulder design
End cap VER03 with elastomer outer surface grooved
The end caps are available in the materials NBR (-30 to +100°C) and FKM (-20°C to +200°C).
VER NBR: good resistance in mineral oils and greases
VER FKM: good resistance to mineral and synthetic oils as well as greases and aliphatic, aromatic and chlorinated hydrocarbons. Good resistance to weathering, ozone and ageing
Any special model required can be manufactured according to customer's specifications or developed by our engineering department according to the customer's requirements.

Please note that resistances, pressures and temperatures are mutually influenced by various parameters.