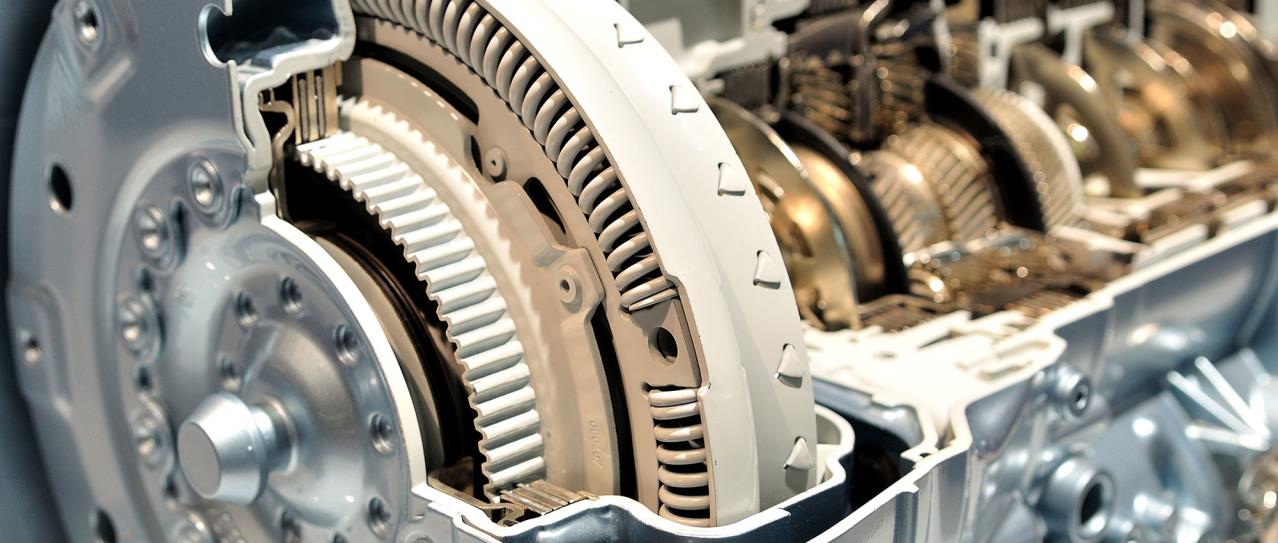 Radial Shaft Seals
Sealing of Rotating Machine Elements Such as Shafts, Hubs and Axles
Radial shaft seals are used to seal rotating axles and shafts against media from inside or against contaminants from outside. Typical areas of application are drive technology, gearbox construction, electric motors, pumps, agricultural and construction machinery, and the wind power industry. The selection of the correct design depends on the application and the prevailing operating conditions (media, temperature, circumferential speed of the shaft and pressure). Standard designs are offered with an elastomeric or metallic outer sheath. Many designs are also available with a protective lip that additionally seals against dirt from the outside. Other designs, such as double sealing lip, sealing lip with twist as well as grooved outer sheath are available upon request. The Dichtomatik product brand portfolio offers very high availability of dimensions and variants from stock. In addition, customer-specific developments are possible.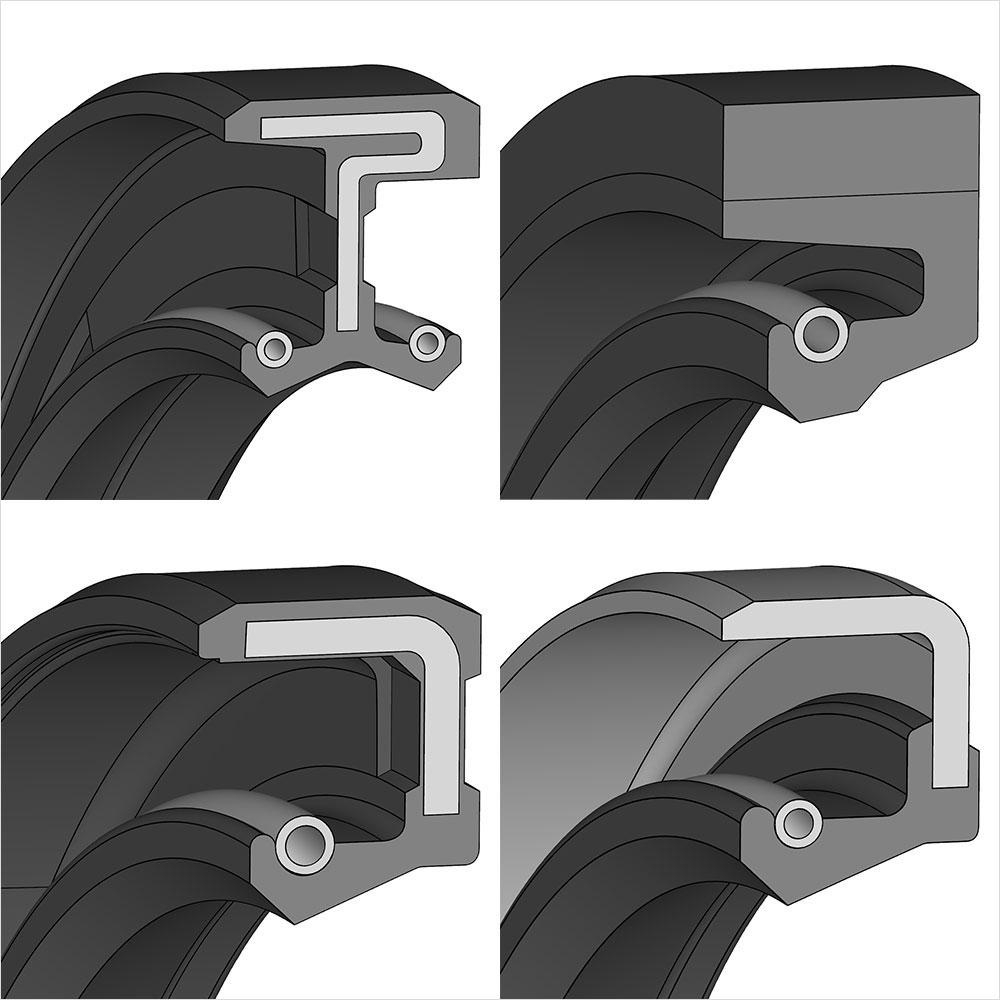 Chose the Right Solution
Out of Numerous Product Variants
We offer three basic designs: WA, WB, WC, each also available with an additional protective lip S.
WA:

elastomer outer sheath provides very good static sealing to the housing

WB:

metal outer seath enables a tight and precise fit in the mounting bore

WC:

metallic outer sheath with additional metal reinforcement for increased rigidity
In general, the radial shaft seal is designed for a pressure range of 0 to max. 0.5 bar. These are available as standard in NBR (-40°C to +80°C - briefly +100°C) and FKM (-25°C to +150°C).
Visit our e-Catalog to get an overview of the whole product range of radial shaft seals of the Dichtomatik brand.

Please note that resistances, pressures and temperatures are mutually influenced by various parameters.
Related Documents
Radial Shaft Brochure
Radial shaft seals are used to seal rotating machine elements. Get to know the different types and their advantages.
Rotary Shaft Seals
Rotary shaft seals are suited for use on rotating machine elements, such as shafts, hubs and axles. They are used to seal against a wide variety of media statically and dynamically.