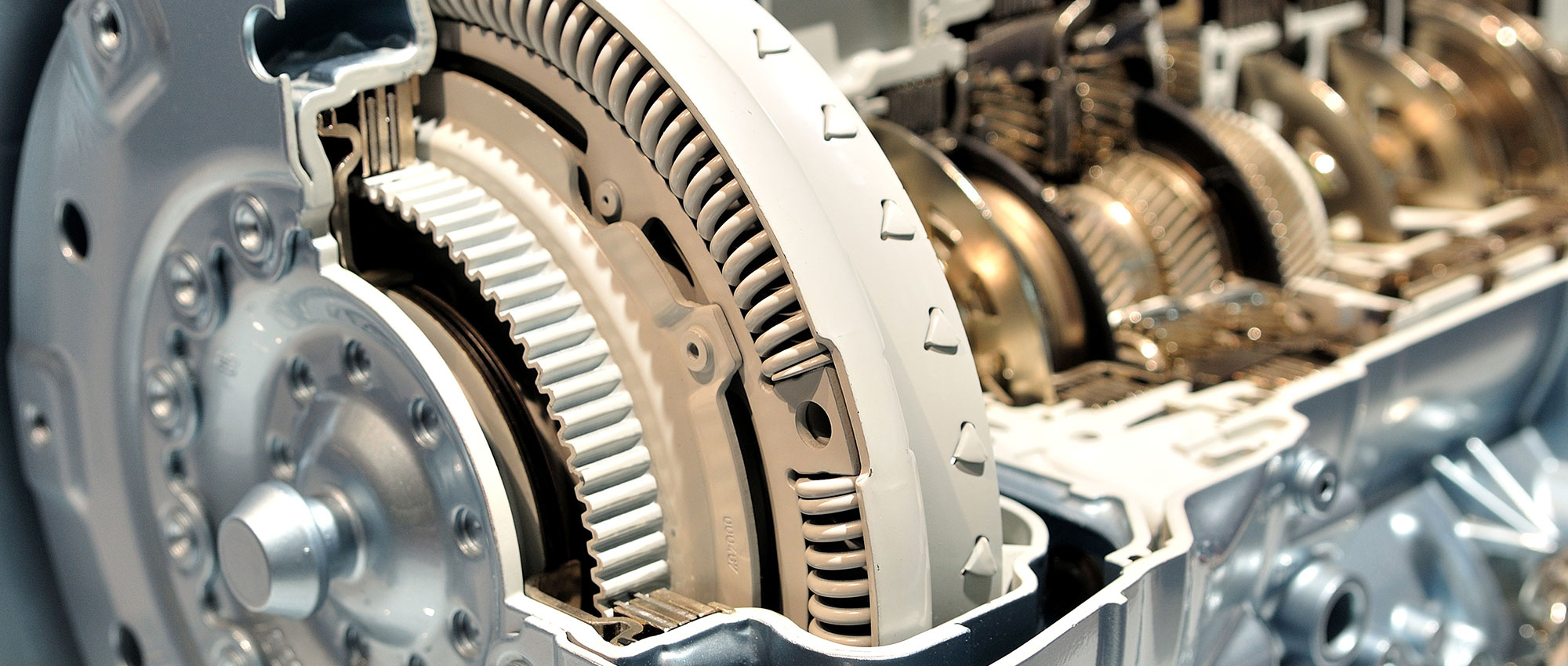 Radial Shaft Seals
Sealing of Rotating Machine Elements Such as Shafts, Hubs and Axles
Radial shaft seals are used to seal rotating axles and shafts against media from inside or against contaminants from outside. Typical areas of application are drive technology, gearbox construction, electric motors, pumps, agricultural and construction machinery, and the wind power industry. The selection of the correct design depends on the application and the prevailing operating conditions (media, temperature, circumferential speed of the shaft and pressure). Standard designs are offered with an elastomeric or metallic outer sheath. Many designs are also available with a protective lip that additionally seals against dirt from the outside. Other designs, such as double sealing lip, sealing lip with twist as well as grooved outer sheath are available upon request.
The Dichtomatik product brand portfolio offers very high availability of dimensions and variants of radial shaft seals from stock. In addition, customer-specific developments are possible.
Benefits at a Glance
Numerous different product variants
Special designs with protective sealing lip
Good lifetime
Very good price-performance ratio
Suitable for many industrial applications
Important note: Dichtomatik products comply with common industrial standards and therefore are suitable for many applications excluding safety-critical ones like Automotive. Premium Freudenberg products are the right choice for all applications ensuring highest quality and safety standards and therefore optimal total cost of ownership.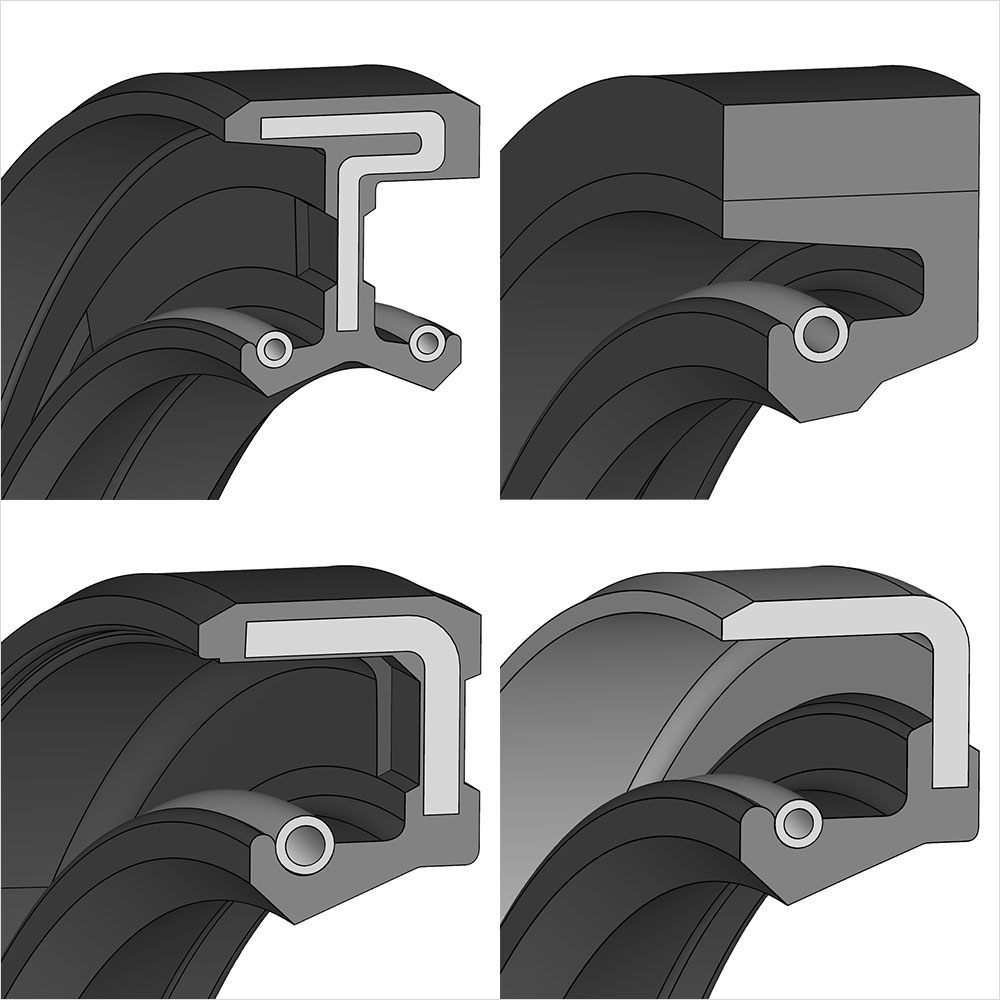 Chose the Right Product
Out of Three Types
WA: elastomer outer sheath provides very good static sealing to the housing
WB: metal outer sheath enables a tight and precise fit in the mounting bore
WC: metallic outer sheath with additional metal reinforcement for increased rigidity
All basic designs are also available with an additional protective lip S.
In general, the radial shaft seal is designed for a pressure range of 0 to max. 0.5 bar. These are available as standard in NBR (-40 to +80 °C – briefly +100 °C) and FKM (-25 to +150 °C).
Visit our e-Catalog to get an overview of the whole product range of radial shaft seals of the Dichtomatik brand.

Please note that resistances, pressures and temperatures are mutually influenced by various parameters.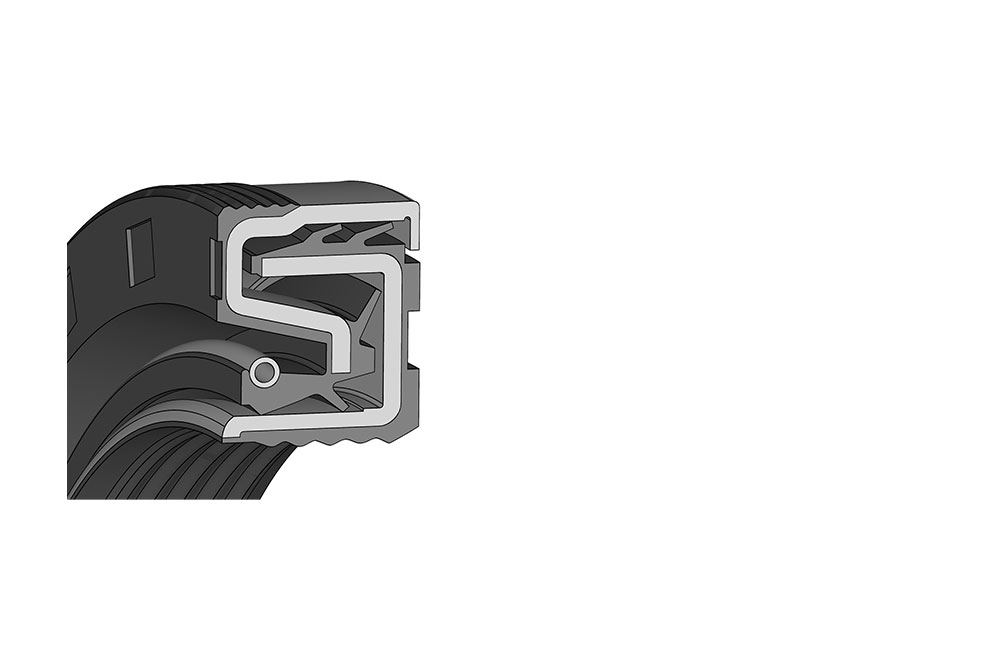 Cassette Seals
Sealing of Grease and Oil on Machine Elements
Cassette seals are highly rigid seals where the inner body forms a grease-filled labyrinth. The seal has several sealing and dirt lips (radial and axial), and the primary sealing lip is spring energized. The grease filling reduces wear, increases the lifespan, and extends the intervals between maintenance. Cassette seals contain a fully pre-treated seal running surface, so the shaft doesn't need to be specially hardened or grounded. With cassette seals being encapsulated and rigid they are typically used in heavy-duty applications and dirty environments such as material handling equipment, agricultural, forestry, construction machinery, and more. Cassette seals are available in FKM and NBR upon request.
Benefits at a Glance
Reliable protection against dirt, mud, water, and dust
No additional dirt seals are required
Robust sealing system
Good lifetime
Very good price-performance ratio
Suitable for many industrial applications
Related Documents
Product Overview

Tailor-Made Seals and Service Portfolio

Radial Shaft Brochure

Radial shaft seals are used to seal rotating machine elements. Get to know the different types and their advantages.
Rotary Shaft Seals

Rotary shaft seals are suited for use on rotating machine elements, such as shafts, hubs and axles. They are used to seal against a wide variety of media statically and dynamically.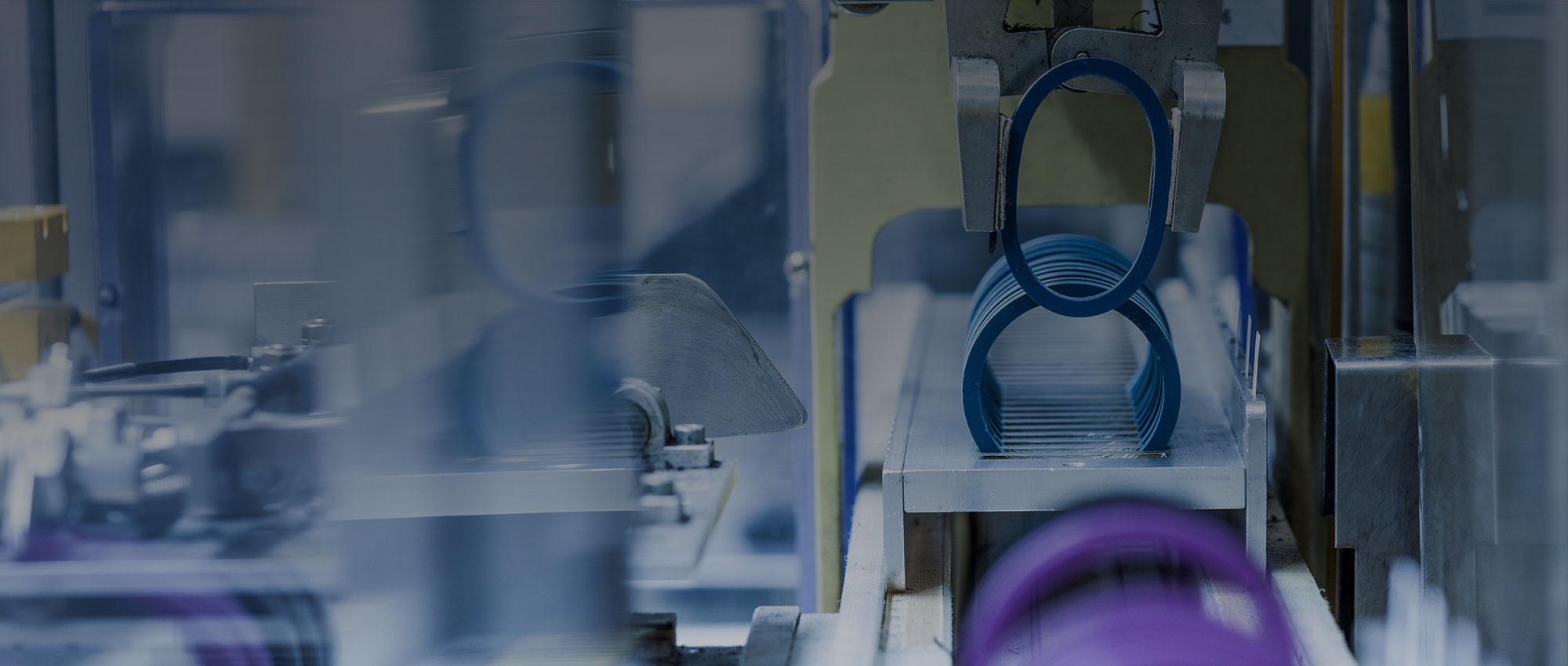 Freudenberg
Sealing products setting benchmarks
Premium products and individual sealing solutions of the Freudenberg brand are the perfect choice for any application. Uncompromising quality (0-defect strategy) and excellent performance ensure full safety and optimized total cost of ownership (TCO).
Freudenberg Radial Shaft Seals