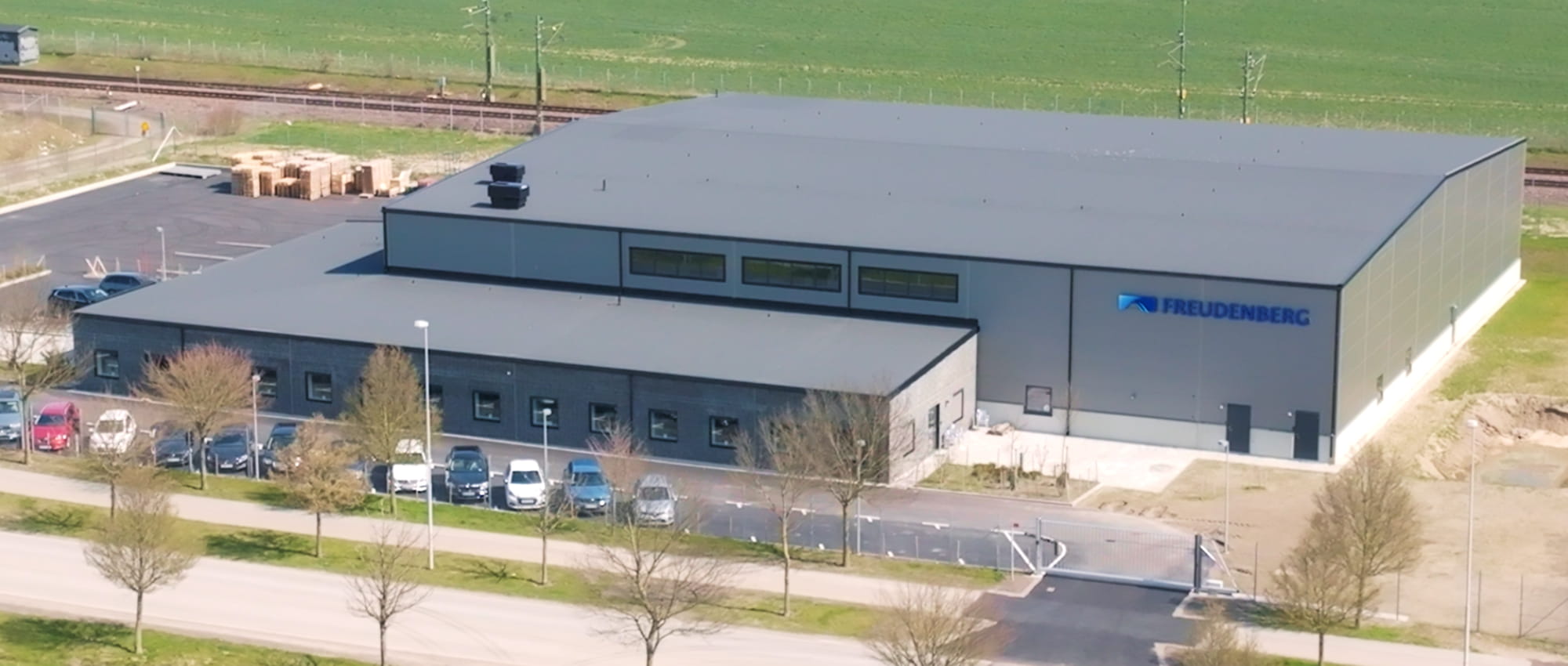 Our Location in Landskrona, Sweden
Freudenberg Sealing Technologies AB
Our location in Landskrona was built in 2022 and meets the highest sustainability standards. For example, the total energy demand is covered by renewable energies. The local warehouse stores up to 20,000 articles consisting of our Freudenberg premium products and Dichtomatik products, reliably meeting common industry standards. Our 35 employees satisfy nearly every customer inquiry. Explore our seal and service portfolio and contact us. We look forward to advising you.
Note: This location offers both brands, Freudenberg and Dichtomatik.
Landskrona's Services at a Glance
Besides our range of products, the location in Schweden also offers a lot of services like Freudenberg Xpress®. This manufacturing process provides the possibility for customized sealing solutions, economic small series, prototyping and fast deliveries. Additionally, we provide a lot of more services you can check out here.
Freudenberg Xpress®
Compound Certifications & Documentations
Customer Specific Packaging and Labeling incl. Customer Logo
Batch Management
Kitting
Express Delivery (Next Day)
Online Ordering Platform EASY

Local warehouse ensures high availability and flexibility
More information on these and other services can be found on FST's Service Portal.
Contact us if you want to know more about our seals and service portfolio.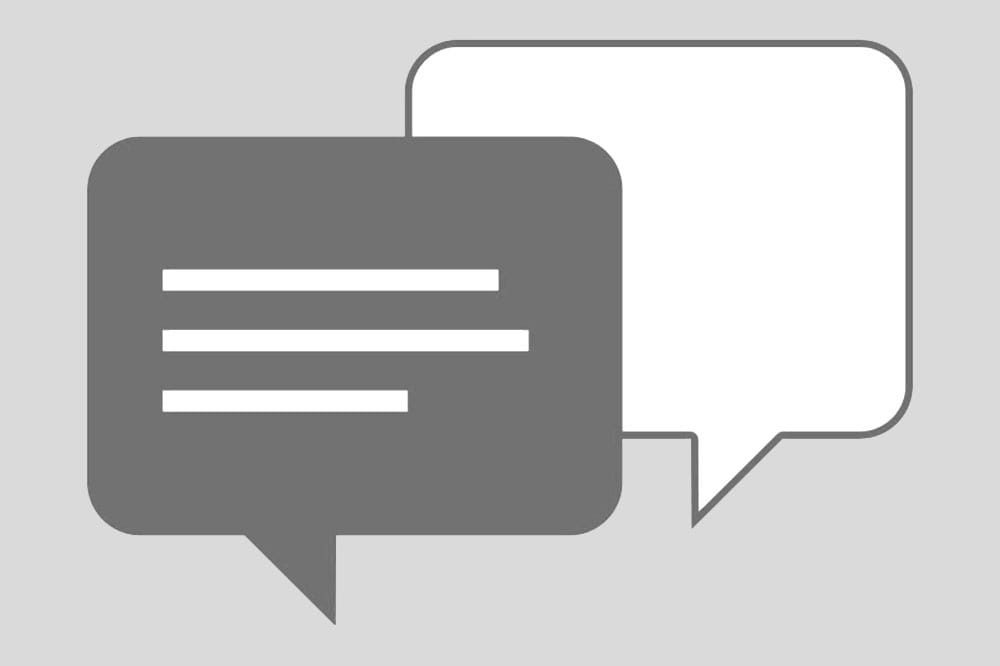 Questions? Contact Us.
Freudenberg Sealing Technologies AB
Box 142
Järvgatan 14
26122 Landskrona
Sweden
Tel.: +46 418 443000
E-Mail: info.se@fst.com