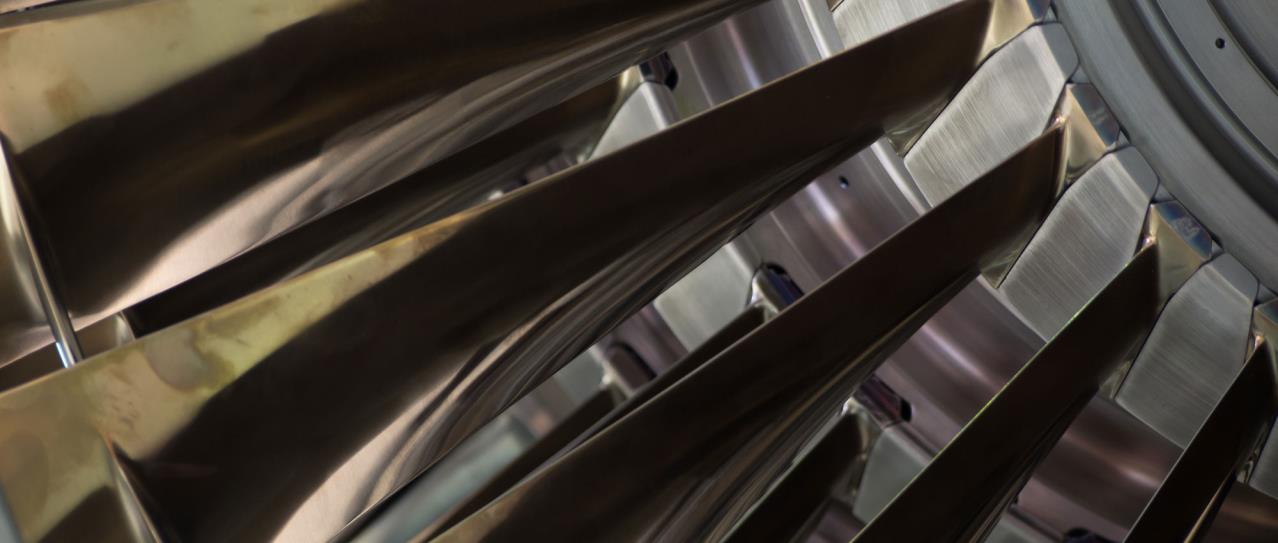 Round Cords and Round Cord Rings
Round Cords and Round Cord Rings
Endless round cord for static applications
Round cords are manufactured by extrusion and traded by the meter. Compared to O-Rings, round cords can be used as endless round cords or with a joint as a round cord ring. However, they are subject to larger tolerances in the inner diameter (d1) as well as in the cord diameter (d2). Round cords are used for sealing larger pipe joints and cover sealing, e. g. in tank construction. They are often used for on-site repairs, where they are joined "to size". The cords can be joined together to form a bonded O-Ring using cyanoacrylate or 2-component adhesives. For applications in seawater or other more demanding applications, bonding using a final vulcanization process is required. Use in a vacuum is excluded.
Freudenberg Industrial Services located in Markham, ON, Canada, stocks an extensive inventory of both standard and custom designed extrusions. Virtually any compound of material we stock here can be fabricated into O-Rings, gaskets or extrusions. For a complete product list, visit our service page and view our Rubber Extrusions service.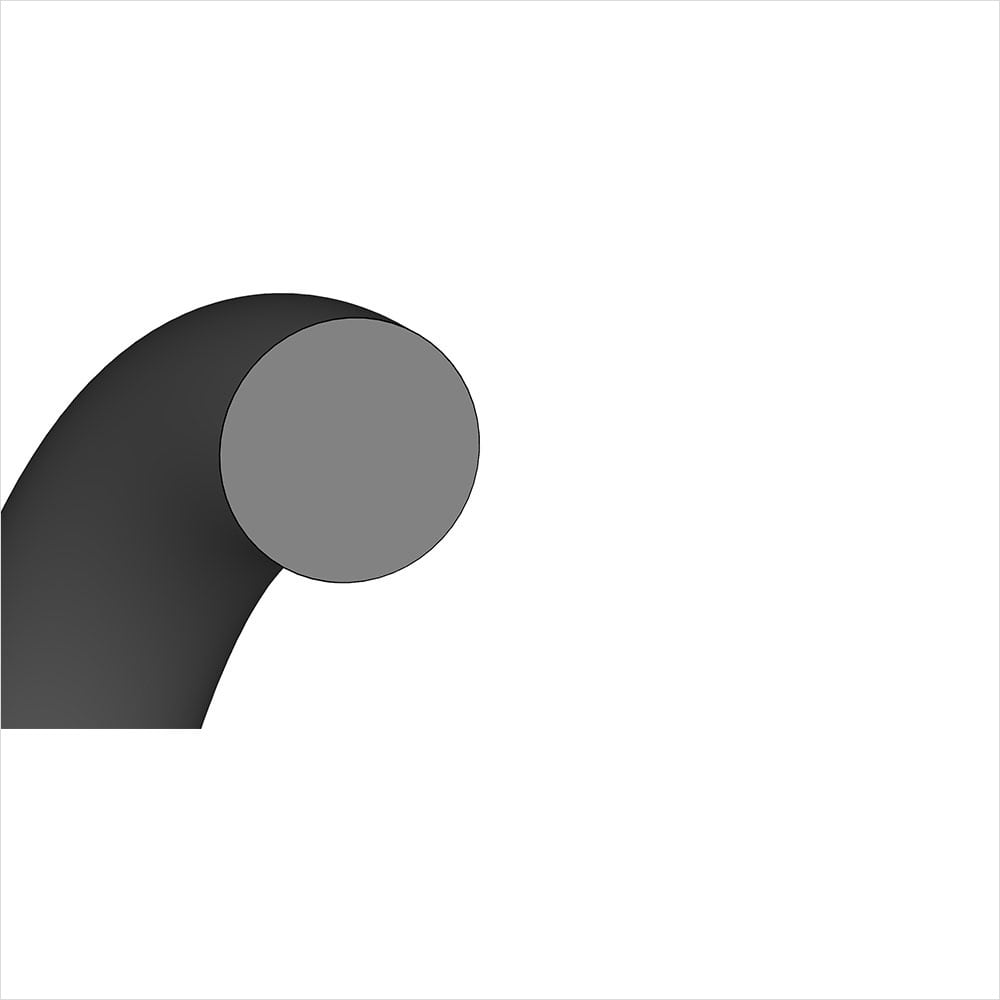 Benefits at a Glance
Delivery takes place on cardboard spools
Resistance of cord materials as for O-rings. The joint must be considered separately
Tolerances for NBR, FKM and EPDM according to ISO 3302-1 E1, for VMQ according to ISO 3302-1 E2
The material VMQ 60 is suited for contact with food. The corresponding reference tests are compliant with FDA requirements (21 CFR § 177.200) and LFGB recommendation XV (EC 1935/2004)
Round cord rings are not suitable for use in a vacuum
Round cords and round cord rings of the Dichtomatik brand are available in NBR, EPDM peroxide, FKM and VMQ. Further materials are available in our location in France. We also offer Dichtomatik repair kits for round cord rings. For more information please
contact our colleagues
on site.
Related Documents
Round Cords and Round Cord Rings
Round cords and round cord rings from the product brand Dichtomatik achieve their sealing effect from the deformation of the cross section after installation and compression into the installation space. As static seals, they are superbly suited for tube fittings and cap seals in container construction.