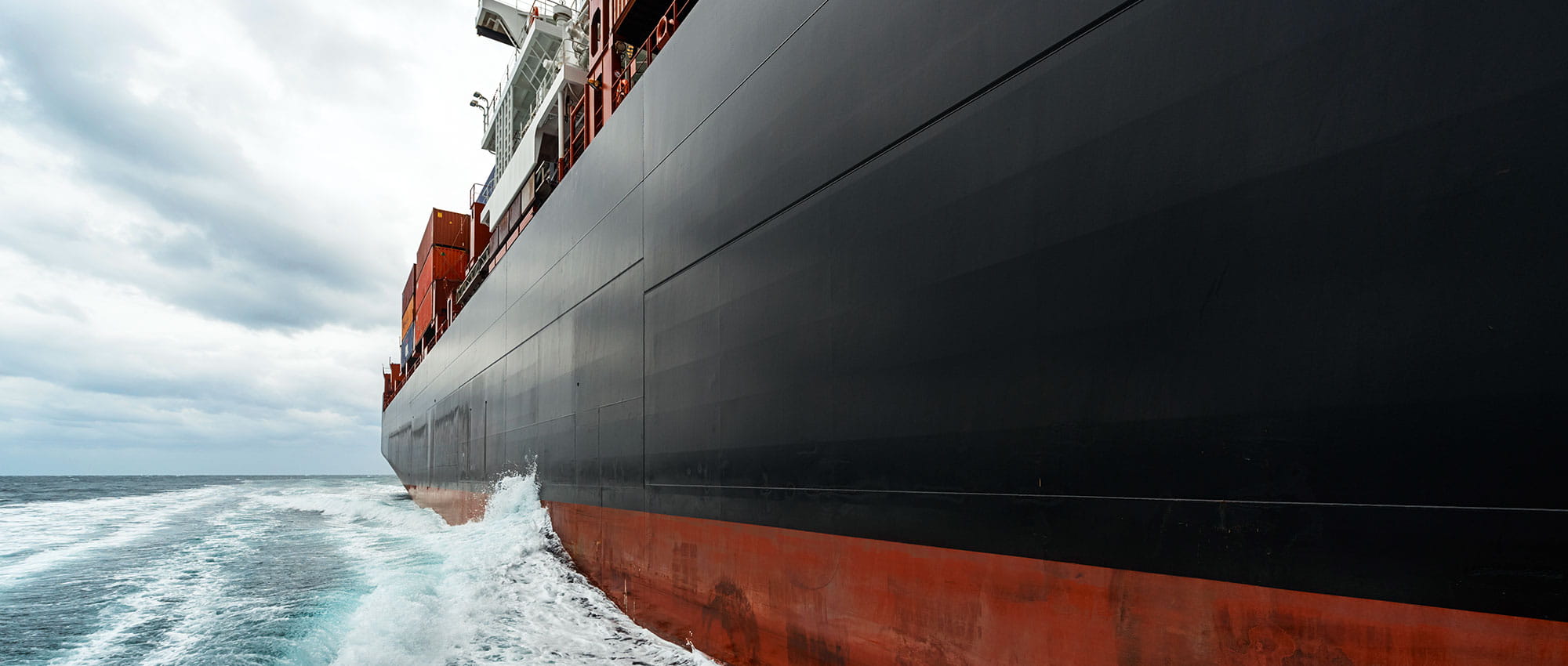 Profile Rings
Axial-Static Sealing of Pipe Fittings, Valves and Screws Caps
Profile rings (PRR) of the Dichtomatik brand are designed according to DIN 3869 in order to fit to as many standardized systems as possible. During installation and within the installation housing, the geometry of the seal protects twisting and minimizes mechanical deformation of the cross-section. They are used as axial-static soft seals in combination with threaded elements, e.g. in construction machinery, hydraulic presses, injection molding machines, fittings, hydraulic valves and pipe fittings in the general industry. The profile ring type PRR221 is used as a static seal to replace a combination of O-ring and back-up ring. It is considered twist-resistant and not sensitive to gap extrusion. Frequent use is in hydraulic cylinders of mobile hydraulics, in presses and injection molding machines.
Benefits at a Glance
Easy installation
Minimal cross-section deformation
Low sensitivity to gap extrusion
Good lifetime
Very good price-performance ratio
Suitable for many industrial applications
Important note: Dichtomatik products comply with common industrial standards and therefore are suitable for many applications excluding safety-critical ones like Automotive. Premium Freudenberg products are the right choice for all applications ensuring highest quality and safety standards and therefore optimal total cost of ownership.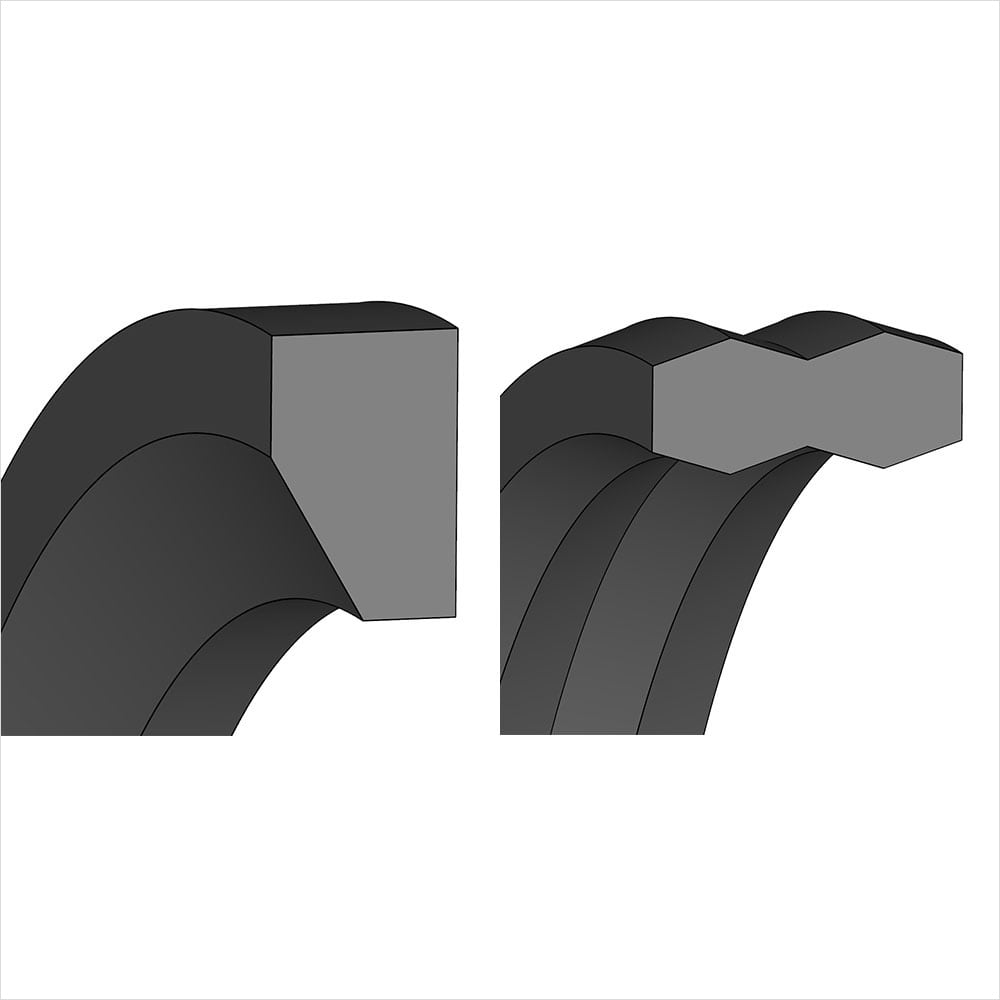 Choose the Right Product
Out of Three Types
Profile Rings According to DIN 3869
EPDM (temp.: -45 to +150 °C):

good resistance to e.g. hot water, steam, silicone oils, polar solvents and diluted chemicals

FKM (temp.: -20 to +200 °C):

good resistance to e.g. mineral and synthetic oils, engine, water (max. +80 °C), weathering, ozone and ageing

NBR (temp.: -30 to +100 °C):

good resistance to e.g. mineral and hydraulic oils and greases, hydraulic pressure fluids (max. +60 °C) and water (max. +80 °C)
The TPU (PRR221) variant (temp.: -40 to +120 °C) is often used as alternative to an O-ring/Back-up ring combination and shows good resistance to e.g. hydraulic oils and fluids.
Please note that resistances, pressures and temperatures are mutually influenced by various parameters.
Related Documents
Profile Rings

Profile rings are used as axially static soft seals in combination with screw elements.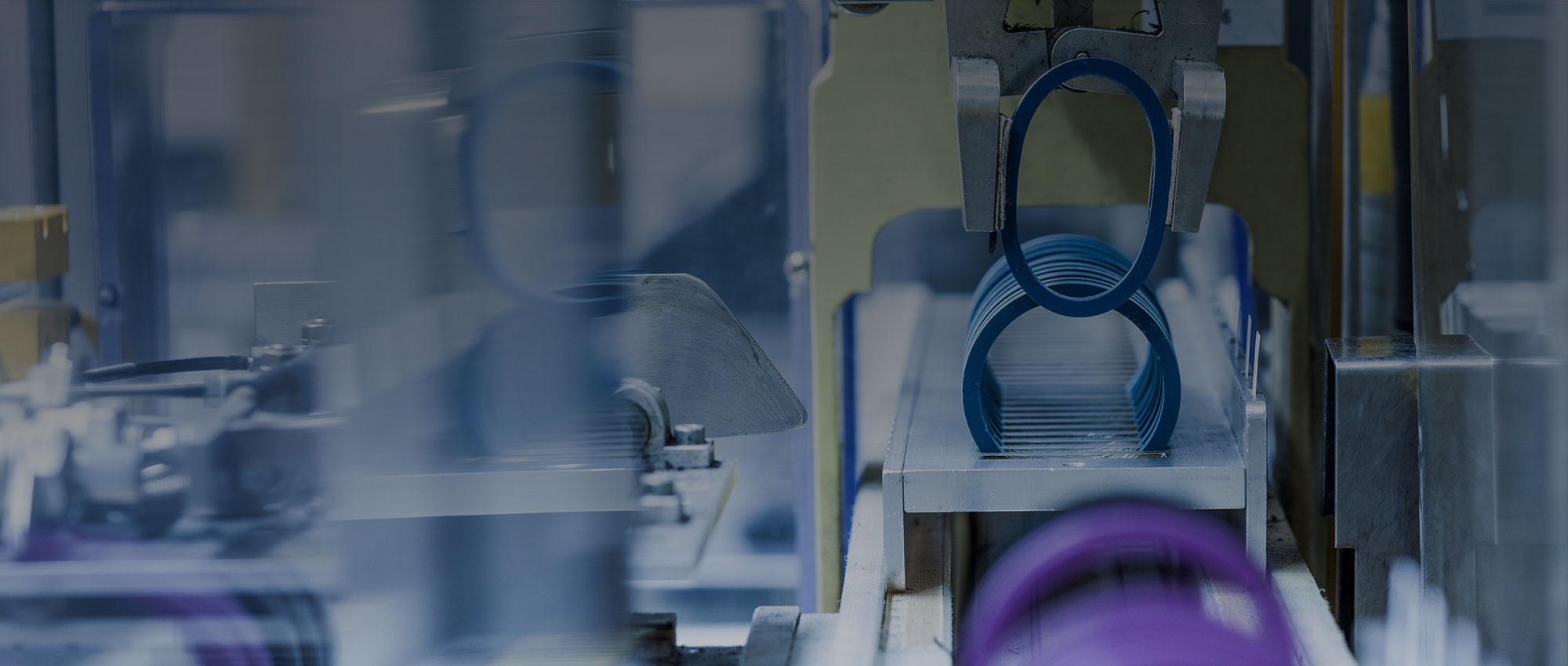 Freudenberg
Sealing products setting benchmarks
Premium products and individual sealing solutions of the Freudenberg brand are the perfect choice for any application. Uncompromising quality (0-defect strategy) and excellent performance ensure full safety and optimized total cost of ownership (TCO).
Freudenberg Extruded Seals