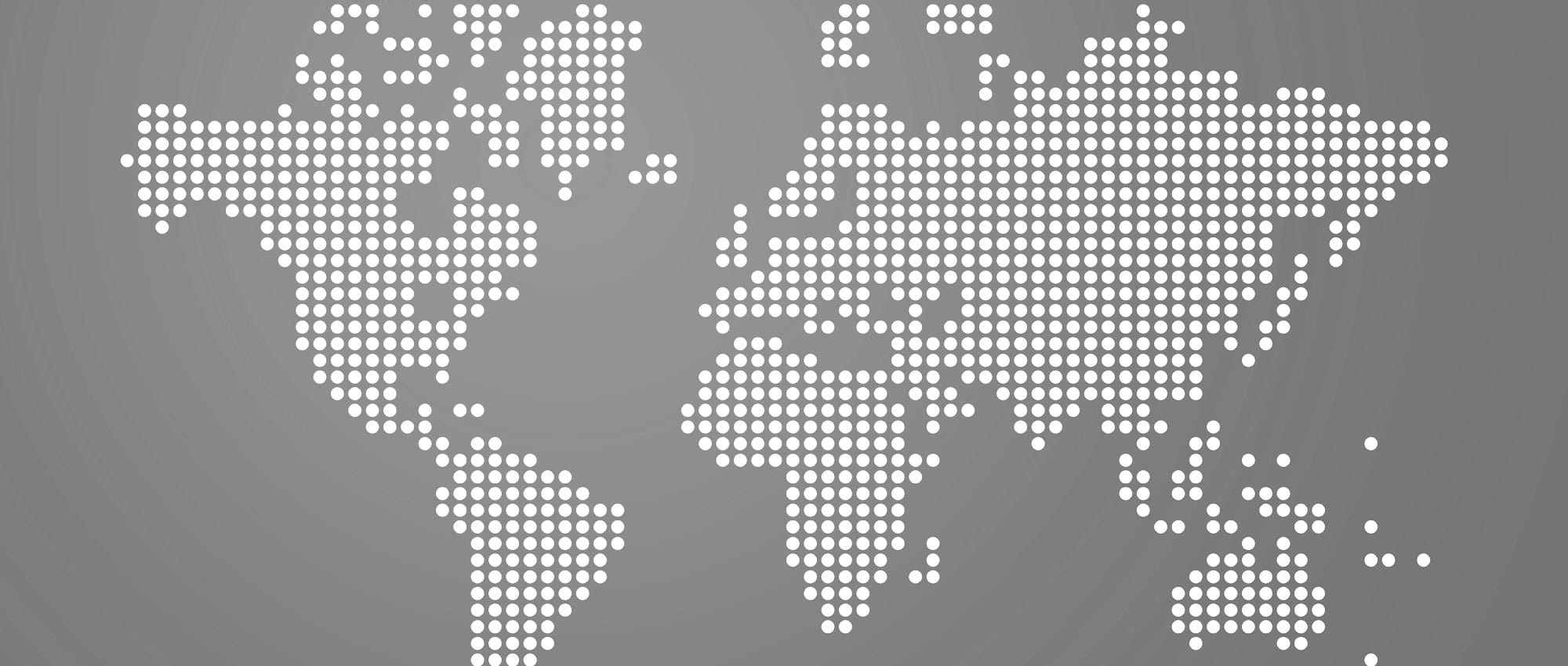 Our Location in Italy, Genova
Italian Sealing and Service Offering
Our site in Genova was founded more than 40 years ago. As a part of the market leader Freudenberg, we specialize in providing seals made of different materials as well as many product-related services to offer our customers the best possible solution. The sophisticated logistics network constantly connects the Italian branch with the warehouse and logistics hub in Hamburg and ensures the availability of extremely diversified products according to the requirements of the Italian market. Our employees' know-how will guide you to the right seal for your application. Please contact us for more information. We look forward to advising you.
In March 2021, the site merged with Freudenberg Sealing Technologies S.a.s. di Externa Italia S.r.l.u to form one legal entity. Read more about this process here.
Note: This location offers both brands, Freudenberg and Dichtomatik.
Genova's Services at a Glance
Besides our range of products, the location in Italy also offers a lot of services like the Freudenberg Xpress®. This manufacturing process provides the possibility for customized sealing solutions, economic small series, prototyping and fast deliveries.
Freudenberg Xpress®
Compound Certifications & Documentations
Customer Specific Packaging and Labeling incl. Customer Logo
Technical Engineering

Local warehouse ensures high availability and flexibility
More information on these and other services can be found on FST's Service Portal.
Contact us if you want to know more about our seals and service portfolio.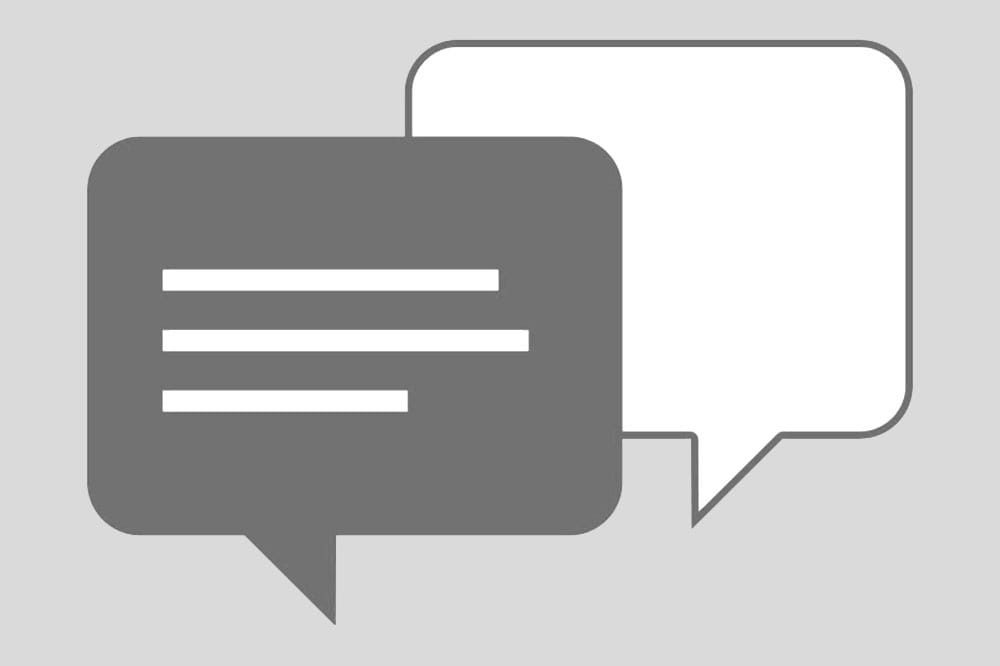 Questions? Contact Us.
Freudenberg Sealing Technologies S.a.s. di Externa Italia S.r.l.u.
Via delle Fabbriche 6/A
16158 Genova-Voltri
Italy
Tel.: +39 010 612751
Fax: +39 010 6133861
E-Mail: simona.repetto@fst.com