Wipers
Protecting Hydraulic and Pneumatic Cylinders Against the Entry of Dirt
Wipers prevent the entry of dust and dirt particles when the piston rod is retracted. They protect not only the sealing system from damage but also the hydraulic fluid from contamination. In addition, double-acting wipers also retain an excess residual oil film. Thanks to their press fit, wipers with metal housings are particularly suitable for heavy external contamination. The Dichtomatik product brand portfolio offers a wide variety of wipers, which can be used in many hydraulic cylinders.
Benefits at a Glance
Single- and double-acting variants for open and closed installation spaces
Different profiles for standardized installation spaces
Wear resistant and therefore good lifetime
Good resistance against oils, lubricants, greases and hydraulic fluids
Very good price-performance ratio
Suitable for many industrial applications
Important note: Dichtomatik products comply with common industrial standards and therefore are suitable for many applications excluding safety-critical ones like Automotive. Premium Freudenberg products are the right choice for all applications ensuring highest quality and safety standards and therefore optimal total cost of ownership.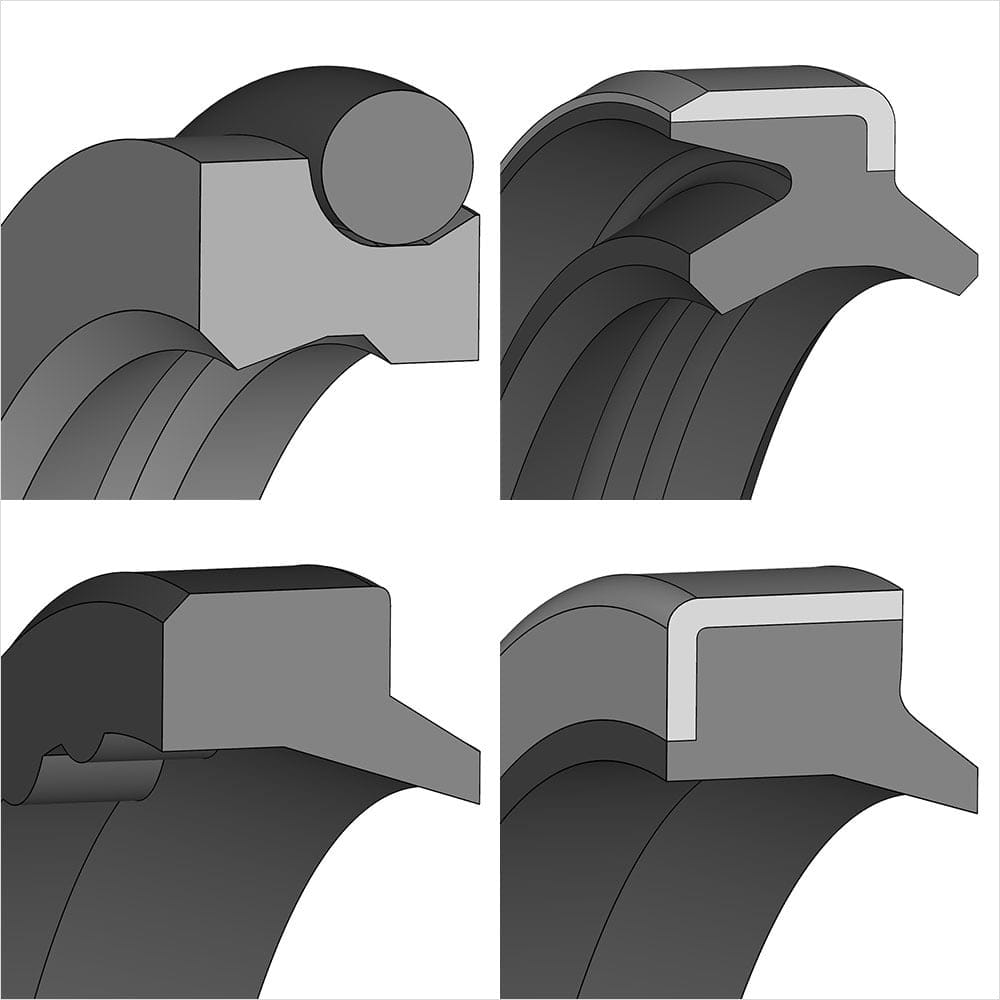 Choose the Right Product
Out of Four Types
AE series:

single-acting; for mounting in closed installation spaces

(AE40, AE42, AE41, AE47)
AM series:

single-acting wiper with circumferential metal reinforcement for press-fit mounting in axially open installation spaces (AM43, AM44, AM45, AM54)

AD series:

double-acting; for mounting in axially closed installation spaces. Made of NBR, TPU (AD48, AD51) or PTFE bronze material with an O-ring made of NBR as pre-tensioning element (AD60, AD61)

ADM55:

double-acting wiper including a metal caged ring being vulcanized to the TPU body; for press-fit installation in axially accessible installation spaces

Please note that resistances, pressures and temperatures are mutually influenced by various parameters.
Related Documents
Product Overview

Tailor-Made Seals and Service Portfolio

Hydraulic brochure

Information about sealing solutions for hydraulic applications, which are mainly used to seal reciprocating moving components.
Wipers

Wipers are used to wipe dirt and foreign matter from the piston rod that retracts into the system, protecting the hydraulic medium from contamination.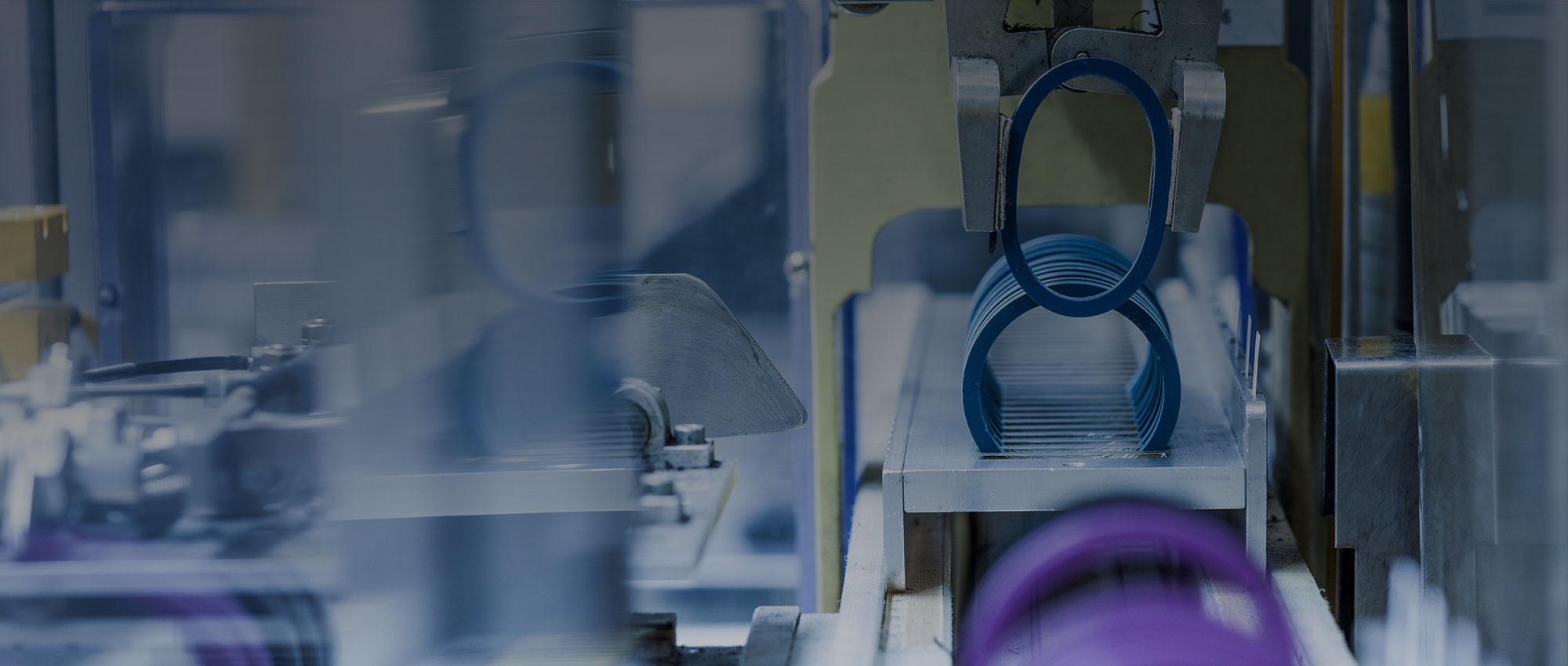 Freudenberg
Sealing products setting benchmarks
Premium products and individual sealing solutions of the Freudenberg brand are the perfect choice for any application. Uncompromising quality (0-defect strategy) and excellent performance ensure full safety and optimized total cost of ownership (TCO).
Freudenberg Wipers