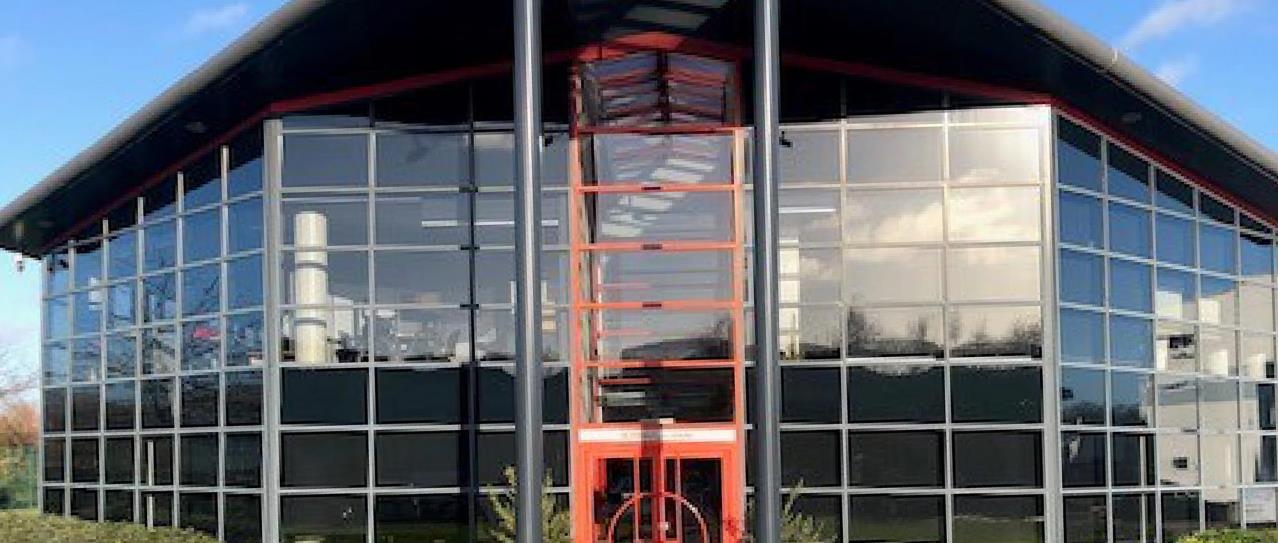 Our Location in Great Britain, Derby
More Than 30 Years of Sealing Experience
Our location in Derby was founded in 1988 and is part of the extensive distribution network of sealing materials, which specializes in sealing products for hydraulic, pneumatic, static and rotary applications for the entire industry. With an unparalleled level of customer service, support and warehousing, we can offer everything you need to find the right sealing solution for your application. At any given time, we have numerous different types and dimensions of sealing products available from stock for immediate same-day dispatch. And as part of the Freudenberg group, we have the ability to source their premium sealing range products from our local stock or other distribution centers globally.
Derby's Services at a Glance
In addition to our product portfolio we provide a lot of product related services you can check out here.
Technical Support

Local warehouse ensures high availability and flexibility
Contact us if you want to know more about our seals and service portfolio.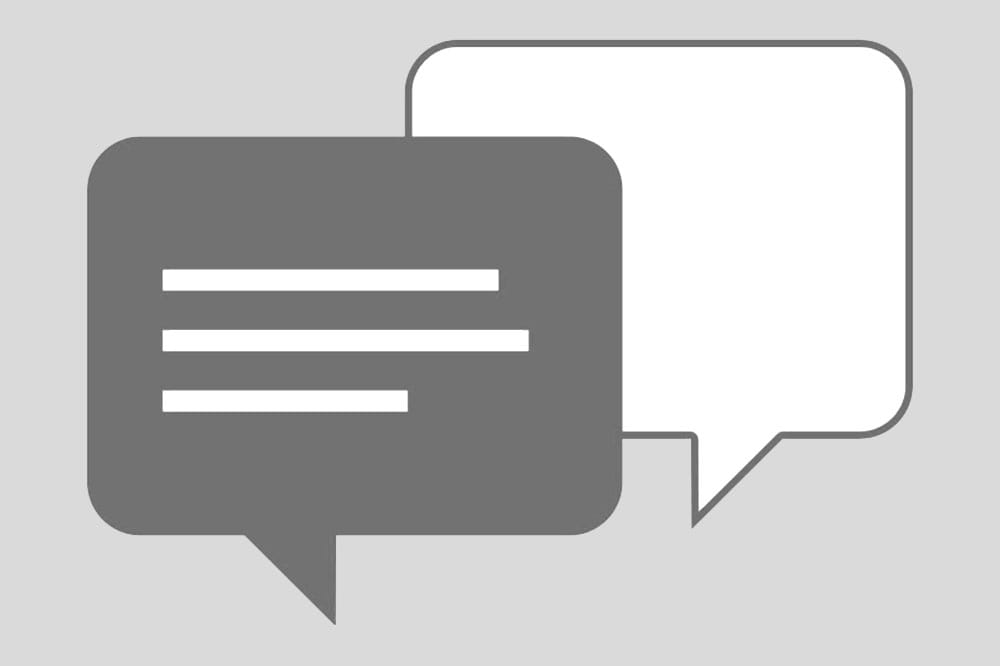 Questions? Contact Us.
Freudenberg Sealing Technologies Ltd.
Donington House
Riverside Road
Pride Park
DE24 8HX Derby
United Kingdom
Tel.: +44 1332 524400
Fax: +44 1332 524404
E-Mail: mail@dichtomatik.co.uk