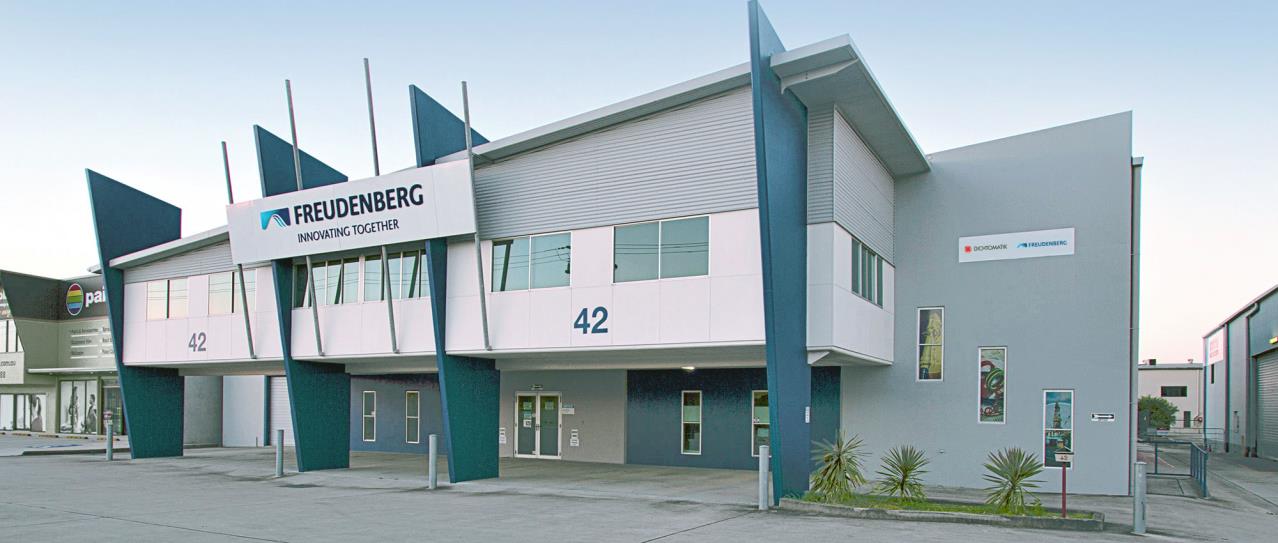 Competent and Strong Local Partner in Australia
Your Strategic Partner in Seal Supply
Freudenberg Sealing Technologies acquired Ludowici Sealing Solutions in 2015 which was originally founded in 1858 by Johann Carl Ludowici. In addition to the headquarters in Brisbane there are three additional offices in Australia. FST Australia offers both premium and customized seals from Freudenberg as well as third party industrial standard Dichtomatik seals.
FST Australia also offers Automotive aftermarket seals through Corteco. This unique combination of branded product ranges enables you to capitalise on a broad-based alignment of technically complementary products. As a full service provider, FST Australia offers sealing solutions for a wide variety of market segments such as Food and Beverage, Heavy Industry, Agriculture, Hydraulics and many more.
Australia's Services at a Glance
Besides the offers mentioned below, we also provide the Freudenberg Xpress® service that stands for customized sealing solutions, economic small series and fast deliveries. Everything either in premium or industrial standard quality – always according to your individual needs.
Local Representation in All States of Australia
Contact us if you want to know more about our seals and service portfolio.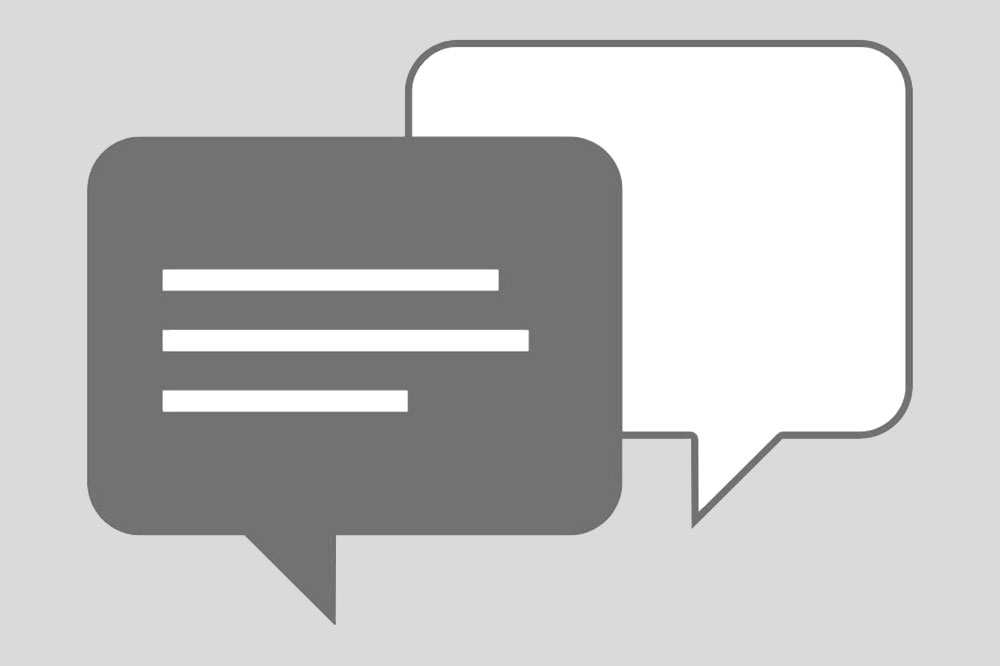 Questions? Contact Us.
Freudenberg Sealing Technologies Pty
Ltd. 42 Kremzow Rd
Brendale, QLD 4500
Australia
Tel. local: 13 18 58
Tel. international: +61 7 3667 8700
E-Mail: sales.au@fst.com
Related Documents
Capability Statement Australia
We strive to enable our customers to reach their technical benchmarks and economic targets by offering the best in value-for-money sealing solutions.
Dichtomatik Line Card US
With over 30 years of experience, we understand the dynamics of each industry we serve, which allows us to provide detailed service, and highly tailored solutions. Take a look at an overview of the wide range of our products.

Food and Beverage Seals Line Card
Seals face a multitude of environments in the manufacture of foods and beverages. FST offers with the product brand Dichtomatik a line of seals and materials specifically for demanding food and beverage applications that meet hygienic and application requirements.