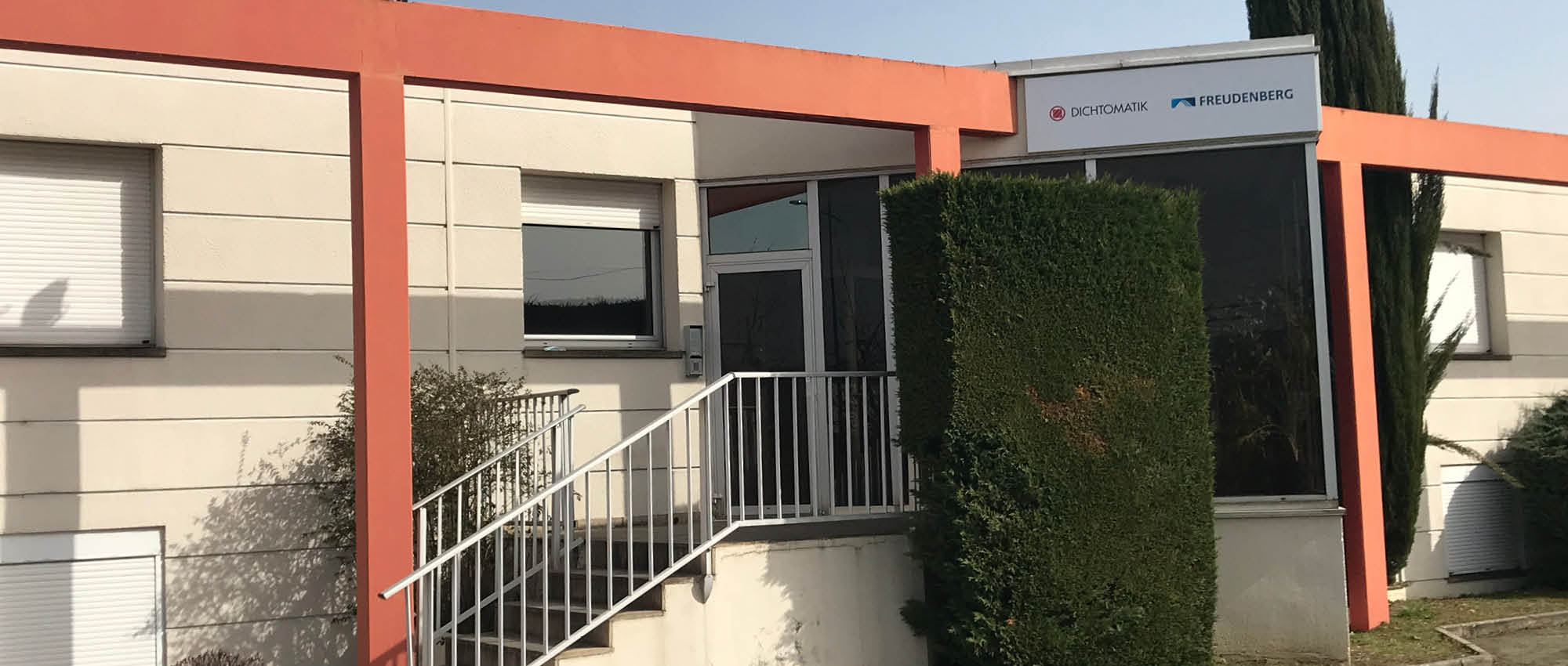 Our Site in Loché, France
Two Brands From Freudenberg Sealing Technologies SAS
Our site in Loché, France, was founded in 2001 as the company Dichtomatik and was later gradually integrated into Freudenberg before it finally merged with the Freudenberg site in Langres. Now our customers can order Freudenberg and Dichtomatik brand products directly from a single source via the online ordering platform EASY. Besides our customers in the OEM and MRO markets who are supported by product availability even in high volumes and our technical expertise, we also serve our distribution partners who complement our sales and consulting network.
In France, we also offer other products for the sealing industry in addition to the standard portfolio, such as material identification pens, measuring cones, assortment boxes and many other products. Please contact us for further information. We would be happy to advise you.
Note: This location offers both brands, Freudenberg and Dichtomatik.
Loché's Services at a Glance
Our sites around the globe offer many services to best serve our customers. Besides 100% batch management, single packaging, same day shipping and our online ordering platform EASY, our site in Loché also offers the Freudenberg Xpress® service. This manufacturing process allows for customized sealing solutions, economic small series and fast deliveries.
Local warehouse ensures high availability and flexibility
Contact us if you want to know more about our seals and service portfolio.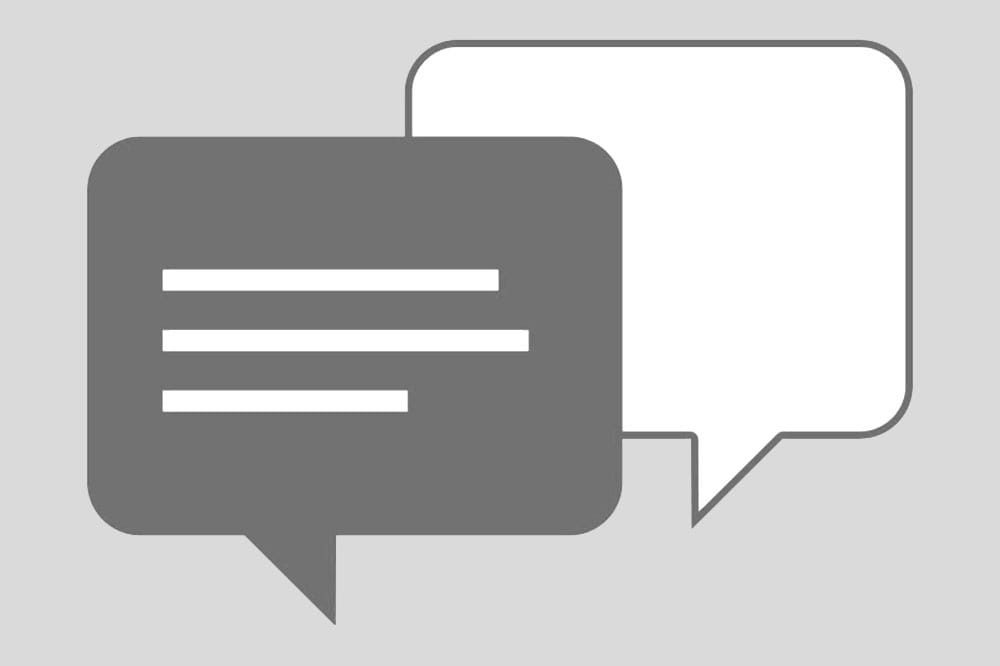 Questions? Contact Us.
Freudenberg Sealing Technologies SAS
255 Rue Pouilly-Vinzelles
71000 Macon-Loché
France
Tel.: +33 385 270 280
Fax: +33 385 356 937
E-Mail: devis.fr@fst.com