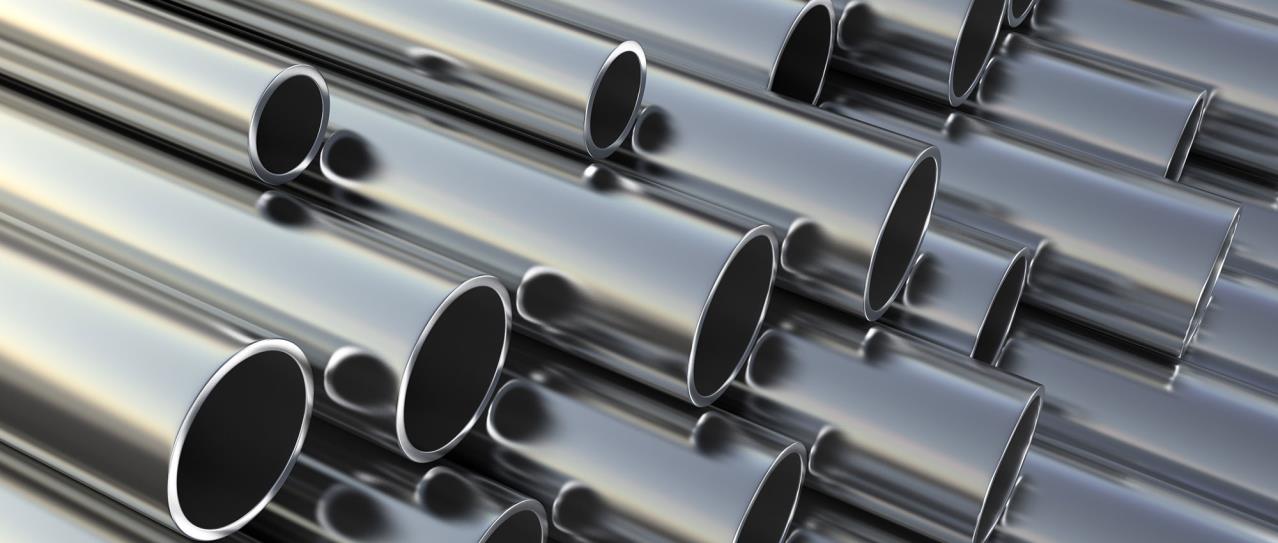 Products
Special Seals and Others
Rods & Tubes
Rods & Tubes for Your Fluid Power Needs

Complete Rods & Tubes or Cut to Size for Your Needs
Freudenberg has, with the Dichtomatik brand, the largest stock available in Mexico for your Hydraulic Rods & Tubes needs. We can provide complete Rods & Tubes or cut to your custom size with quick turnaround. We have precision cutting to make sure every order is to your need. We take pride in our packaging and delivery to make sure each piece of steel arrives to you the way we sent it out. Our technical sales specialist can help answer any questions you may have. We look forward to working with you and being your Rods & Tubes provider.
We Offer High Quality Rods & Tubes in a Large Range of Sizes
Our Rods & Tubes come in different specifications for your needs including up 100,000 psi.
This item is only available at our locations in Mexico.