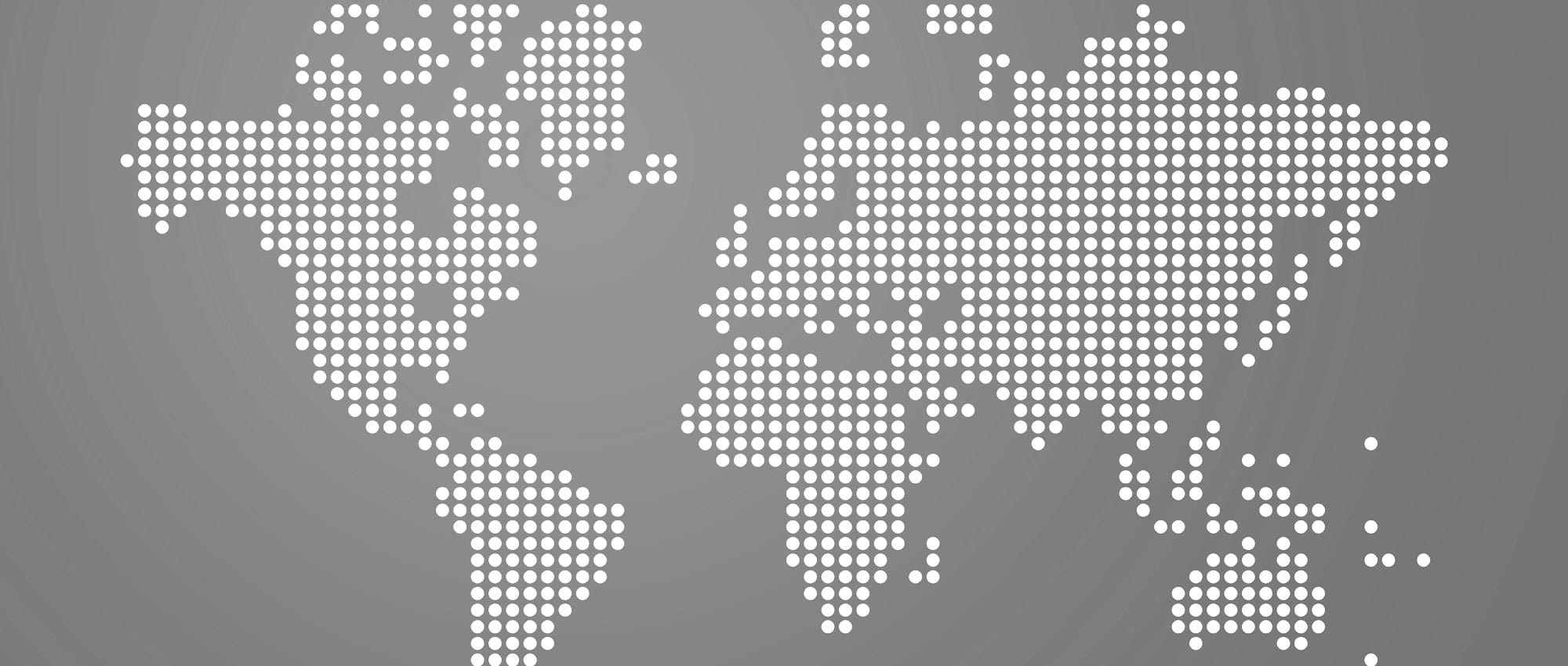 Our Location in China, Shanghai
The Colleagues Here Are Happy to Advise You
Our site in China with a 1,300 square meter warehouse has more than 10,000 standard items available from stock. Our employees here have a lot of technical know-how and are always happy to advise you on any kind of sealing matters.
Our employees are trained on industrial standard solutions as well as solutions for demanding applications like those in the process industry. Our employees' knowledge of material approvals and certifications will always lead you to the right seal. Thanks to our distributors, each authorized by us, we can ensure know-how and provide our seals very quickly throughout the country and beyond.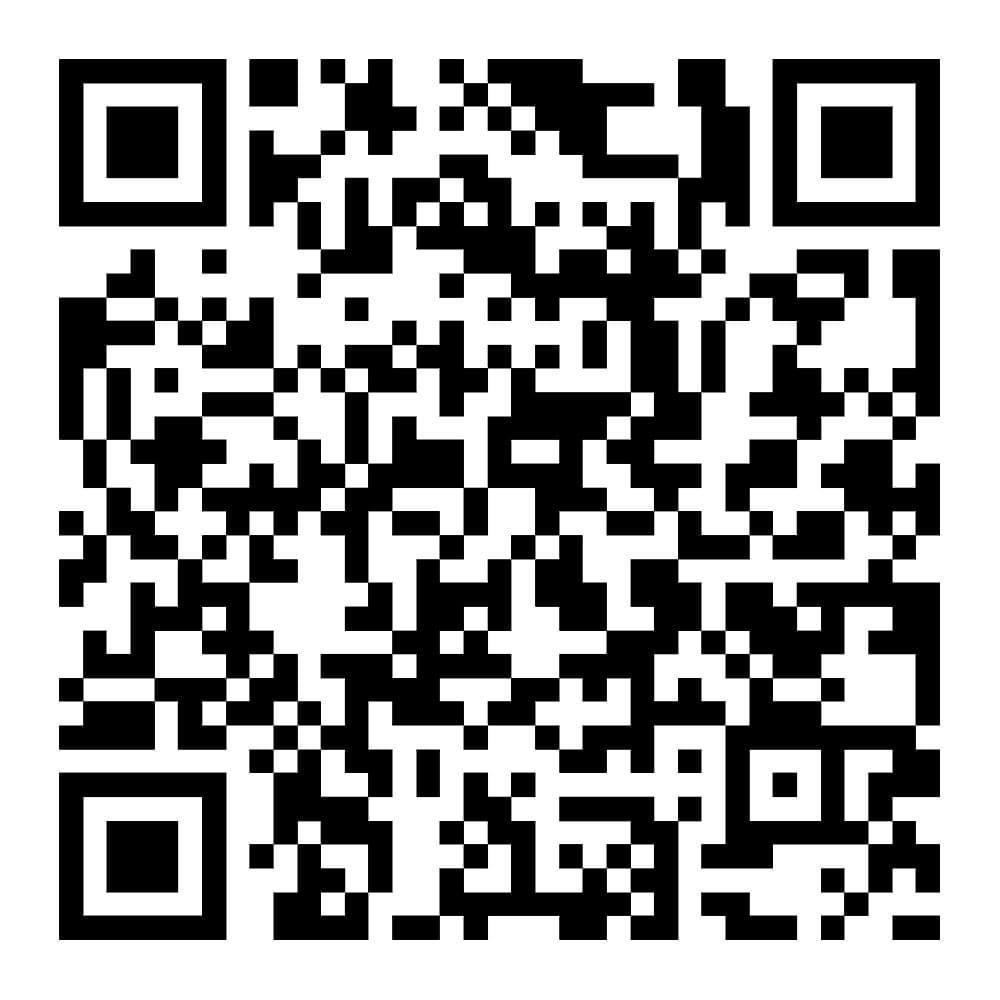 Visit Our Wechat Account to Stay up to Date
As part of the global Freudenberg Group, we benefit from decades of experience in sealing technology. Thanks to our two brand portfolio, we offer both premium Freudenberg and Dichtomatik industrial standard products as well as related services from a single source.
Interested in learning more? We look forward to hearing from you.
Shanghai's Services at a Glance
Do you know the services Freudenberg provides for the Dichtomatik product brand in China? They range from quality management using different tools to custom molded solutions and the outstanding Freudenberg Xpress® service. This service provides for customized sealing solutions, economic small series and fast deliveries.
Freudenberg Xpress®
Quality Management
Custom-Molded Parts
Customer Specific Packaging and Labeling incl. Customer Logo
Express Delivery (Next Day)
Online Ordering Platform EASY

Local warehouse ensures high availability and flexibility
More information on these and other services can be found on Freudenberg Sealing Technologies' Service Portal.
Contact us if you want to know more about our seals and service portfolio.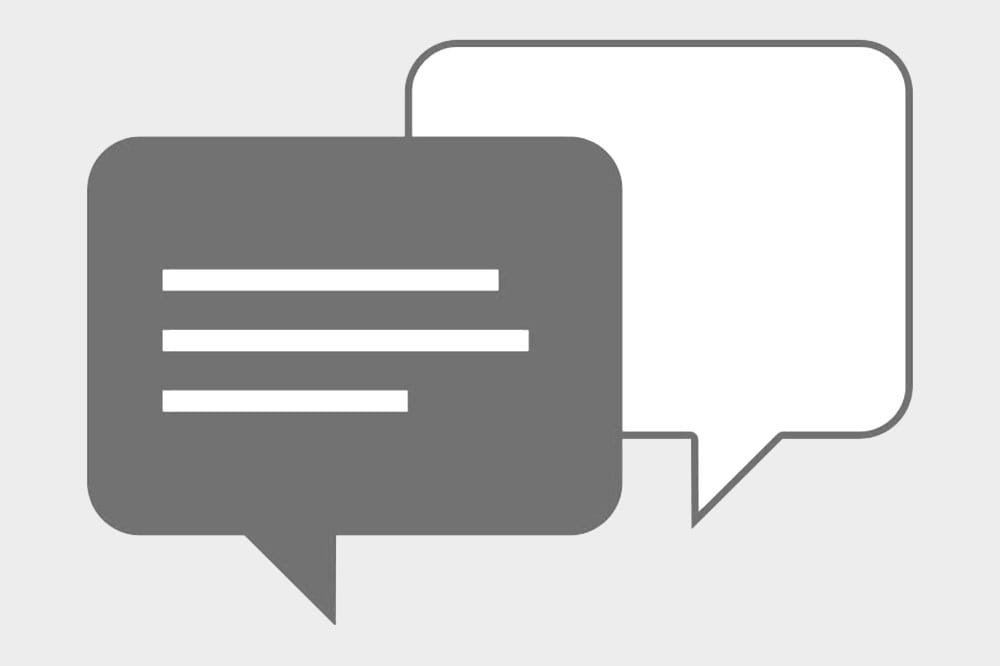 Questions? Contact Us.
Dichtomatik (China) Co., Ltd
No. 314, Shenxia Road, Jiading District
201818 Shanghai
China
Tel.: +86 21 6082 2178
Fax: +86 21 6082 2180
E-Mail: mail@dichtomatik.cn