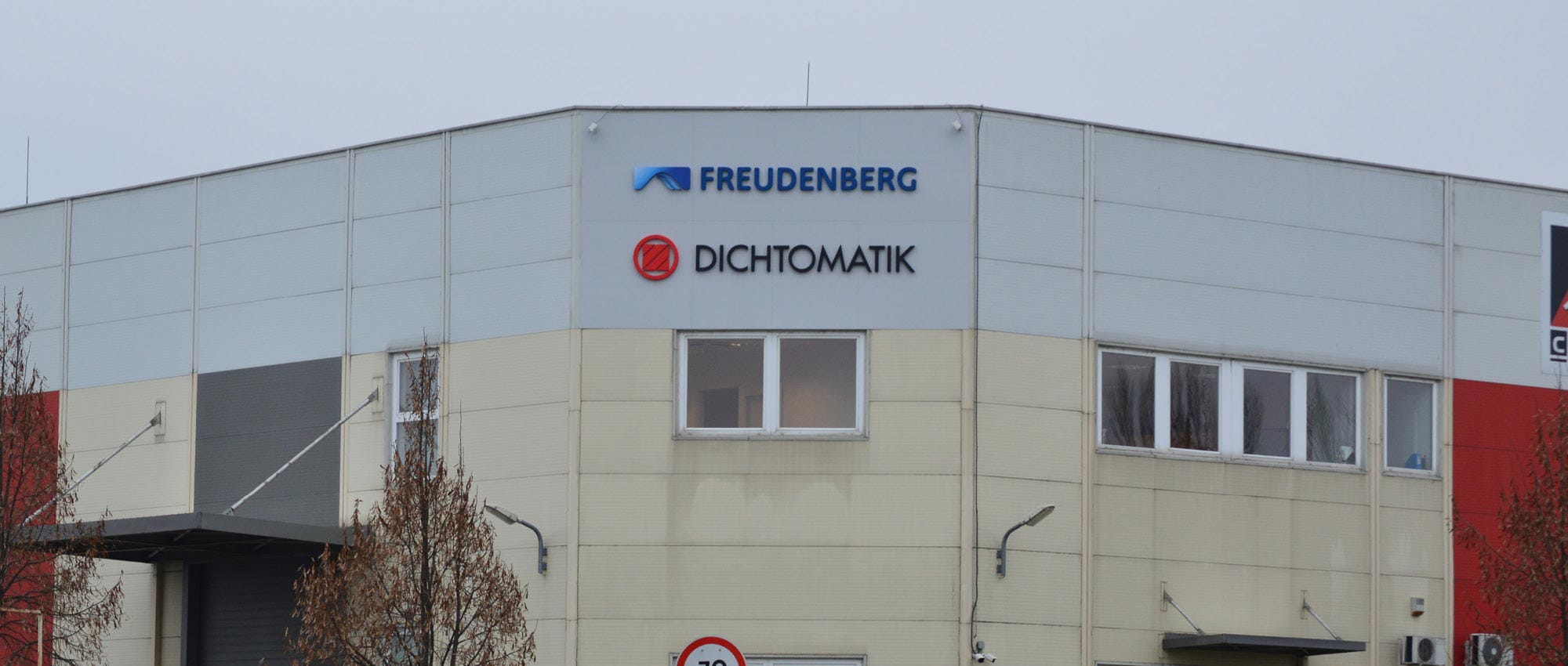 Our Location in Hungary, Budapest
Excellent Seal Support From Freudenberg Sealing Technologies Kft.
Our site in Budapest has been operating as Freudenberg Sealing Technologies Kft. since June 2020. It represents the two brand portfolio to cover the market needs of Hungary, Romania and a few other individual customers close to our borders. Whether you are looking for premium solutions of the Freudenberg brand or industrial standard products from the Dichtomatik brand, our colleagues in Hungary will find a solution for your specific application. Please contact us for more information. We look forward to advising you.
Note: This location offers both brands, Freudenberg and Dichtomatik.
Budapest's Services at a Glance
Besides the standard services of quality management from Hamburg, the online ordering platform EASY and custom molded products, we also offer the Freudenberg Xpress® service. This service provides for customized sealing solutions, economic small series and fast deliveries.
Online Ordering Platform EASY
Freudenberg Xpress®
Custom-Molded Parts

Local warehouse ensures high availability and flexibility
More information on these and other services can be found on FST's Service Portal.
Contact us if you want to know more about our seals and service portfolio.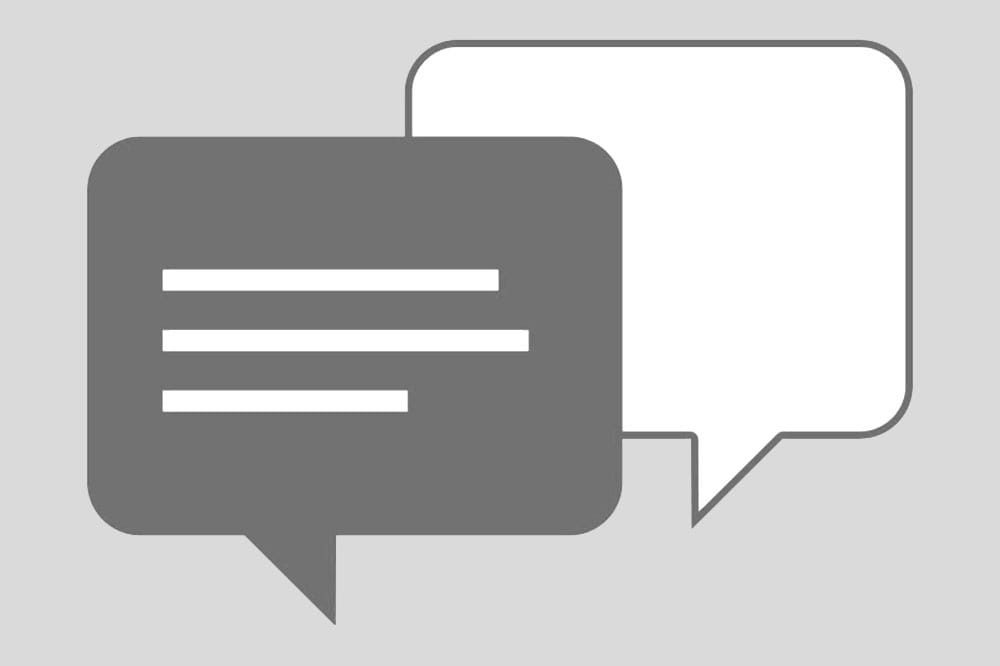 Questions? Contact Us.
Freudenberg Sealing Technologies Kft.
Vegyész u. 17-25
1116 Budapest
Hungary
Tel.: +36 1 802 6400
E-Mail: sales.hu@fst.com