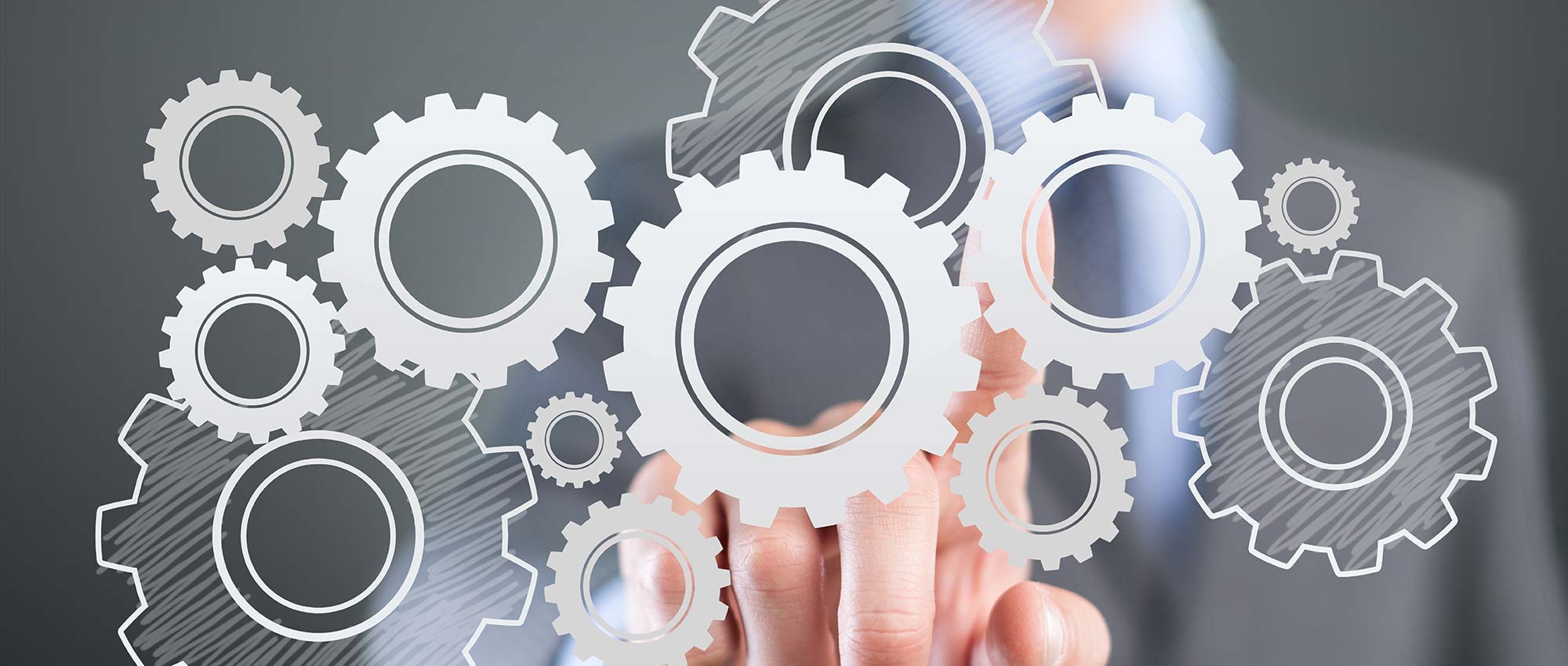 Industrial Services
Discover Our Product Related Services Which Come With the Product Brand Dichtomatik
In order to satisfy our customers' needs, we offer product-related services. Our services and solutions are designed to make our customers' life easier. Our experience and knowledge over decades allow us to expand our service offers around the globe. Here you can find different services which are available depending on the location or country you are from. Find out which service is available in your country and explore what we are able to serve. If there is a service not listed for your region - please contact us. We'll find a way to get this service also done for you.
In addition to location specific on-site services, Freudenberg Sealing Technologies also provides several online tools for finding the right parts and materials. One of them is the chemical resistance guide. Enter what prevailing substances will come into contact with parts and our chemical resistance guide will provide you with result of what materials are suitable to use in your application.
Same procedure applies to the CIP/SIP (Clean-In-Place/Sterilization-In-Place) guide which shows the compatibility with cleaning agents used to clean and sanitize internal equipment surfaces in your machines and matching it with the right sealing material.