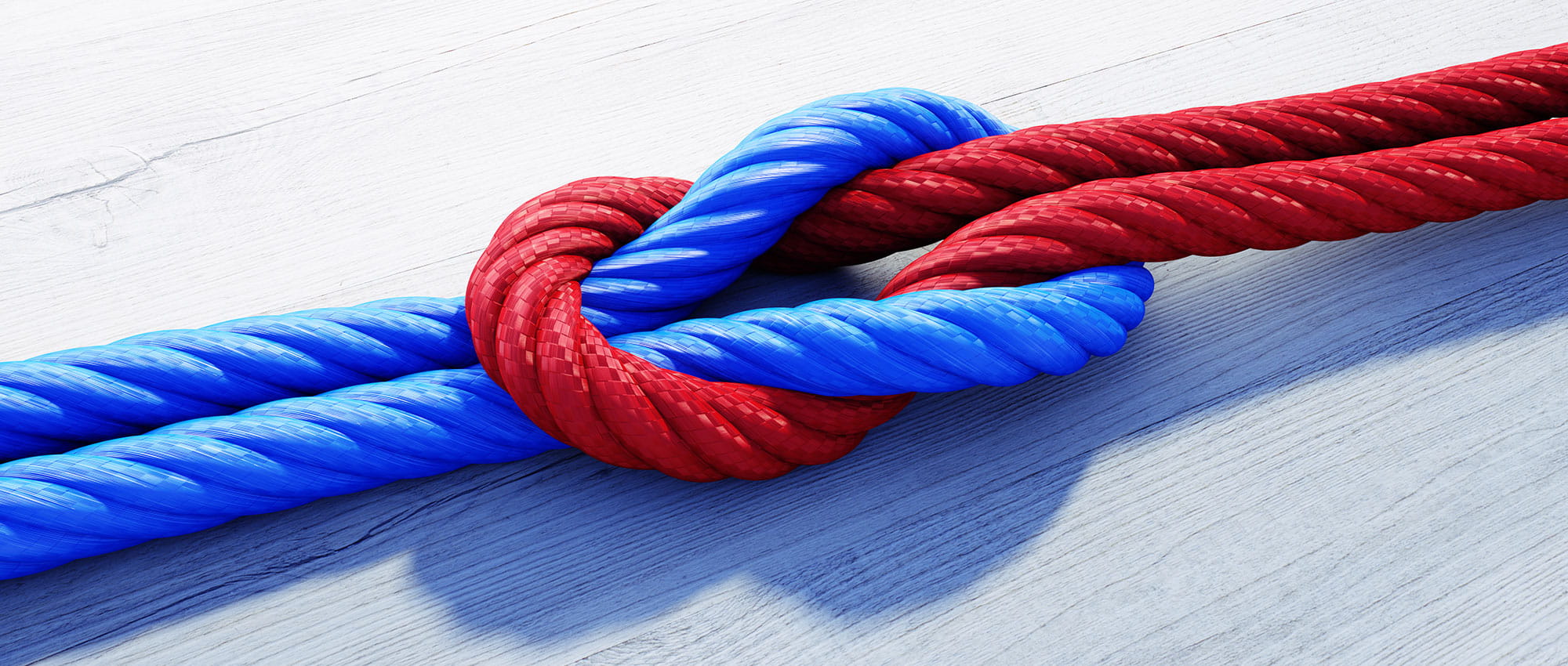 The Two-Brand-Strategy of Freudenberg Sealing Technologies
Freudenberg Is a Global, Broadly Diversified Group That Operates in a Wide Variety of Branches
Freudenberg Sealing Technologies (FST) is the largest Business Group in the Freudenberg Group and part of the Seals and Vibration Control Technology Business Area. It is a supplier as well as a development and service partner to customers in a wide range of market segments.
Freudenberg brand products stand for state-of-the-art solutions and innovative strength. The products are manufactured in our own strictly controlled production facilities to ensure the highest quality standards. The product portfolio is rounded off with complementary Dichtomatik brand products, which reliably meet common industry standards. The two-brand strategy is part of FST's comprehensive service portfolio and guarantees a leading full range of seals and product-related services. Dichtomatik brand products are manufactured by certified suppliers and are available in numerous seal shapes and materials. They are suited for moderate operating conditions in static and dynamic applications and for fluid seals in a wide range of market segments. These include the Hydraulics Industry, the Wind Power Plant Industry, Agricultural Machinery and plants and components for General Mechanical Engineering.
Dichtomatik brand products are also available in certified materials for use in more specific applications, such as in the Food Industry. Furthermore, local availability ensures short distances and fast response times to best serve your individual needs.
Get to Know Our Segments Where Our Products Are Mainly Used
Dichtomatik brand products are used in moderate applications in various segments – from General Industry, Wind Power and Hydraulics to the Process Industry where aggressive media, food and beverages or even pharmaceutical substances encounter our products.
Learn more about all our segments and the products used there.