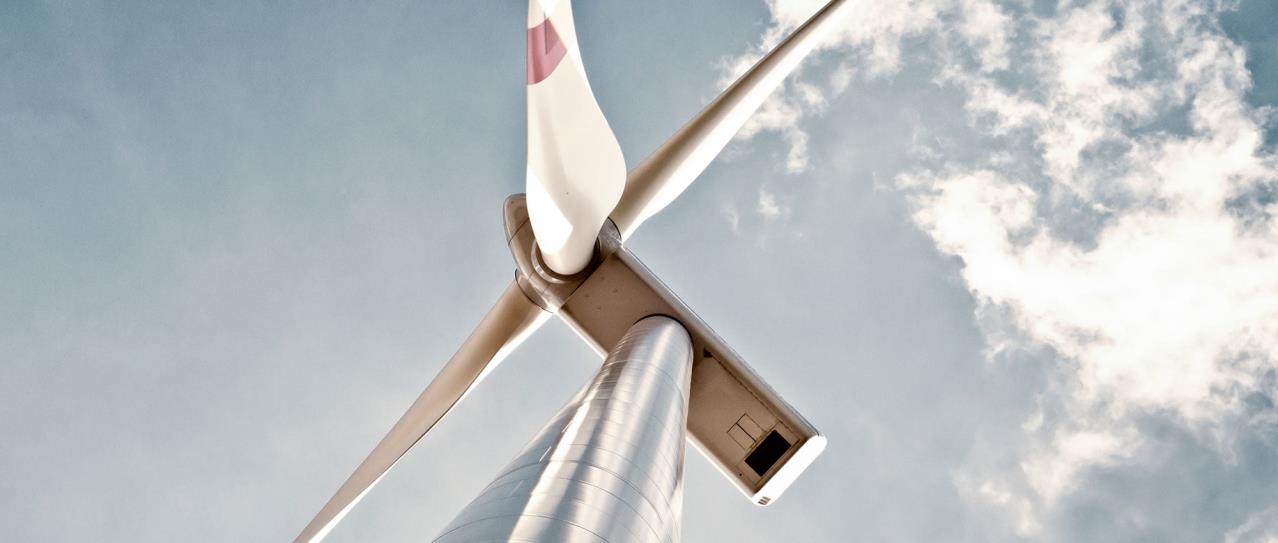 Wind Energy
Profound Market Know-How for the Energy Creation Sector
As far as size and ageing resistance are taken into account, seals and sealing systems for wind energy turbines require very special characteristics and need to be chosen carefully as leakage including downtimes are especially cost-consuming. Freudenberg Sealing Technologies has accumulated decades of experience in special seal systems for wind turbines with regard to dimensions, materials and design. The Dichtomatik brand portfolio for the Wind Energy includes numerous products and special materials to meet those requirements. In addition, services like engineering are provided in order to realize customized solutions.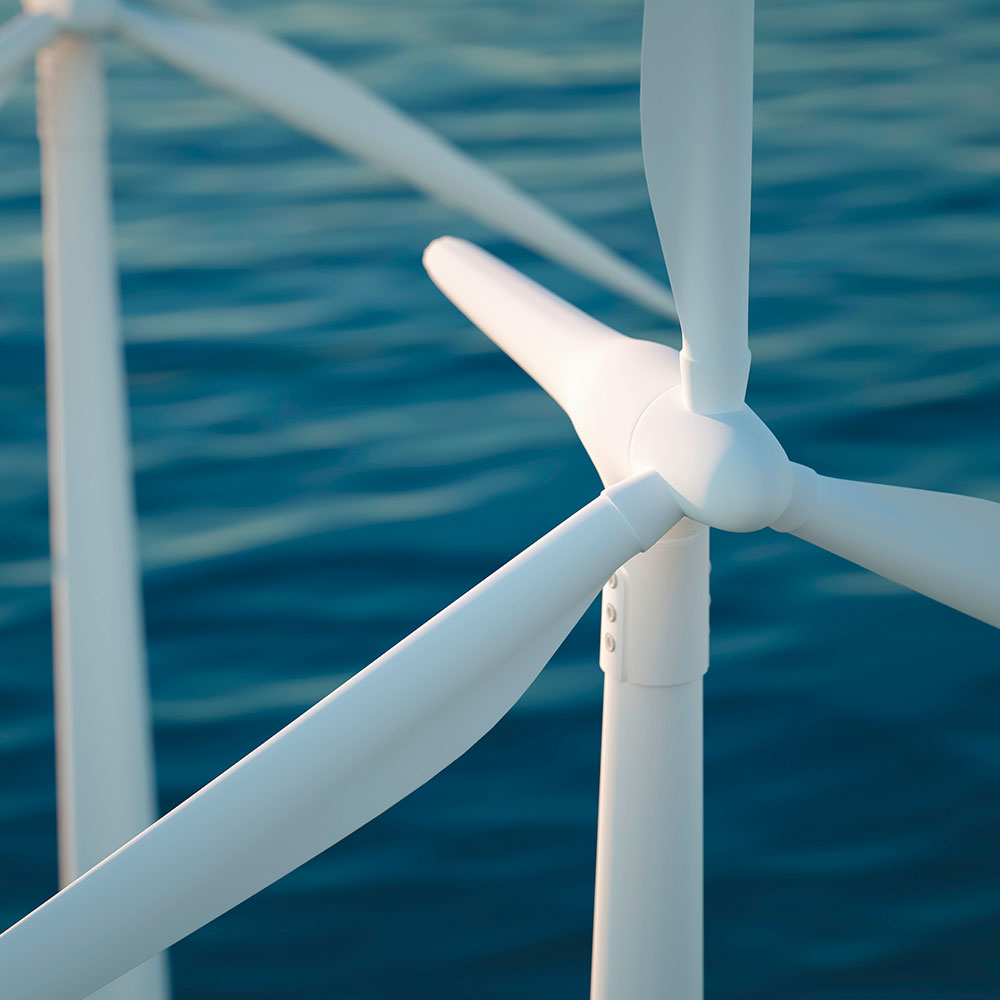 The Right Sealing Product for Every Component
A wind turbine consists of several components that require different sealing solutions. When sealing between the rotor blade and pitch bearing especially tight fit is necessary as centrifugal forces may cause leakage otherwise. In addition, the seals used here, which are typically profiles, need to show high resistance against ageing, oil and lubricants. For the main shaft bearing or transmission generator large diameter seals like rotary shaft seals or V-Rings are used. Special profiles for the gondola bearing need to counterbalance large tolerances. So, for any part of the turbine, the right sealing solution is provided.
Tailored Sealing Solutions for the Wind Energy Sector