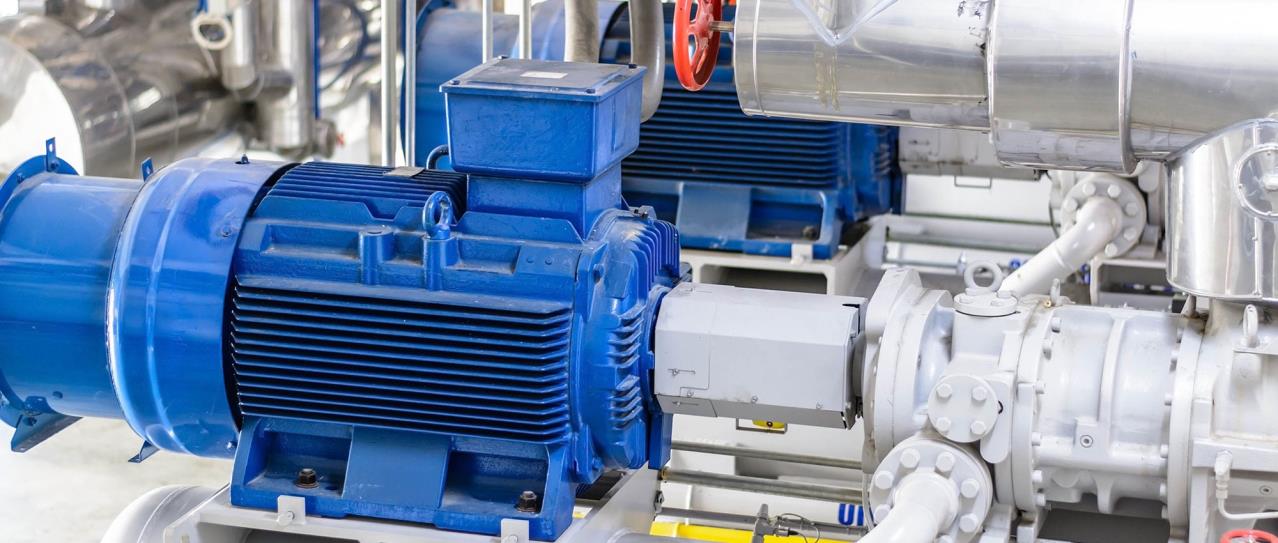 Pump and Compressor Construction
Detailed Know-How for Construction of Pumps and Compressors
While pumps transport all kinds of liquids, compressors convey compressible substances. Dichtomatik brand products are especially suitable for applications like municipal services equipment, refrigeration and air-conditioning, agricultural and oil industry components, food and beverage pumps including the special hygiene demands as well as chemical and pharmaceutical components including aggressive media. In addition, to the specific demands of those applications, it is also important to comply with environmental standards and strict environmental regulations. The entire product portfolio includes radial seals (also pressurized and friction-reduced versions and cassette seals), static seals like O-Rings, X-Rings, round cords and profile seals; hydraulic seals like piston and rod seals as well as custom molded solutions tailored to your needs.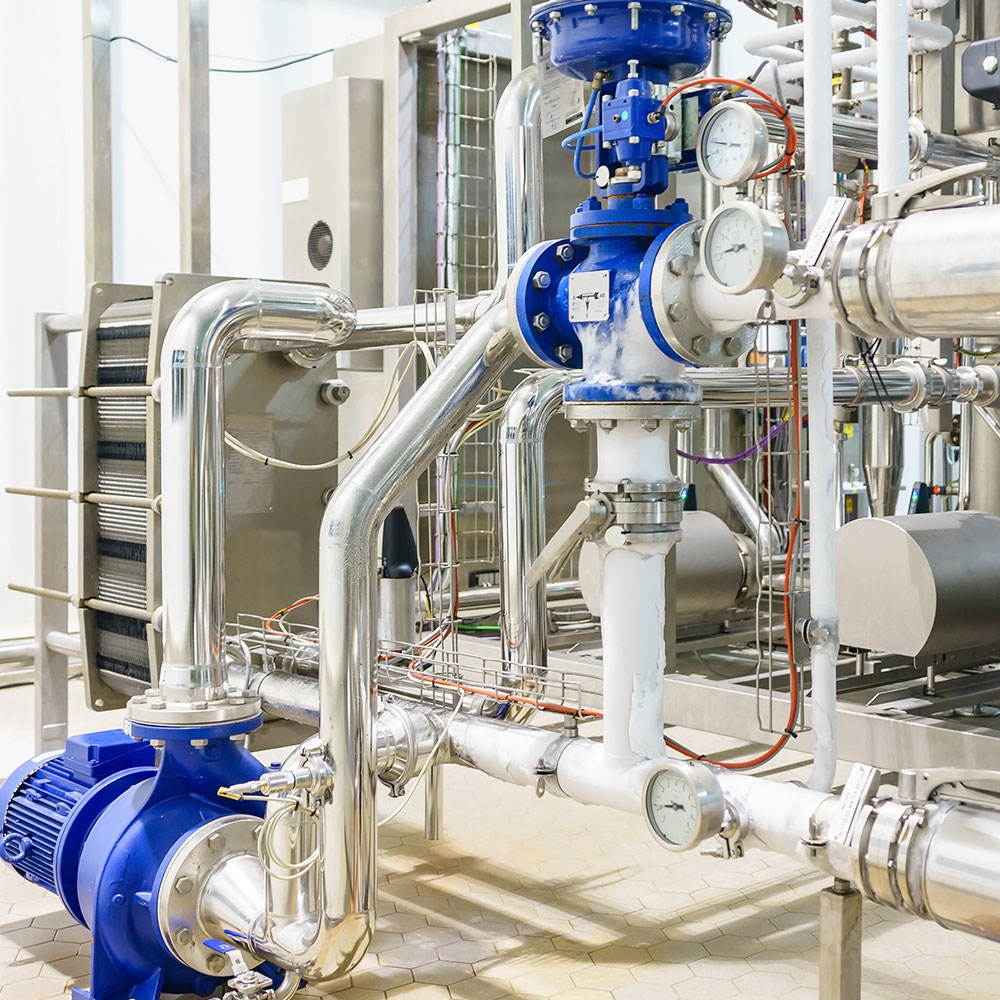 Extensive Product Portfolio for Numerous Pumps and Compressors
The range of different sealing products are especially suited for the following pump and compressor types
Rotary lobe pumps
Submersible pumps
Centrifugal pumps
Gear pumps
Screw pumps
Vacuum pumps and many others
Piston compressors
Turbo compressors
Screw compressors
Medium-/High-pressure compressors
Compressor blocks
Since pumps and compressors are used in a variety of applications, the expectations placed on the sealed materials in this case are incredibly high.
Tailored Sealing Solutions for Pump and Compressor Construction