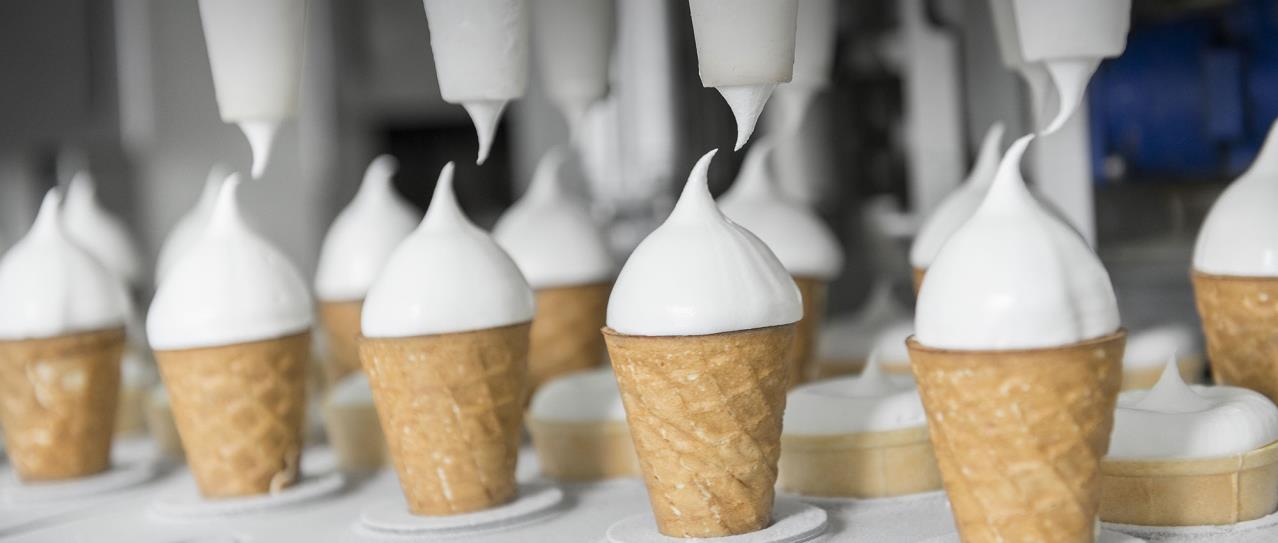 Process Industry
Specific Market Know-How for the Process Industry
The Process Industry is a very special sector requiring deep market know-how and tailored sealing products and materials in order to meet the hygienic and media resistance requirements of the food, beverage and pharmaceutical industry. In addition, the chemical industry demands materials that withstand the aggressive chemical media being used as well as high pressure and temperature ranges. Our special sealing materials for the food, beverage and pharmaceutical industry are conforming to the relevant legal regulations and conformities, like FDA, NSF, EU Reg. 1935/2004 or USP Class VI.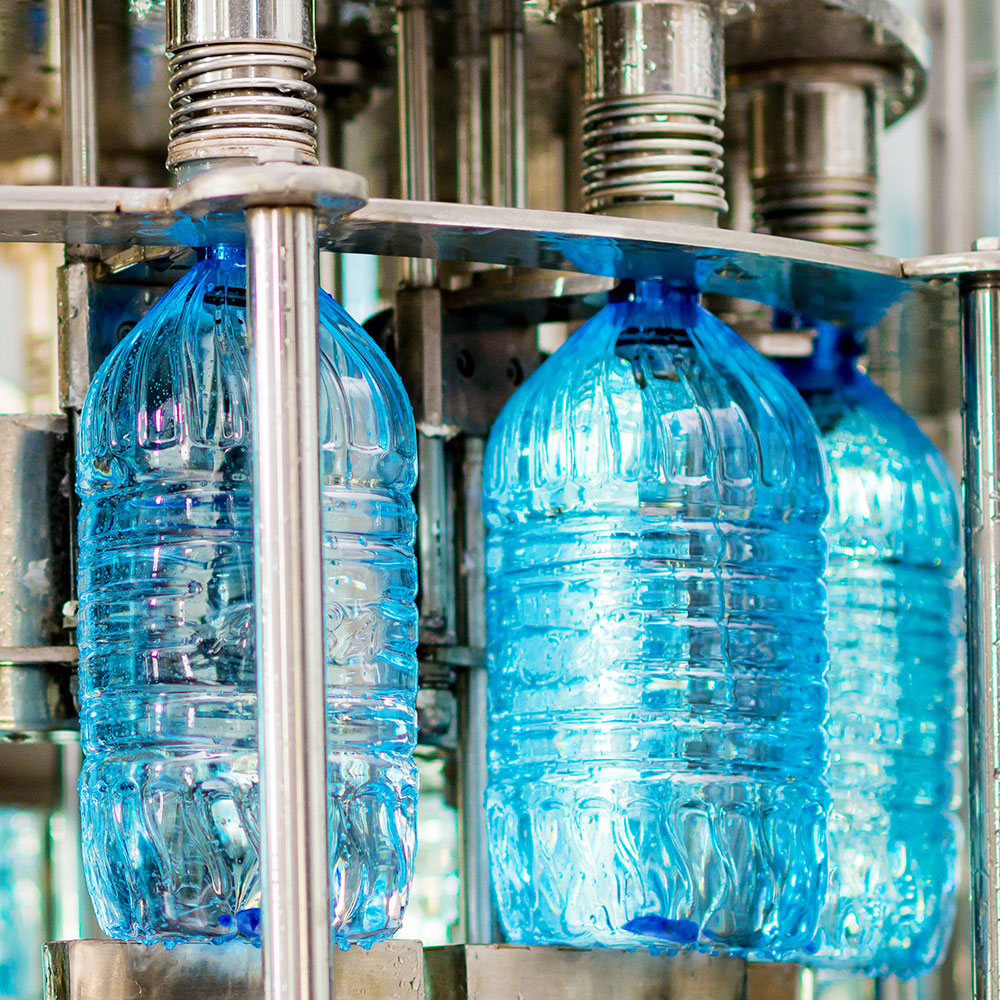 Special Portfolio to Fulfill Hygiene Requirements
The diversity of products, frequent cleaning and the use of flavors in the food and beverage industry can have varying effects on sealing materials. Sealing solutions for the pharmaceutical industry need to avoid process contaminants and even catalytic changes, over and above the excellent media and powder resistance that they offer. The processes within the chemical industry involve very high temperatures and pressures. Aggressive process media such as ammonia, acids, and bases can dissolve seals.
Discover our Chemical Resistance Guide to check the compatibility of sealing compounds and typical process media.
Tailored Sealing Solutions for the Process Industry