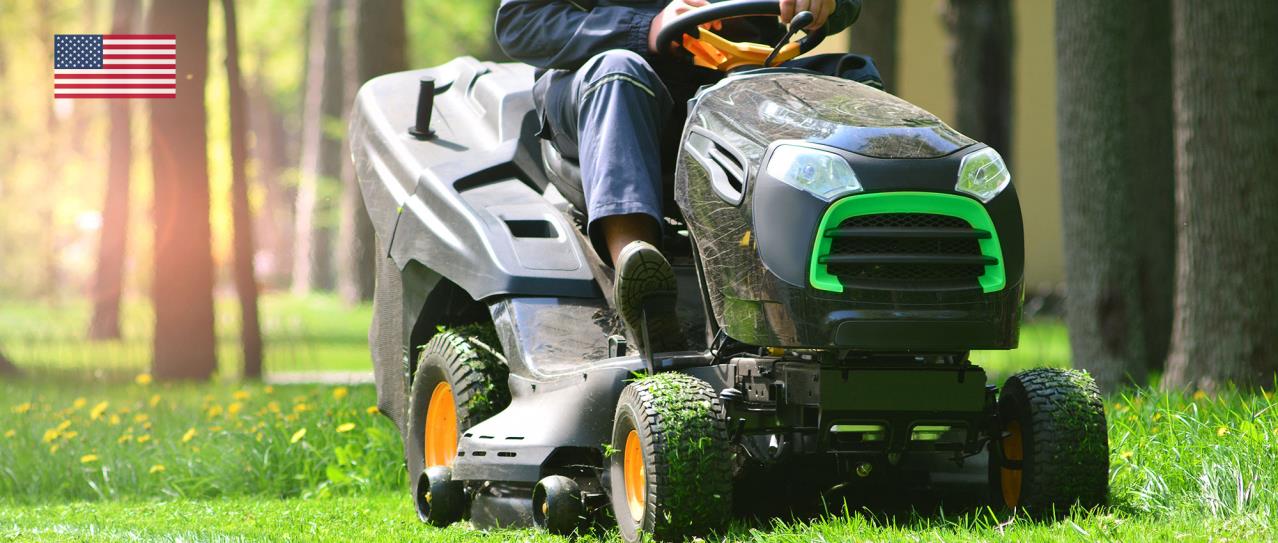 Lawn and Garden
Cultivating Success for the Lawn and Garden Markets
From the backyard to the back 9, we understand the role all lawn & garden equipment play in the maintenance of any landscape. With that in mind, we know that time and quality are crucial which is why we aim to deliver the industrial standard quality seals in the quickest time. Our extensive product line in fluid handling products will also optimize your sprinkler operations. From protective cassette seals to O-Rings to varying types of hydraulic seals, we carry the most in-depth and with the most breadth of inventory.
If you encounter a complex problem and need technical support, our engineering team will work with you at every step to create an effective sealing solution that best fits your needs.

This segment only exists on the US market.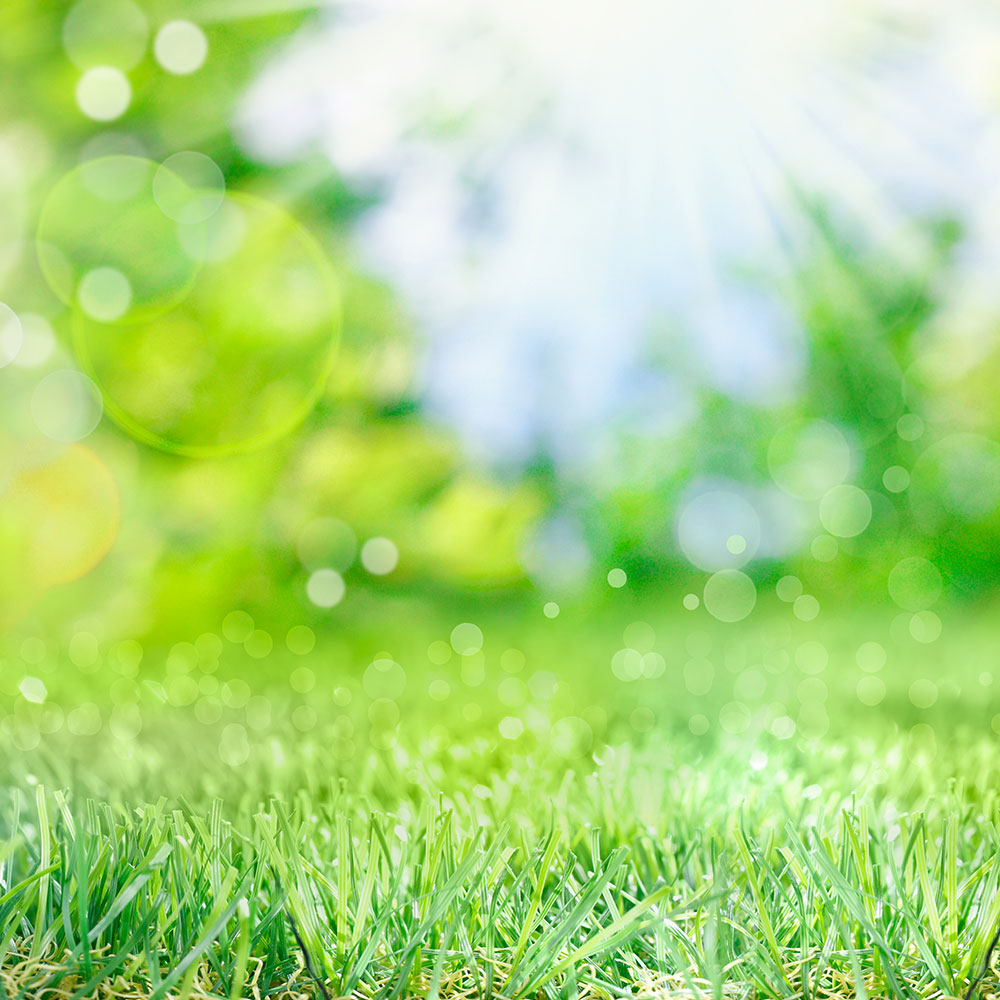 The Right Sealing Product for Lawn and Garden
Choose the right sealing solutions out of our extensive product portfolio including many different dimensions and materials. Typical products for lawn and garden applications are cassette seals, O-Rings and different fluid power seals.
Tailored Sealing Solutions for the Lawn and Garden Sector