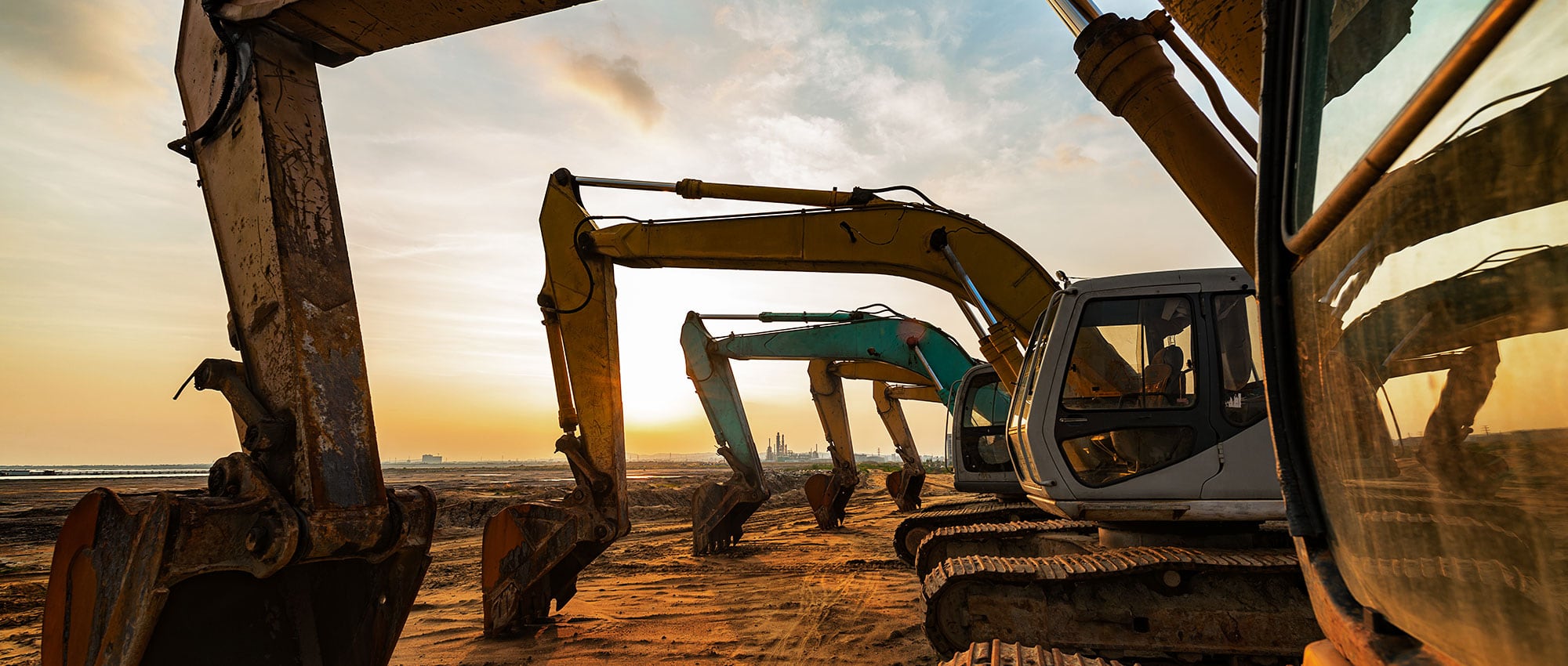 Hydraulics and Fluid Power
Hydraulics and Fluid Power
Extensive Market-Know for Hydraulic and Fluid Power Applications
The Dichtomatik brand portfolio includes a range of sealing products for moderate applications that range between 30 and 400 bar for Hydraulics and Fluid Power components. Typical application areas of mobile hydraulics include construction machinery (excavators, wheel loaders, dumpers), mini-excavators, tail lifts, agricultural machinery (tractors, front end loaders, attachments, combine harvesters), commercial vehicle construction and material handling equipment (forklift trucks). Industrial hydraulic applications cover machine tools, clamping devices, signaling, transport and conveying systems, presses, handling and assembly technology, as well as testing and simulation technology. The extensive product portfolio includes piston and rod seals, wipers, radial shaft seals, guide and damping elements as well as static seals like O-Rings.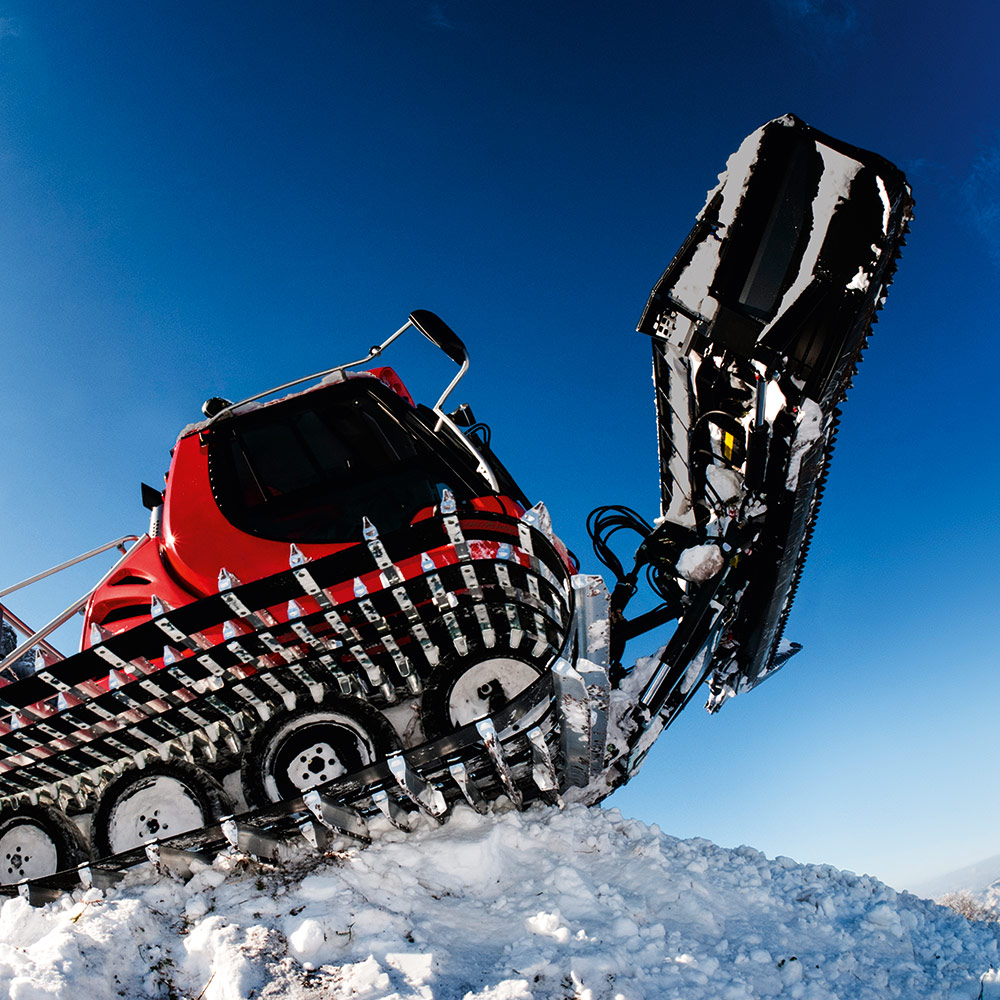 Continuously Expanded Hydraulic and Fluid Power Product Portfolio
A range of different materials to meet the specific requirements of this industry is available from TPU, NBR and fiber-reinforced plastic up to PTFE and rubber fabric. Dichtomatik sealing materials are characterized by their low tendency to swell in hydraulic media, high abrasion and stress resistance as well as high extrusion and wear resistance. In addition, the materials withstand standard hydraulic oils, flame-retardant pressure fluids, high temperatures, biodegradable hydraulic fluids and prevent the stick-slip effects or the occurrence of high shear forces.
Tailored Sealing Solutions for Hydraulic and Fluid Power Applications