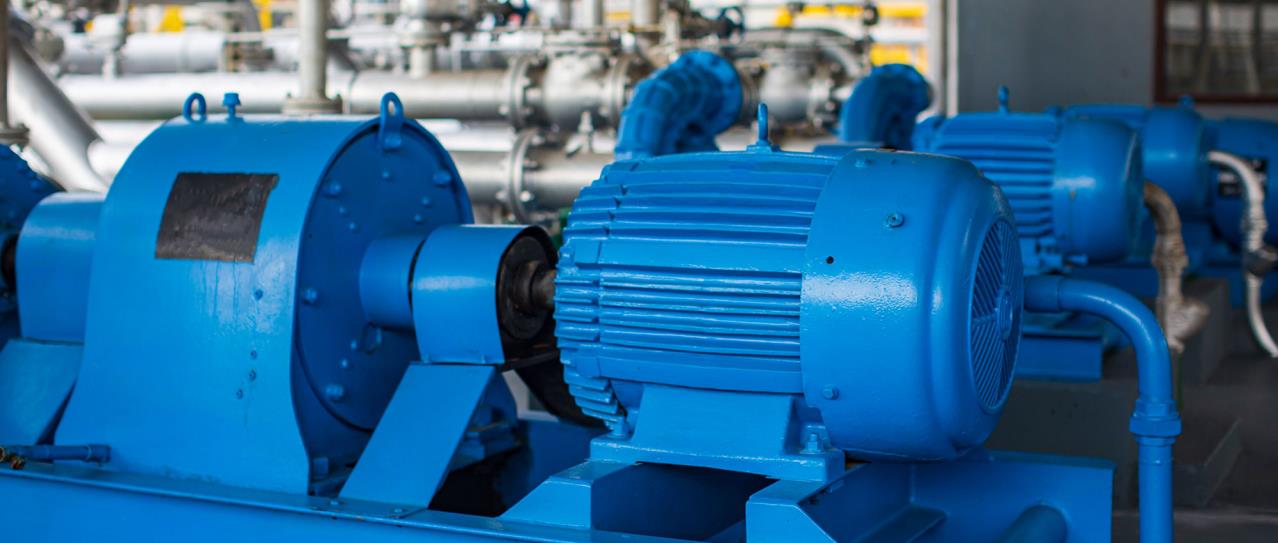 Drive Engineering
Decades of Market Know-How for Drive Technology
The different fields of drive technology require specific sealing solutions. Components within transmission manufacturing differ from electric motors as an example. Both segments are characterized by a range of process media, rotational speeds and pressurized applications. The Dichtomatik brand product portfolio includes numerous sealing products like, radial shaft seals, V-Rings for dynamic applications, O-Rings and custom-molded parts for static applications to meet those specific requirements. In addition, corresponding services, like engineering as well as customer-specific products and materials are available.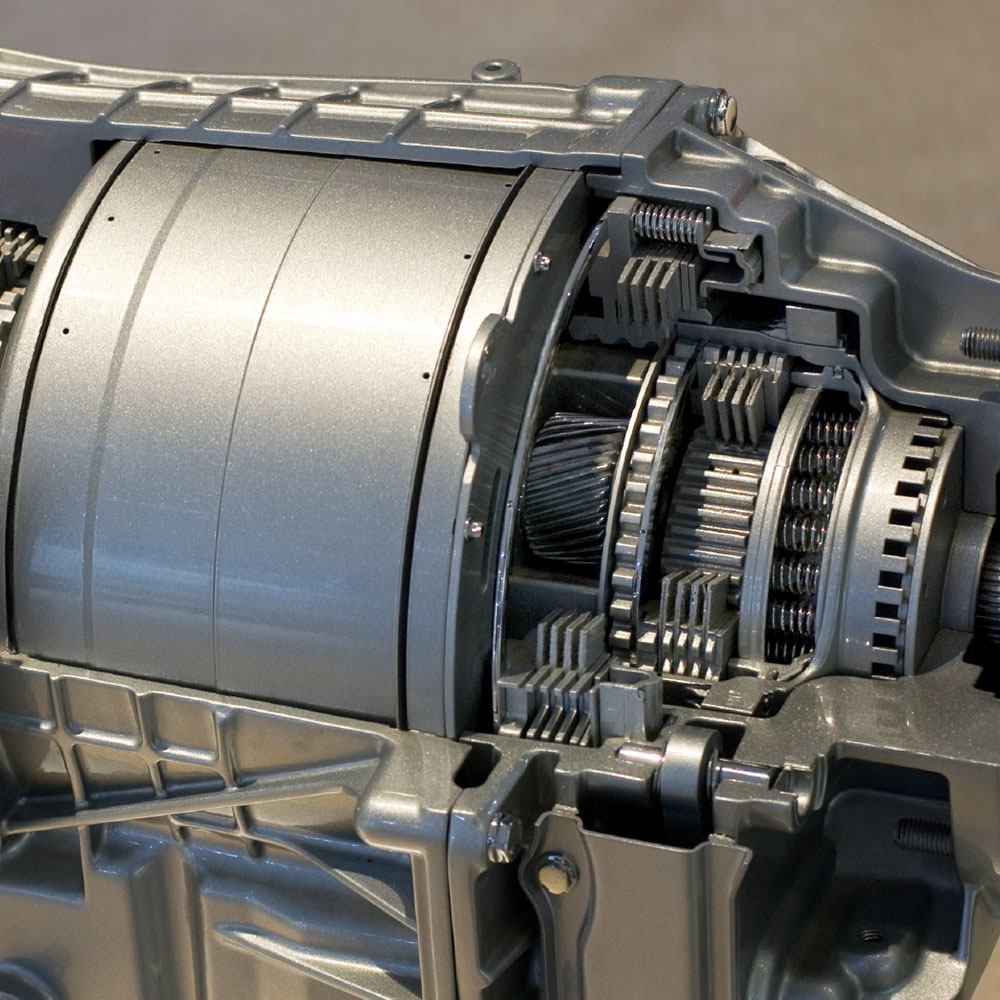 The Right Sealing Material for Every Component
The typical sealing media being used in the Drive Engineering sector is NBR, as the lubricants used in drive technology as well as the temperature range and rotational speed characteristics match the performance profile of this material. Depending on the conditions, FKM is another proven option. You can choose the right sealing compound out of a huge portfolio that includes numerous different mixtures.
Tailored Sealing Solutions for the Drive Engineering Sector