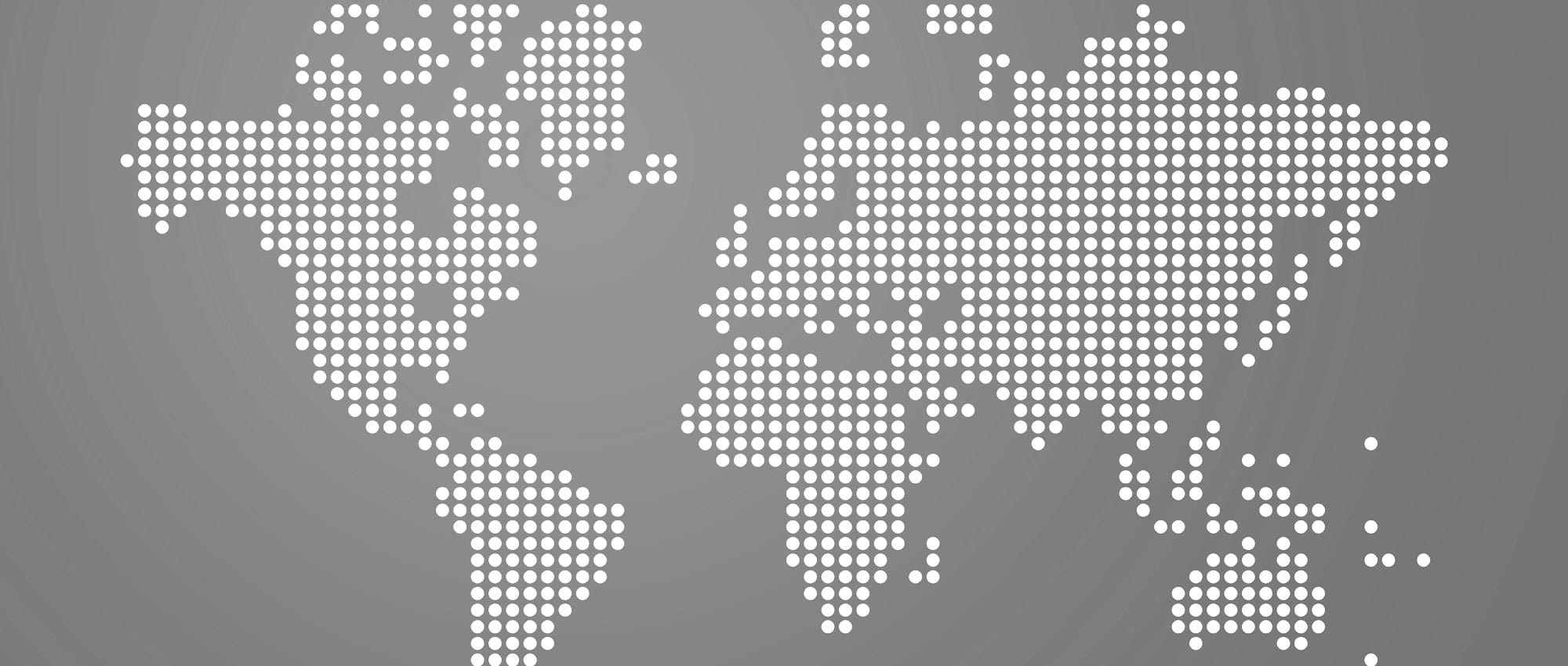 Our Location in Moscow, Russia
Wherever You Are, We Are Nearby. Get to Know the Location in Russia
The colleagues at our office in Moscow are working every day to meet all their customers' needs. Our local warehouse enables on-time shipments to our customers across a wide range of industries. Whether you need Freudenberg premium products for demanding applications or industrial standard products for moderate applications of the brand Dichtomatik, we serve all your requirements. Due to the local production of Freudenberg Xpress® products, we are able to provide our customers with cost-effective high-quality sealing solutions in original Freudenberg materials in small series and fast deliveries.
Note: This location offers both brands, Freudenberg and Dichtomatik.
Moscow's Services at a Glance
Thanks to our customer service and qualified staff, we can offer a solution for every customer request, whether in Freudenberg premium or industrial standard quality from the product brand Dichtomatik. Our locally based Freudenberg Xpress® team manufactures and delivers small series in the shortest possible time.
Freudenberg Xpress®
Technical Engineering
More information on these and other services can be found on FST's Service Portal.
Contact us if you want to know more about our seals and service portfolio.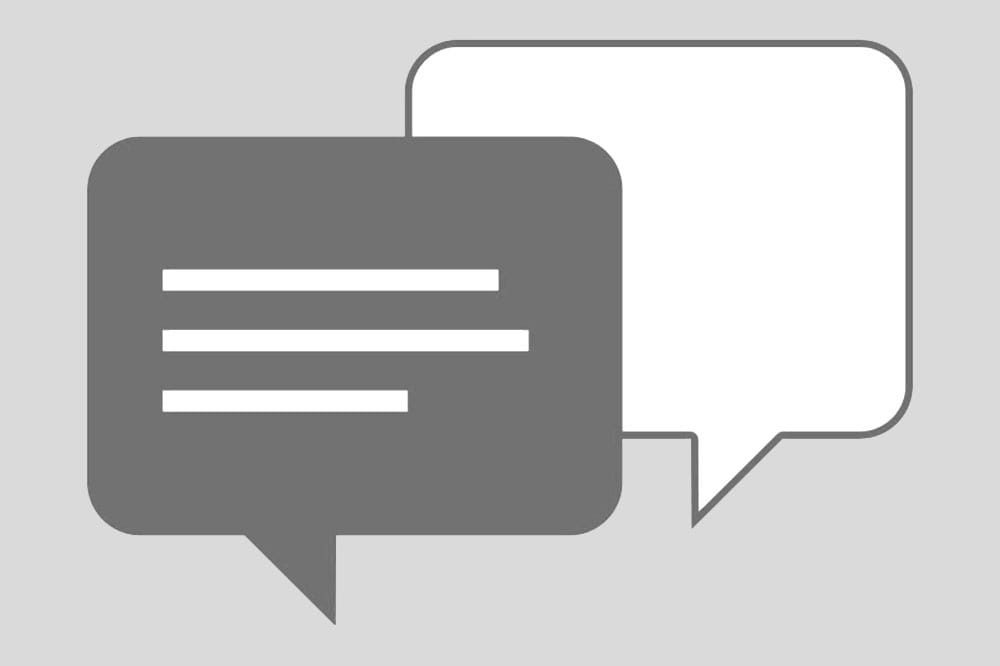 Questions? Contact Us.
OOO "Freudenberg Sealing Technologies"
11, Elektrodnaya Str., Bld. 18, office 374
Russia, 111524 Moscow
Tel.: +7 (495) 781-52-54
E-Mail: info.ru@fst.com